Sauder Family Companies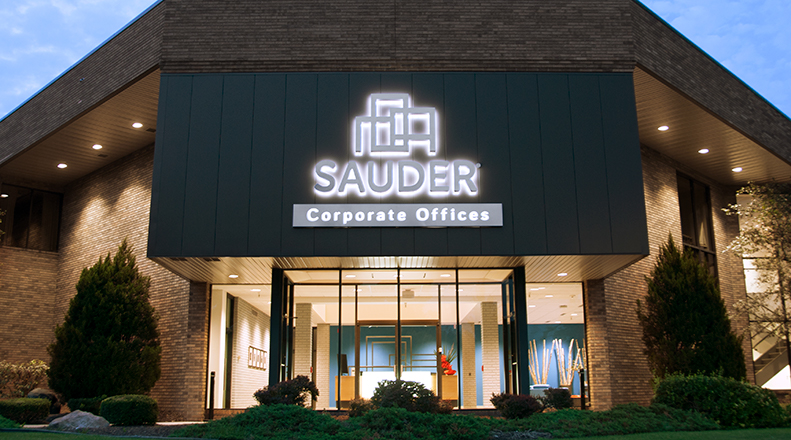 Sauder Family Companies
Sauder, the leading name in ready-to-assemble, made-in-America furniture is the flagship identity of Sauder Family Companies. Although Sauder® furniture has a history nearly nine decades in the making, we're by no means old-fashioned. Seasoned workmanship, smart design, sound construction and functional features never go out of style.

Sauder also provides environmentally friendly furniture and storage solutions for every room in the home — delivering on the look you want and the quality, function and affordability you need.
Look for our furniture at fine retailers everywhere.