EMAIL US
LIVE CHAT
Mon-Fri 8:30 a.m. to 5:00 p.m. ET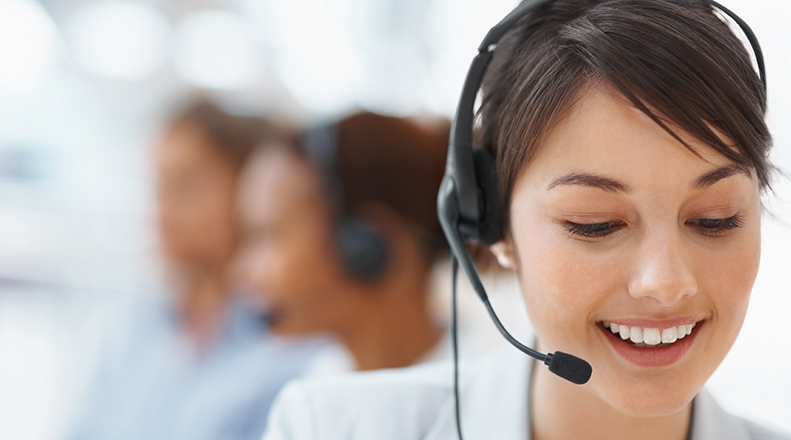 Award-Winning Service
Whether you have a question about your Sauder® furniture purchase or product assembly or simply want to learn more, Sauder customer service is ready and willing to assist. From product information to the Sauder warranty and all the way down to the very nuts and bolts of our pieces, we know our stuff. Contact us on the Sauder email, call us or live chat!
BenchmarkPortal — Center of Excellence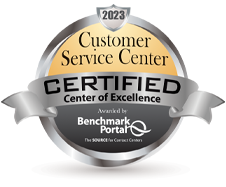 BenchmarkPortal is the global leader in third-party call center certification, training and consulting. Since its beginnings in 1995 under Dr. Jon Anton of Purdue University, BenchmarkPortal has grown with the contact center industry and now hosts the world's largest call center metrics database. The BenchmarkPortal team of professionals has gained international recognition for its call center expertise and innovative approaches to best practices for the call center industry.
Sauder is proud of its
Center of Excellence
recognition, one of the most prestigious awards in the customer service and support industry. Sauder has been certified consecutive years since 2005, ranking Sauder's customer service in the top 10 percent of call centers surveyed.
A contact center that has been certified as a Center of Excellence by BenchmarkPortal has met and/or surpassed rigorous standards of efficiency and effectiveness. This certification is unique in that its achievement is ascertained strictly "by the numbers." This means the BenchmarkPortal team audits and verifies the center's key performance indicators and compares that data with data from other peer organizations. Those contact centers, like Sauder, that demonstrate superior performance on both cost-related metrics and quality-related metrics compared with their industry peers earn the award.
BenchmarkPortal — Top 100 Call Center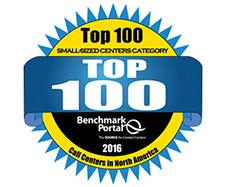 Sauder customer service first partnered with BenchmarkPortal in 2005, earning the Center of Excellence distinction consecutive years since. In 2010, BenchmarkPortal introduced a new award, the Top 100 Call Centers in America. Sauder furniture received this designation in its inaugural year. From 2010-2018, Sauder's customer service received recognition as one of the Top 100 Call Centers in America.