EMAIL US
LIVE CHAT
Mon-Fri 9 a.m. to 5:30 p.m. ET (closed 12-1 p.m.)
Wow, are we ever popular! Please hang in there as we meet each and every phone call, email and chat with excellence!
How To Assemble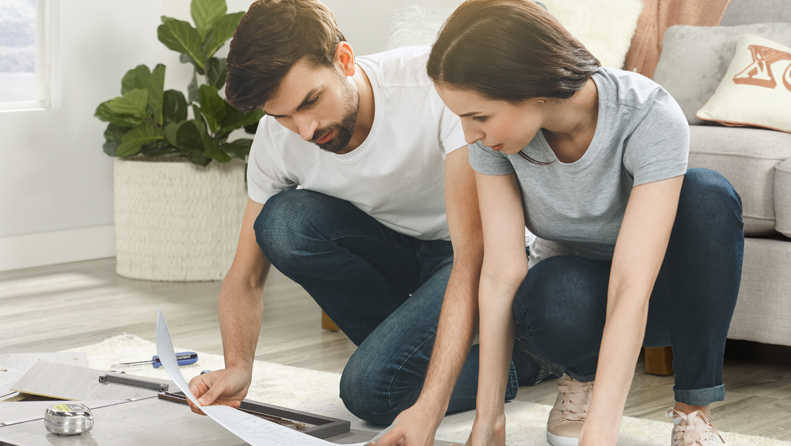 We'll help you get unstuck.
These handy streaming videos cover the trickiest steps of Sauder
®
furniture assembly. Just scroll through our topics for tips on tools, assembly times, third-party assistance and more.
And, as always, if none of these clips solve your snafu, feel free to connect with us on live chat, email or simply call our toll-free number,
Monday through Friday, 9 a.m. to 5:30 p.m.
(Eastern Time).
1.800.523.3987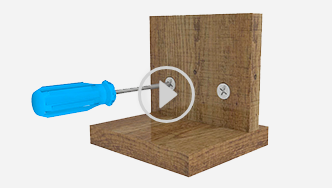 How to use the cam and dowel
fastening system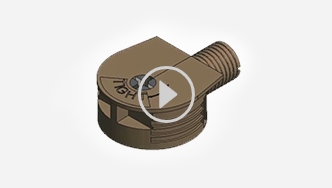 How to attach the Sauder
TWIST-LOCK® fastener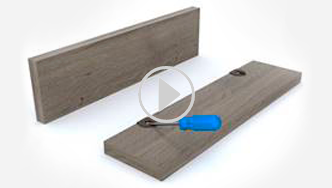 How to attach a hidden connector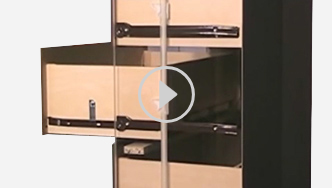 How to use the Interlock System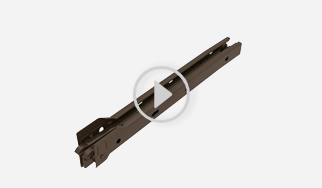 How to identify rails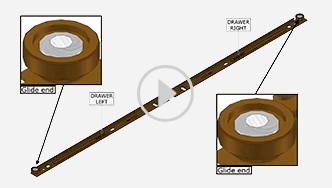 How to identify drawer glides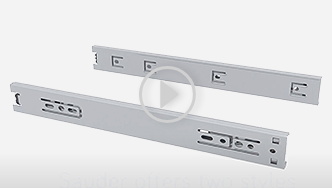 How to separate slides from the
extension rails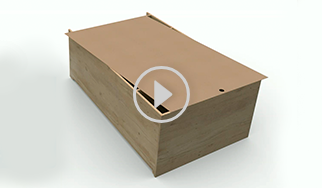 How to attach the back to your unit

How to assemble a T-lock box drawer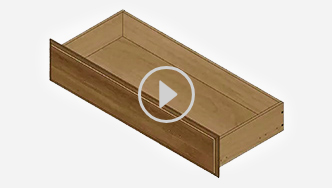 How to assemble the T-slot drawer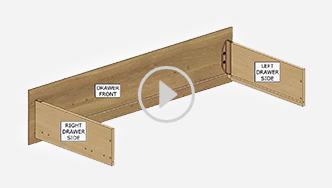 How to assemble the T-slot box drawer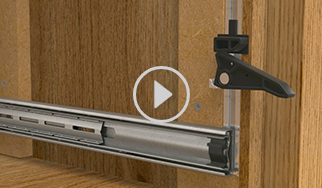 How to assemble a T-lock drawer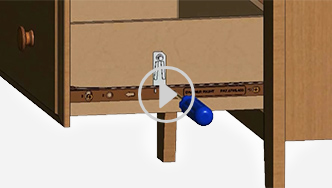 How to adjust a drawer using rails with cams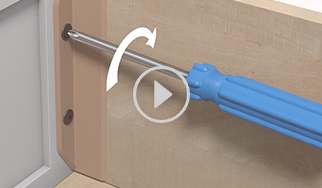 How to adjust the T-slot drawer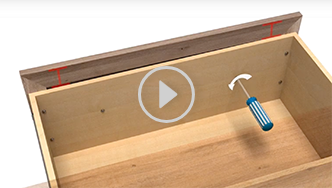 How to adjust the traditional drawer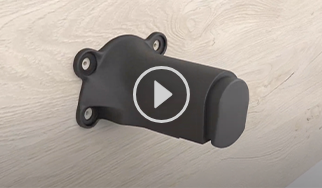 How to install and adjust the adjustable foot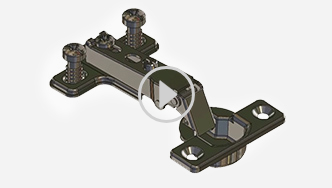 How to install and adjust the
adjustable hinge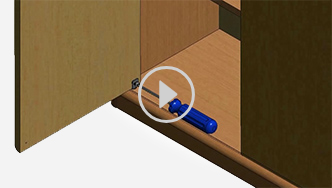 How to install and adjust doors with
pivot hinges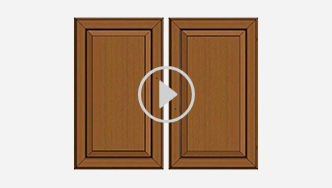 How to use your doors as a left or right option