Sustainability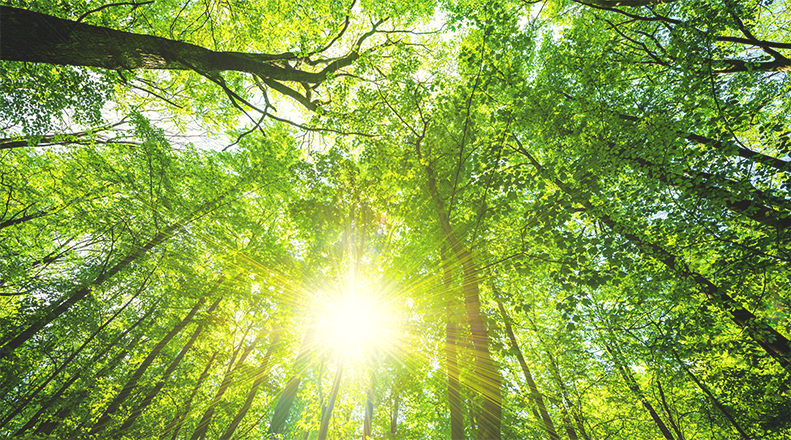 Sustainable products for a sustainable future
American–made and environmentally conscious, all Sauder® products are manufactured with engineered wood — a composite of high–quality trimmings and post–milling leftovers. To further that go–getting greenness, we convert residual sawdust into electricity with our very own cogeneration plant. And any remaining wood waste provides a variety of sustainable uses, like animal bedding.
PDF of Sauder Environmental Sustainability Policy
PDF of Sauder 2022 Sustainability Report
PDF of Sauder 2021 Sustainability Report
Eco-friendly
Sauder was founded on the principles of stewardship and servanthood. Three generations later, our family continues to honor these values with environmentally responsible processes that endeavor to preserve the future of our world. And with continuous advancements in water and energy conservation, greenhouse gas reduction, and waste and recycling efforts, we're well on our way.

We're also committed to transparency, industry advancement of best practices, full regulatory compliance and the development of superior voluntary guidelines — and we expect the same from our co–workers and colleagues.