The one piece of furniture you're probably missing in your bedroom: Bedroom Seating
In almost every hotel room is a place to sit, kick back, relax or get a little work done. Seating, whether it's an accent chair, ottoman or upholstered bench, is a quick, easy way to take your bedroom game up a notch and make it feel like a retreat from everyday life.
Bedroom style expert
Monica Benavidez
shares three questions you should ask before selecting bedroom seating.
1. Which bedroom are we talkin' 'bout?
Master bedroom:
Larger-scale seating with bold patterns or color
Pick a large chair with a tall back and elegant accents. Pair armless chairs with a side table to glam up your space.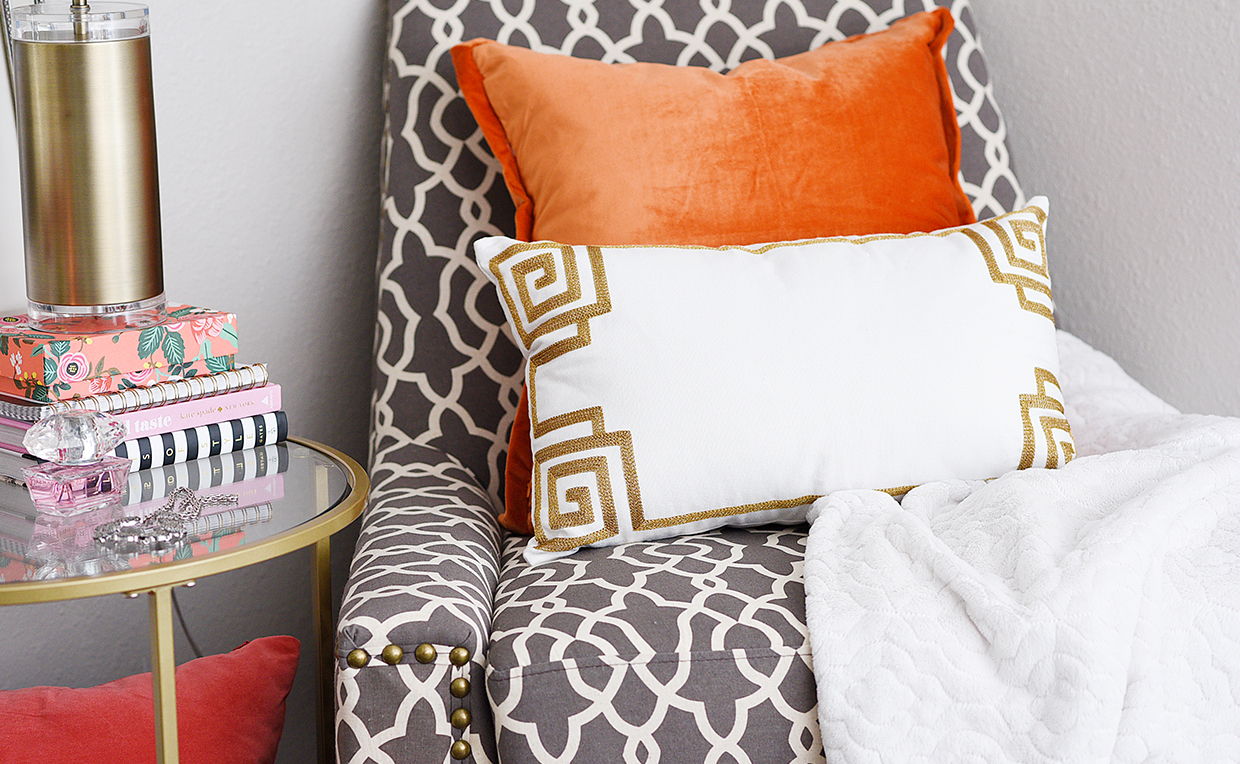 Guest room:
Multipurpose seating.
Armless chairs that are mobile and versatile are perfect for guest rooms. You'll get bonus points when guests have an extra place to throw their stuff or set their suitcase, plus you can use the chair in other rooms of the house once everyone goes home.
Kids' room:
Small and lightweight seating
Pick seating that'll grow with them for the
kids' room
. Toddlers
and
tweens will appreciate a small upholstered chair they can easily move around the bedroom.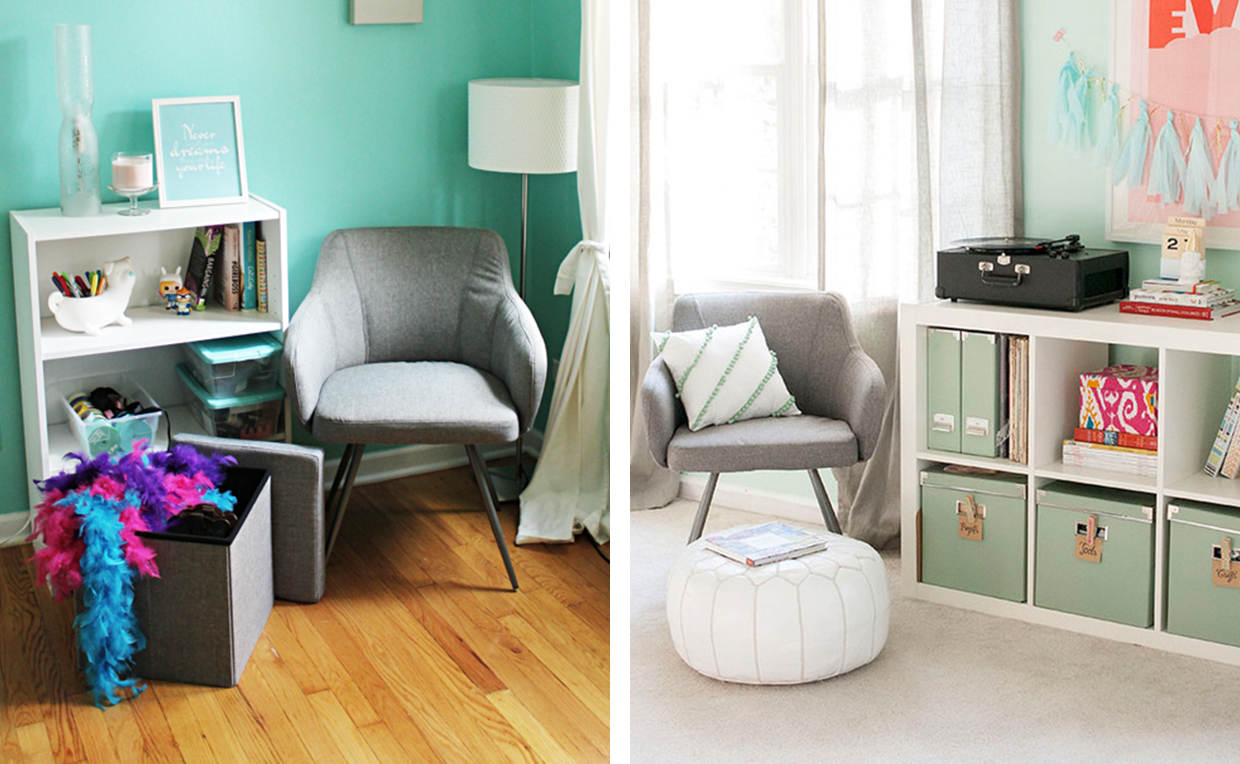 2.
What're we using seating for?

Reading corner: Pair with a lamp for illumination.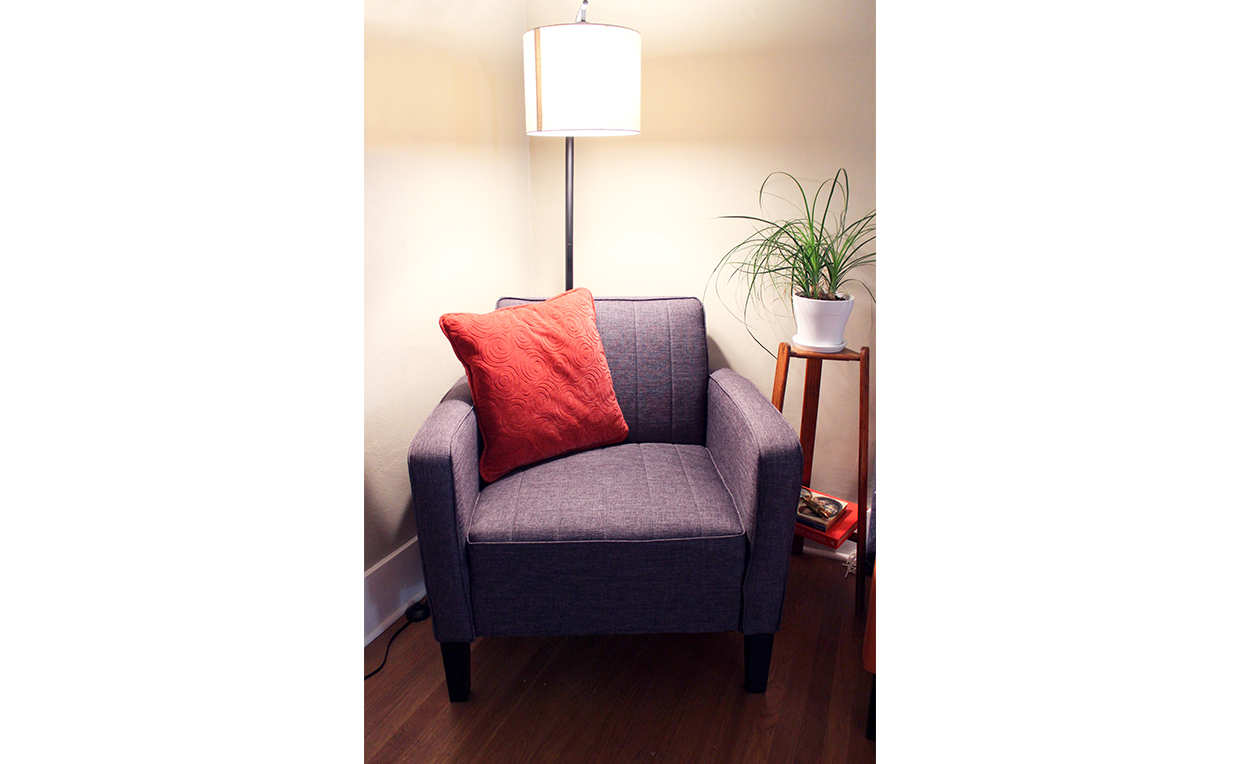 Workstation:
Choose standard or counter-height seating.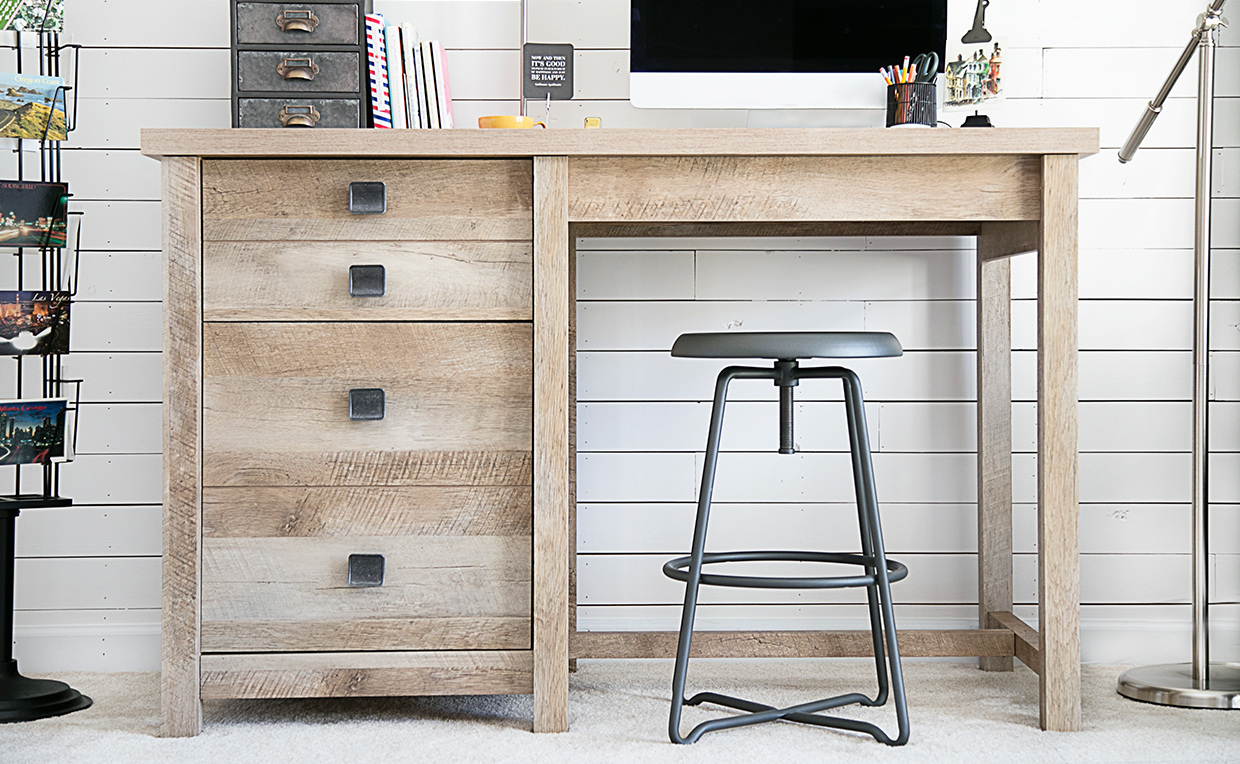 Storage for daily items:
Make someplace to toss your bag or coat at the end of the day.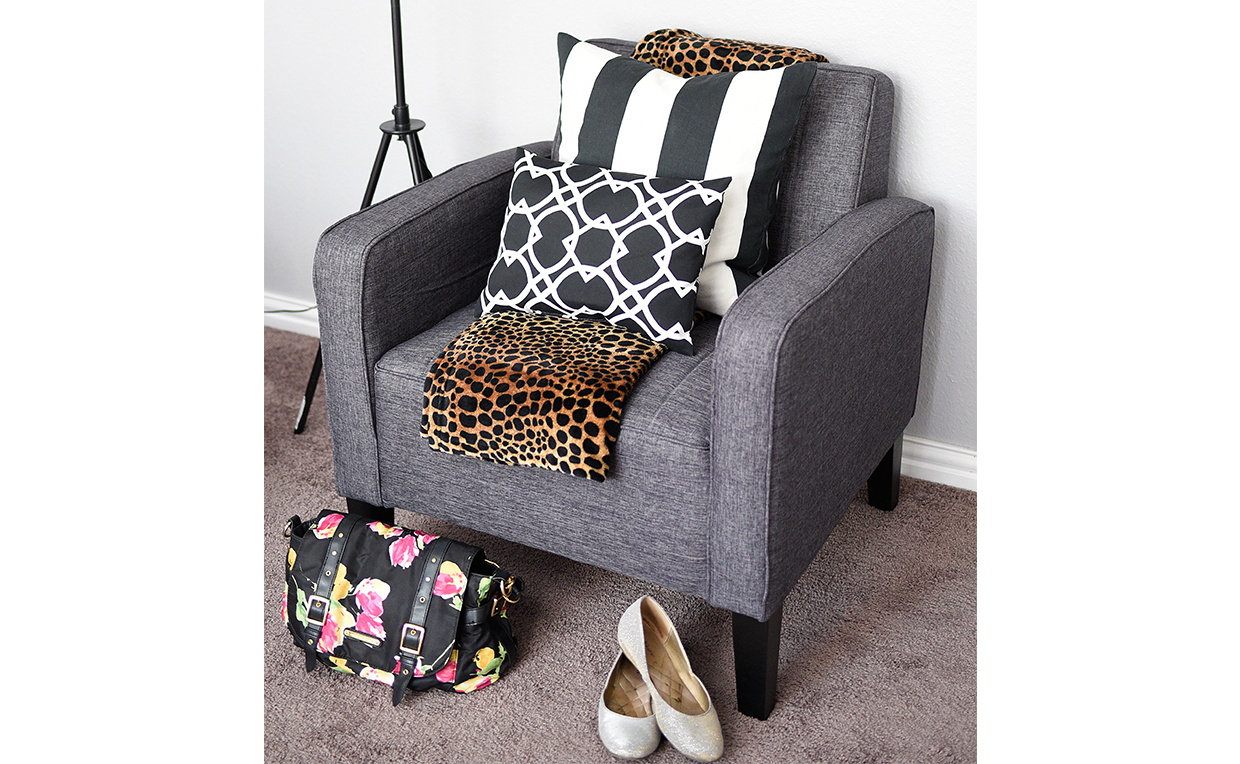 Pet lounge:
Sometimes a
pet bed
just won't do.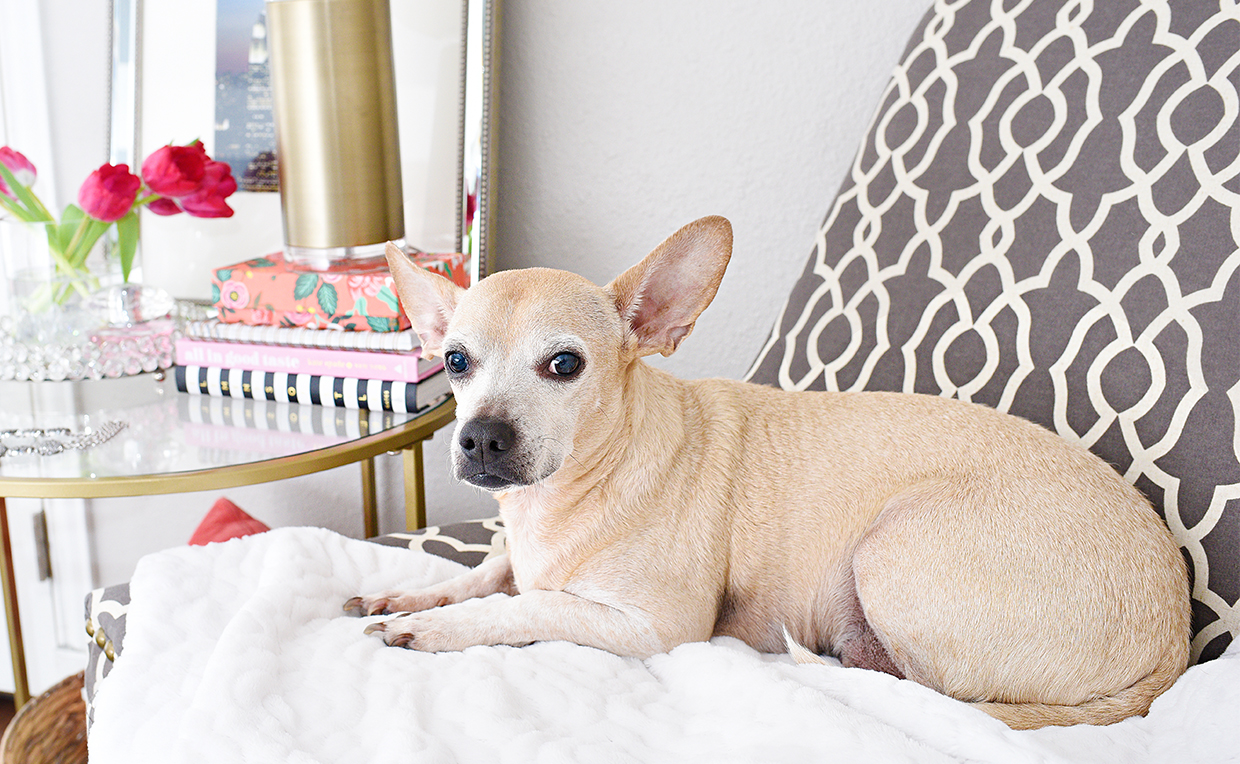 3. Where is there space in the bedroom?
The corner:
Create a cozy nook in a
bare corner
.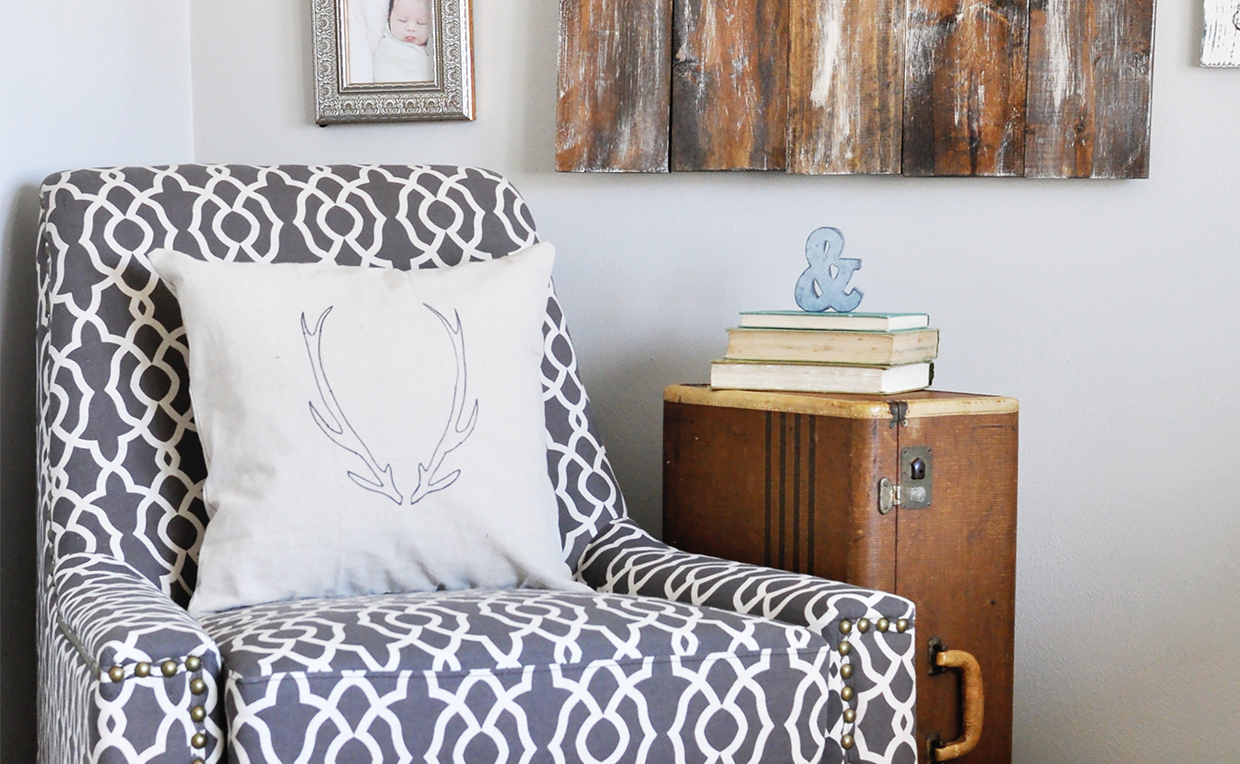 Alongside a side table:
Create a defined space away from the bed.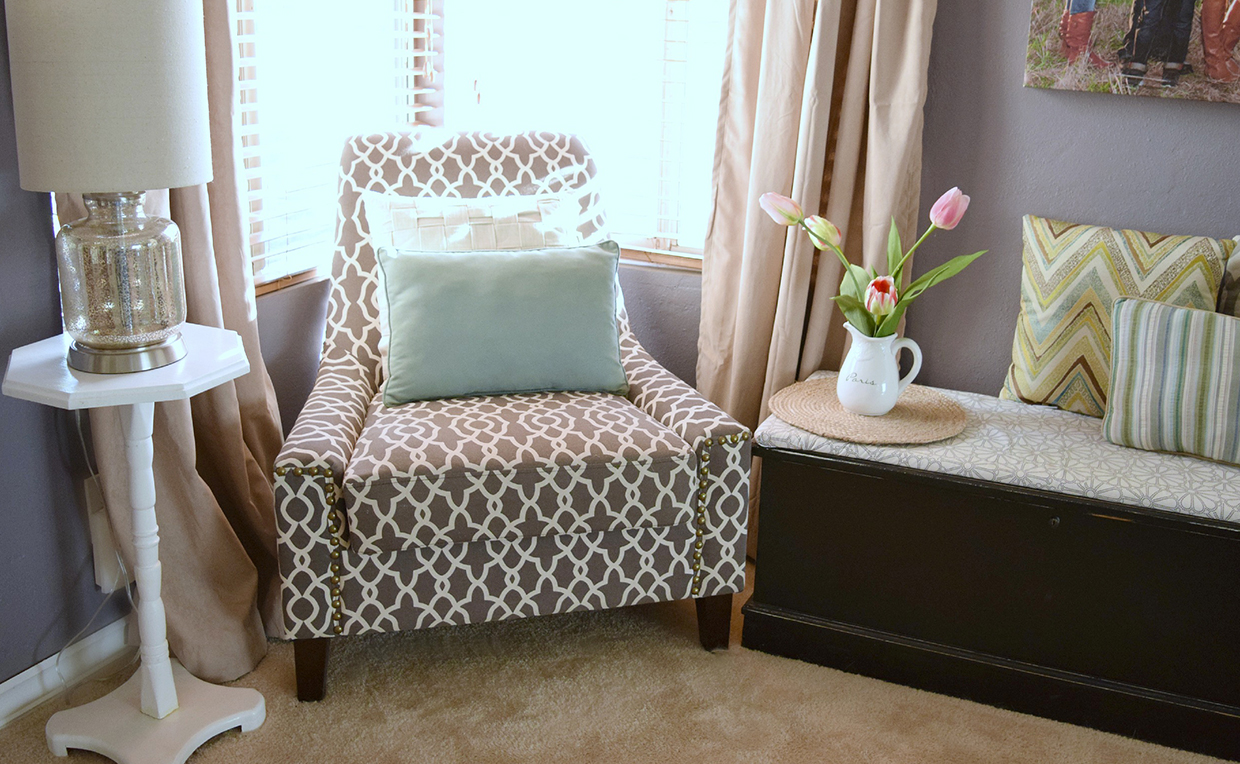 Near a window:
Utilize natural light to create warmth and offer a view.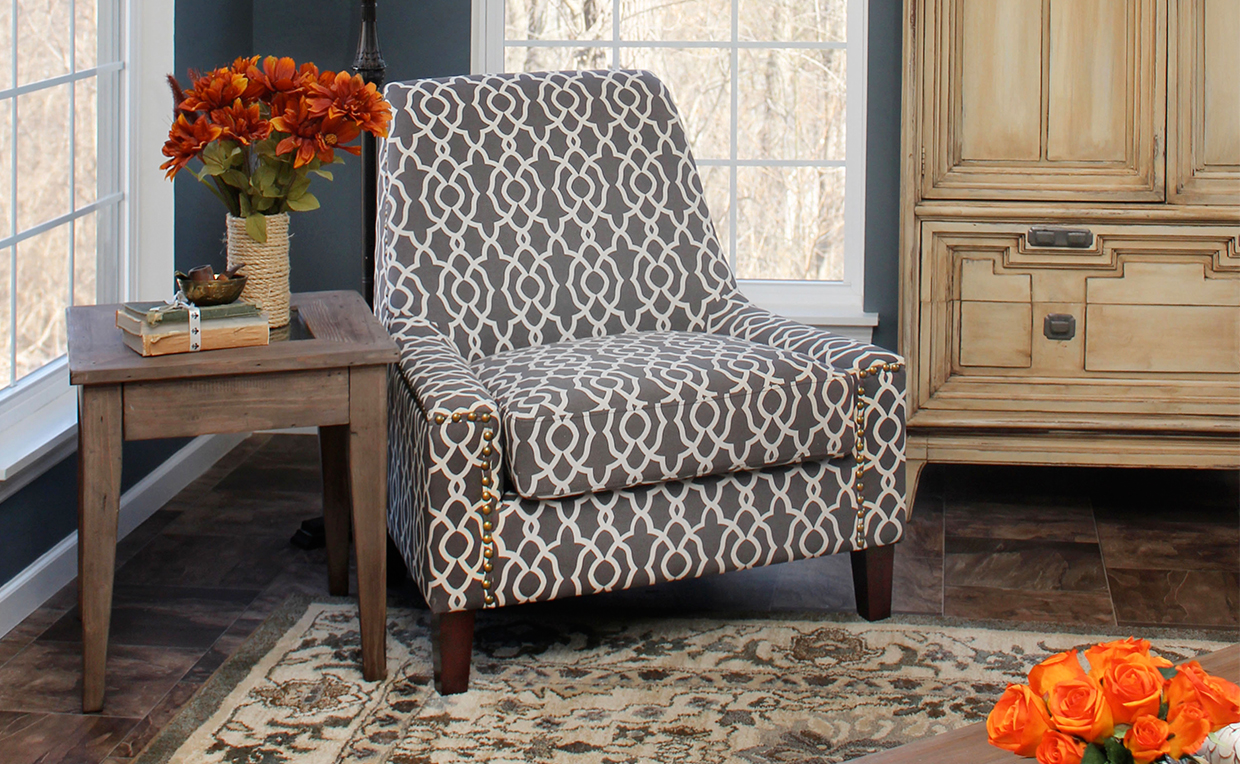 Next to the bed:
Pseudo nightstand and seating can roll into one (this is great for a guest room!).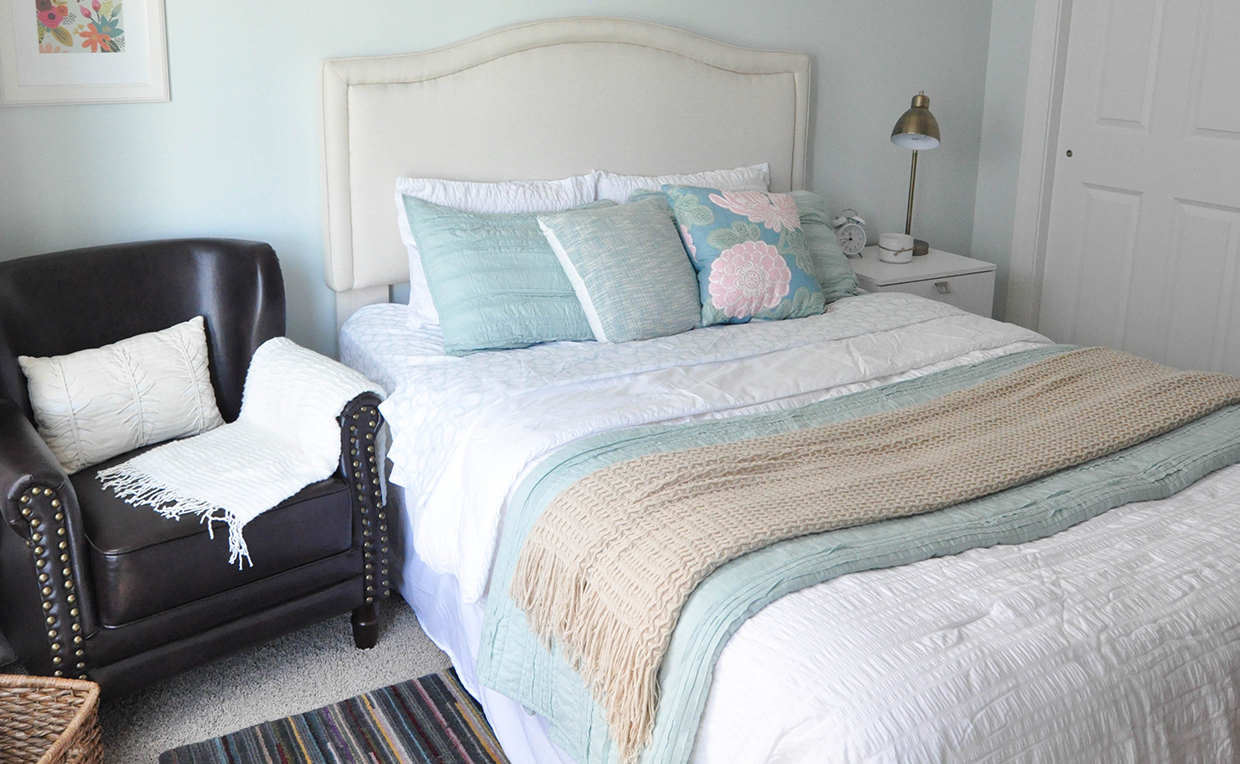 At the foot of the bed:
A bench offers a convenient spot for putting on and taking off shoes.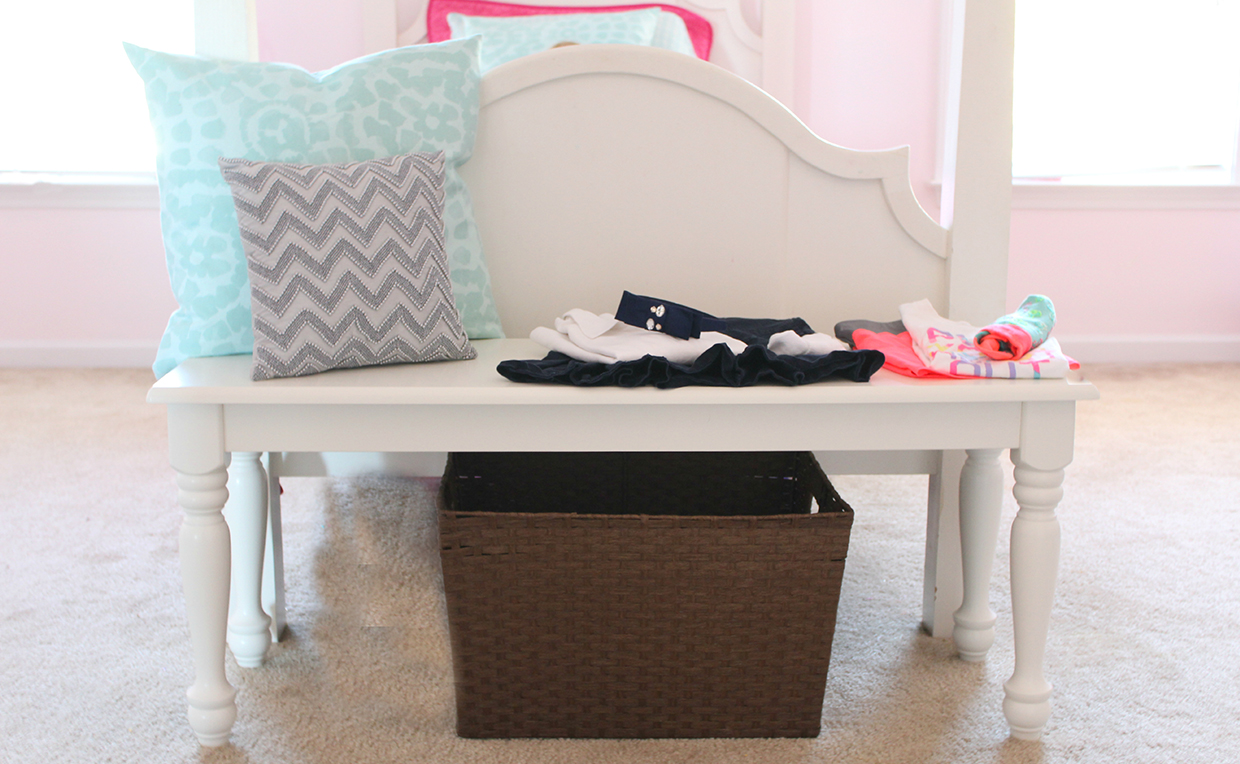 Top seating image courtesy of
Megan Zietz
.