How to hygge: expert secrets to the coziest lifestyle trend
This season's hottest trend doesn't involve waiting in line for a limited-edition sugary pick-me-up. And it doesn't require making reservations months in advance.
This season, in is in. Staying in — not going out — and embracing the simple pleasures of home and a hygge lifestyle is where it's at.
What is hygge?
The word "hygge" originates from a Norwegian word meaning "well-being." It revolves around experiences. It's about creating a warm, welcoming atmosphere. It's about living in a cozy space where you can be with the people you love. It's the feeling you get when you put on your favorite sweatshirt that's perfectly worn in. It's that feeling of being truly comfortable.
Hygge is a feeling of home.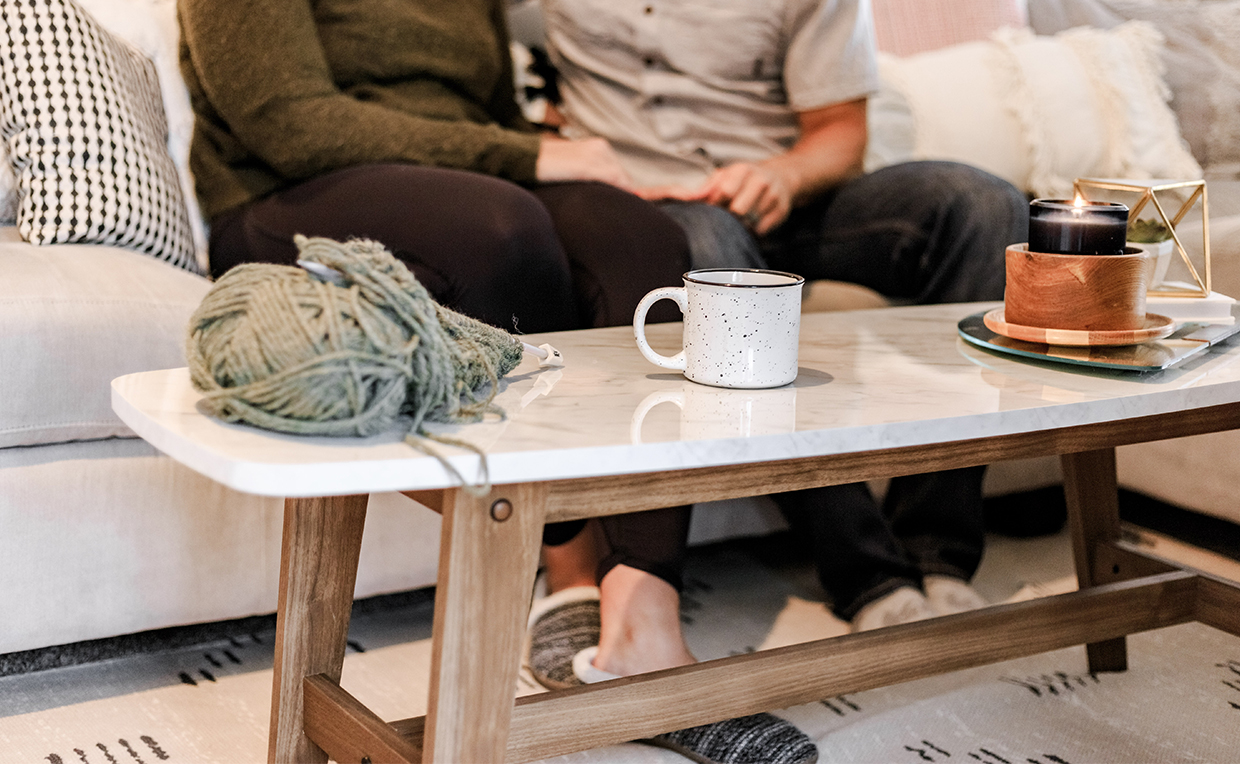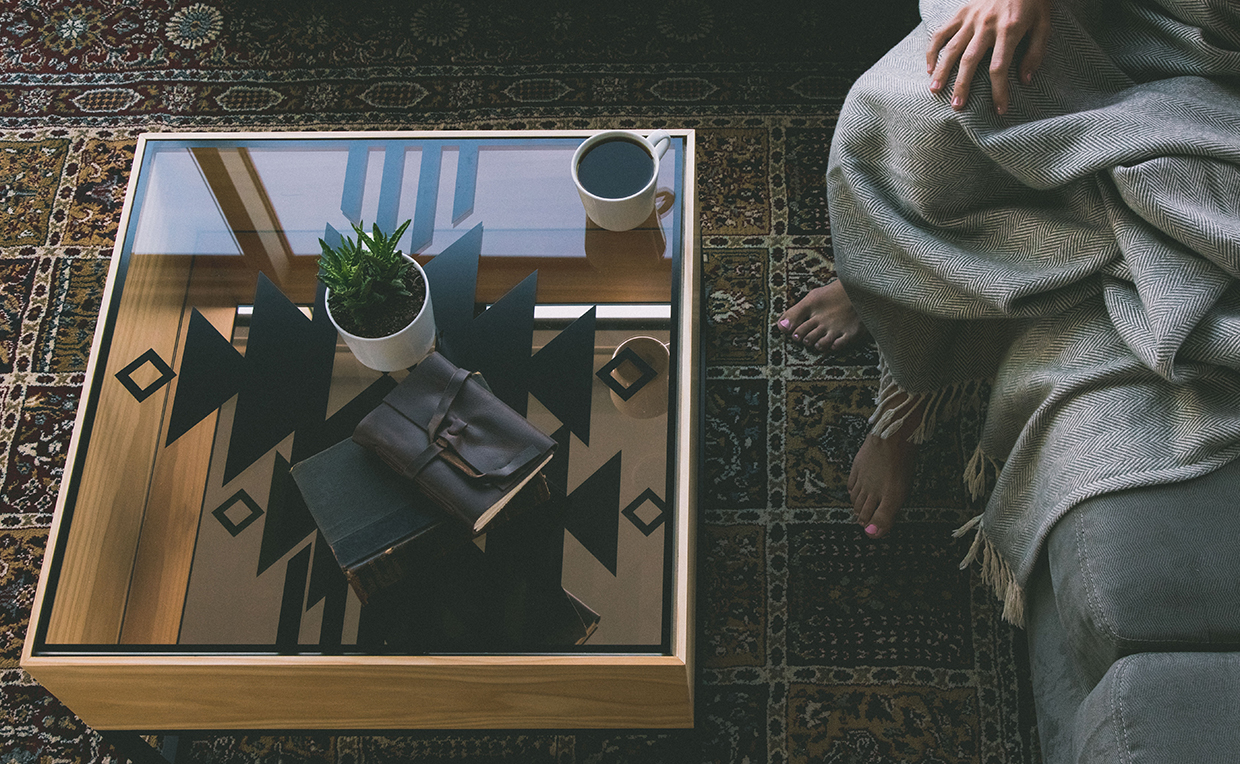 "To me, it's about creating an environment that allows you to live in the moment; a peaceful place to just be, without pressures of where you have been or where you'll go next."
—
Julia Marcum
How to hygge: 9 simple steps
Achieving that authentic, lived-in vibe isn't hard. Make your home the center of it all with these secrets from the experts.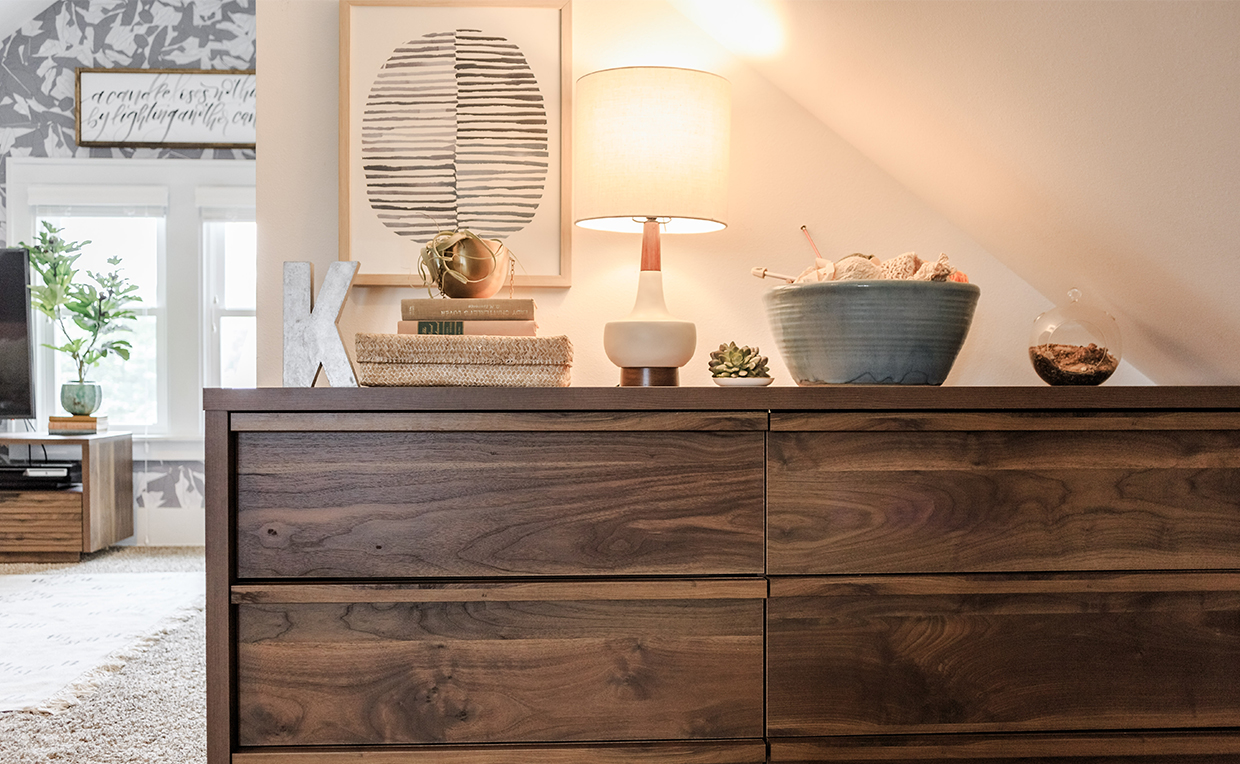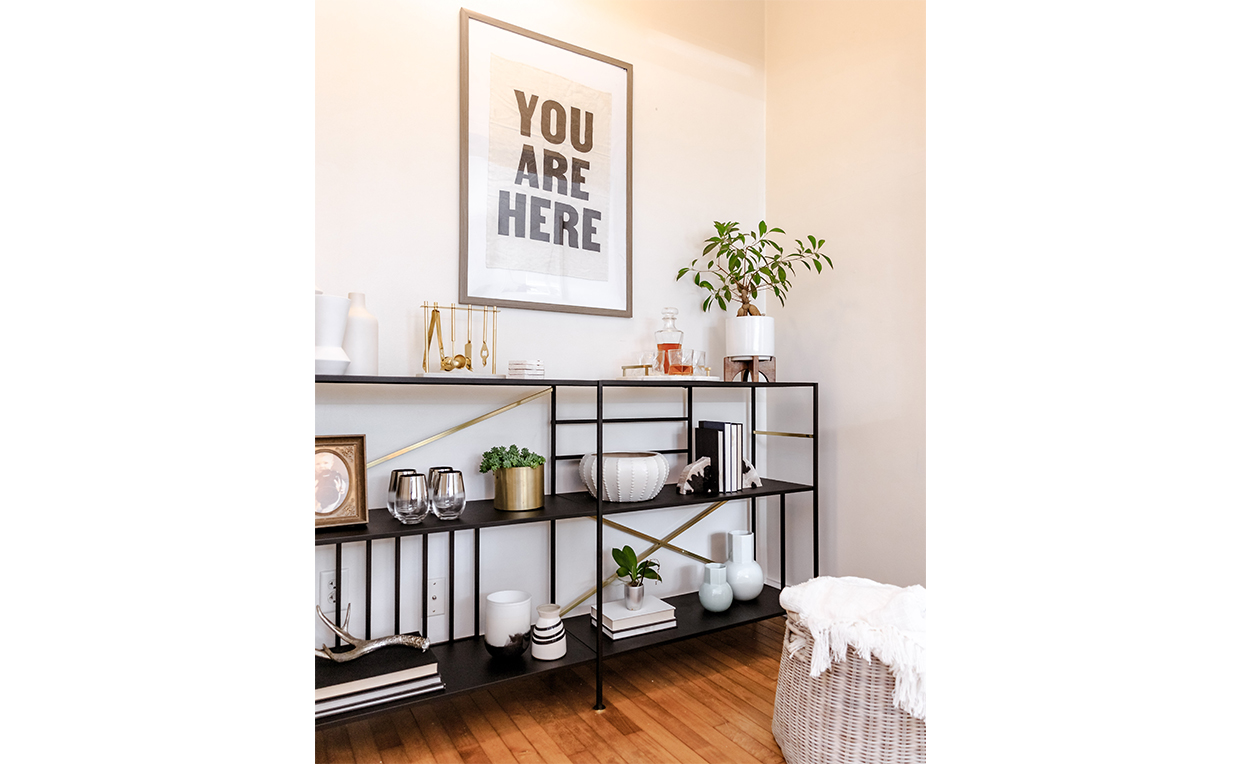 Neutral and muted color palettes help focus the attention on the people you're with and the experience you're creating. The same goes for decluttering. Keep only the basics that bring you joy and avoid the nonessentials.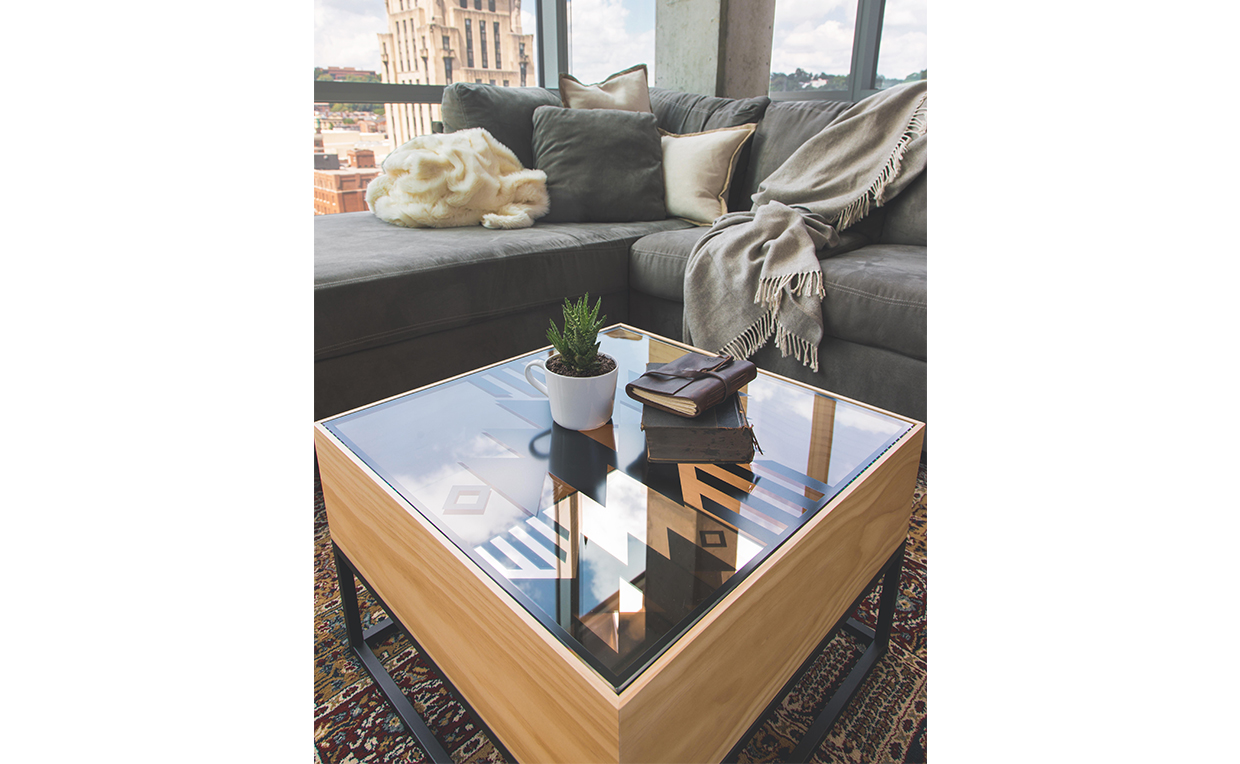 Bring in warm lighting and soft textiles. Add layers with rugs and cozy blankets, and cuddle up with a steaming cup of tea or coffee.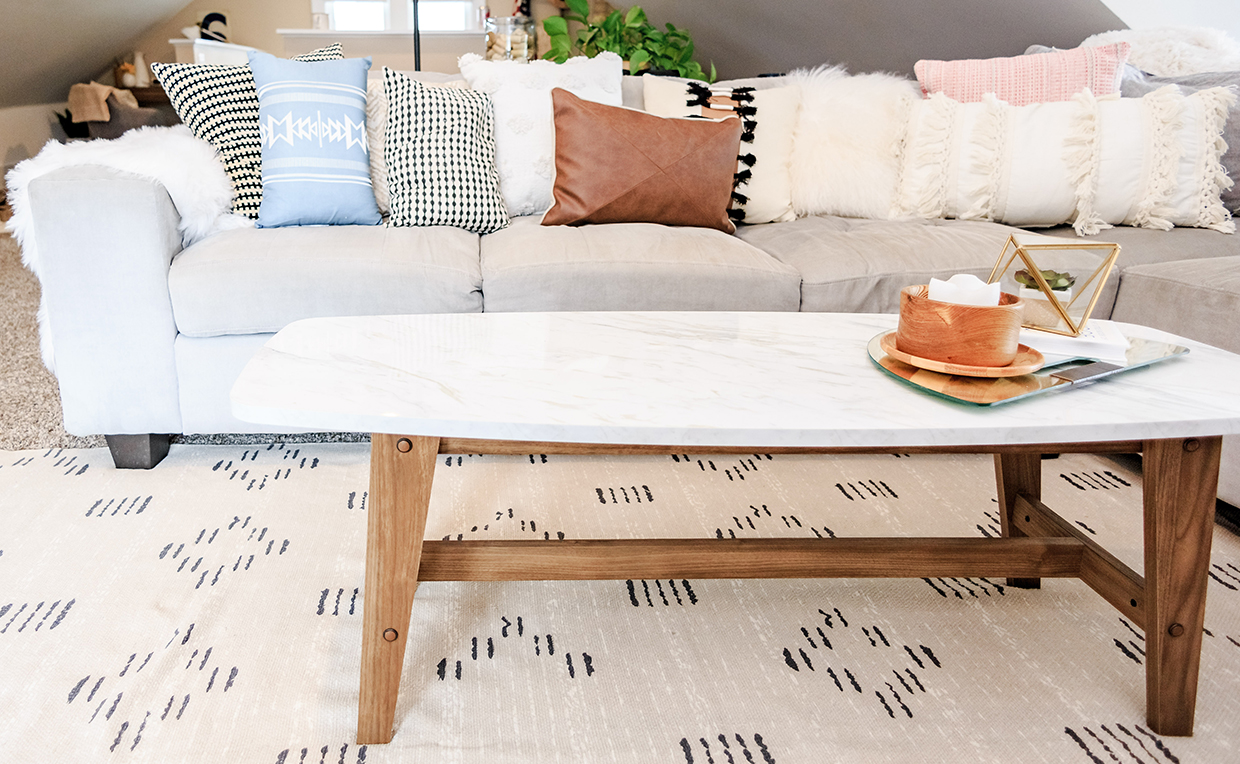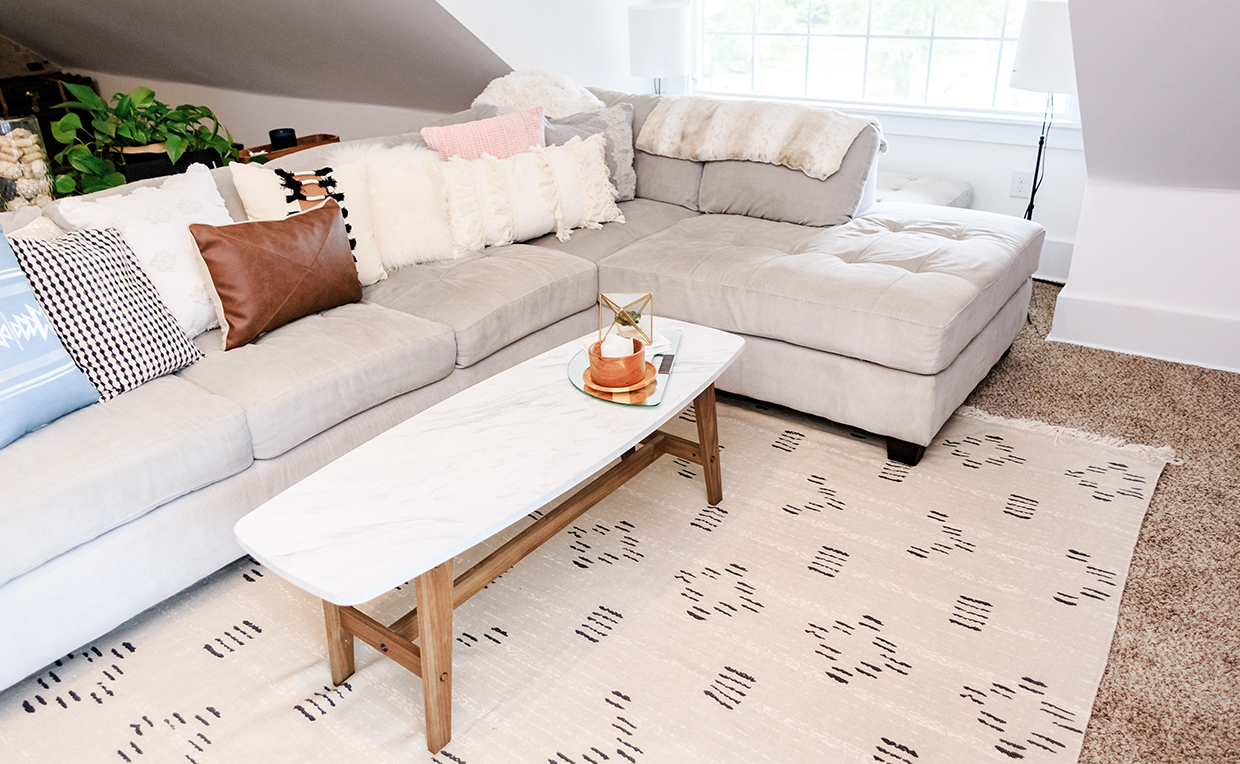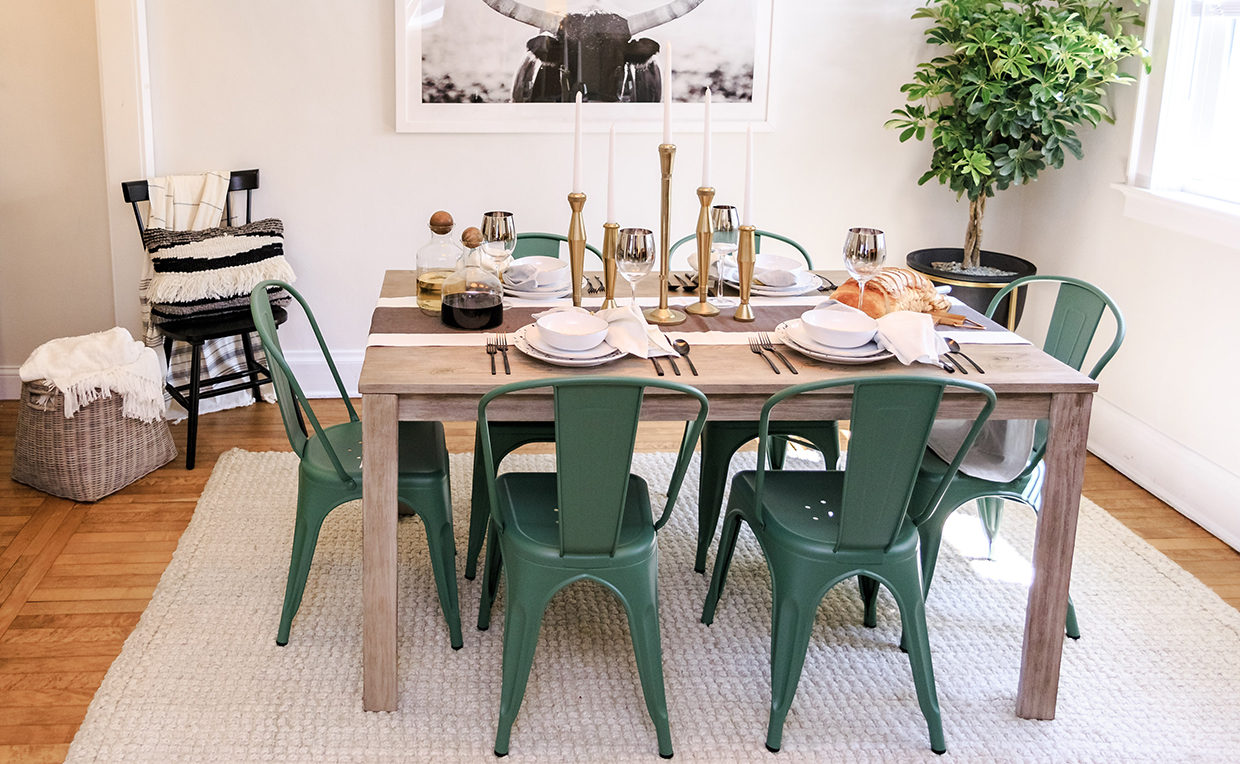 Invoke the outdoor world in your indoor space. Bring in woodgrains and natural materials with distinct textures, like wicker, jute or linen. Add some life with greenery, like succulents or a fiddle fig.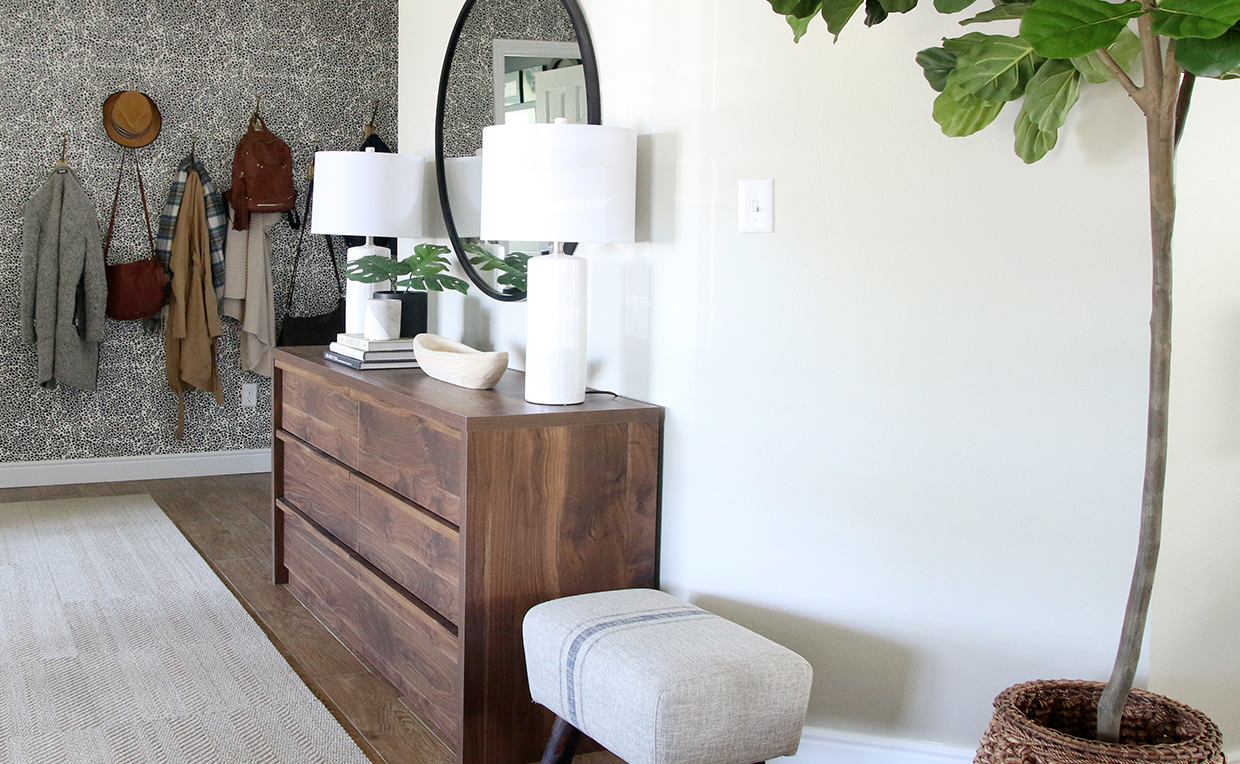 Julia adds a woven basket for her fig tree, hallway rug and upholstered stool to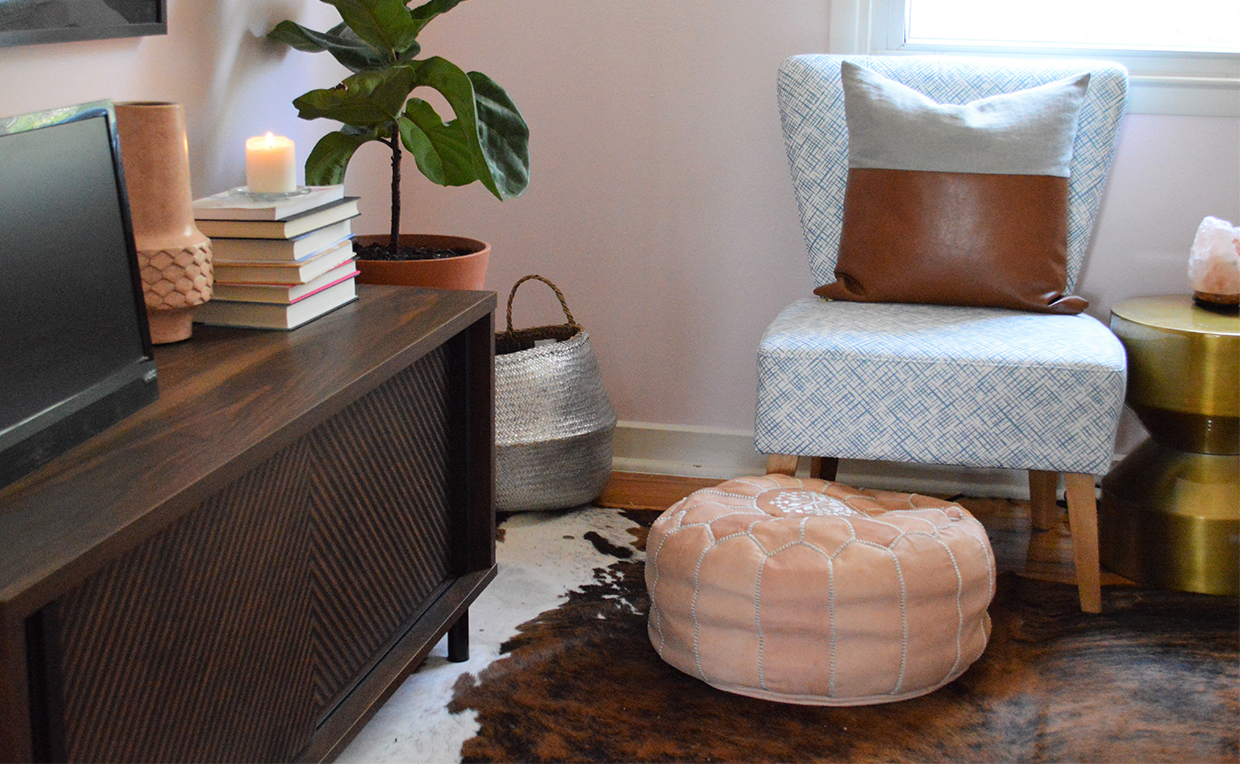 Natural light, whether filtered or unfiltered, keeps spirits high, especially in chillier months. Embrace that vitamin D.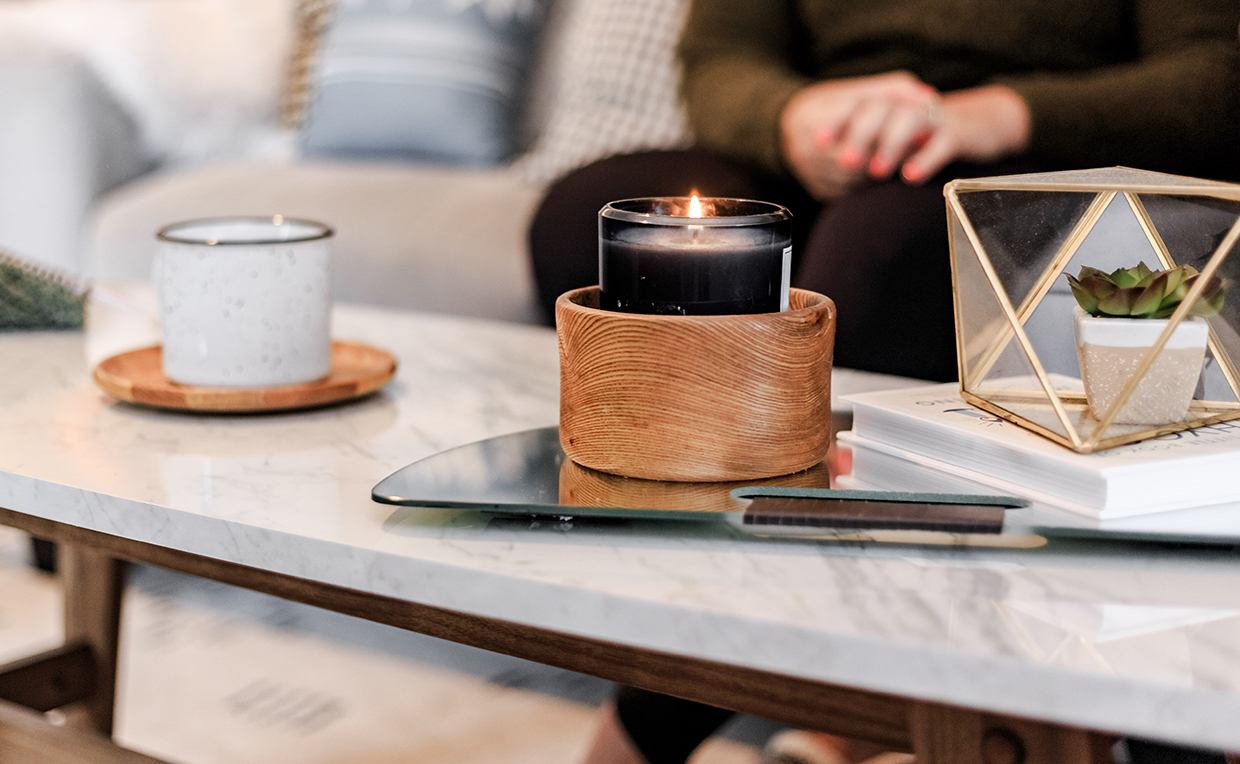 If you're not blessed with an authentic wood-burning fireplace, an electric one will do. Tight on space? Light a few candles for a comforting atmosphere and intimate ambiance.
"I love adding an aromatic element, whether that be a candle or a good dinner coming out of the oven."
—
Julia Marcum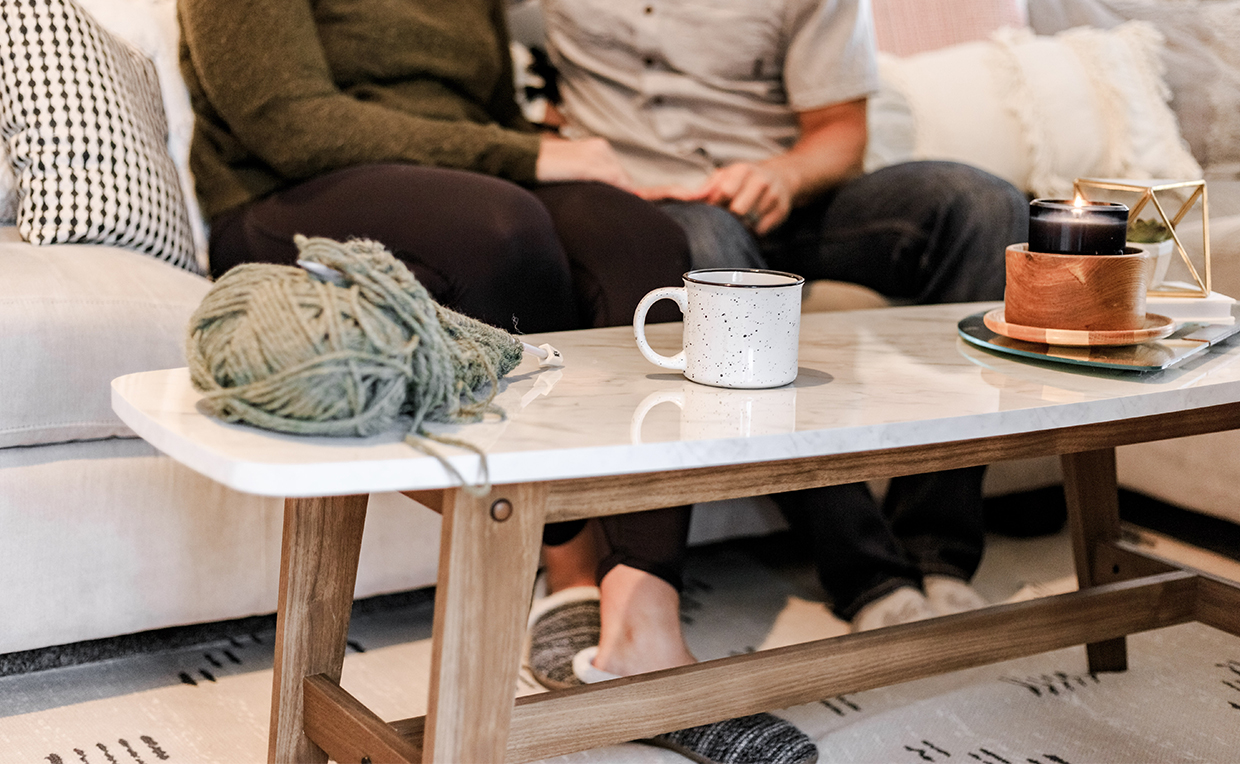 Embrace the peace and quiet to recharge and reconnect. Read a book or return to your childhood by grabbing a coloring book. Disconnect and be present. It's not as scary as it sounds (we promise).
"Just enjoy the moment."
—
Leigh Fager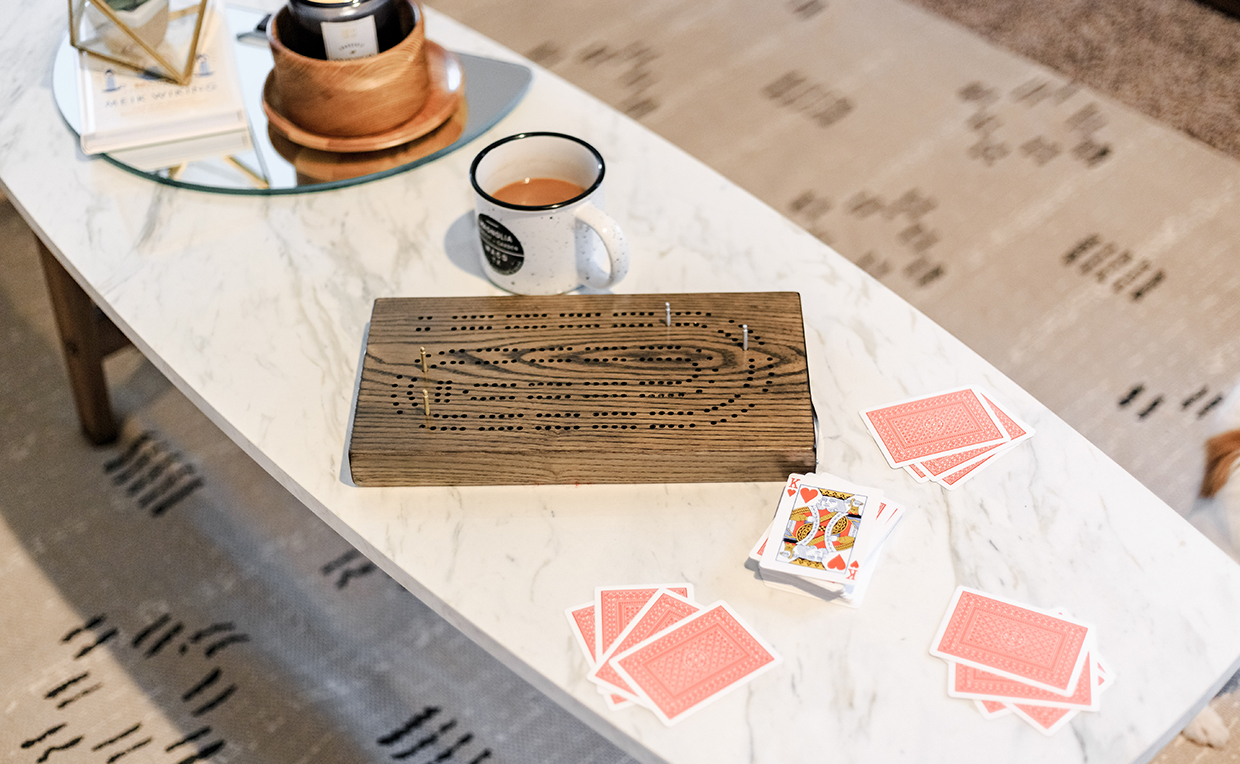 Create an experience by doing. Grab a deck of cards for a game night. Mix up some homemade cocktails. Spending some QT with No. 1? Bake a loaf of bread or batch of cookies. Take up knitting or painting. There's just something so homey about creating.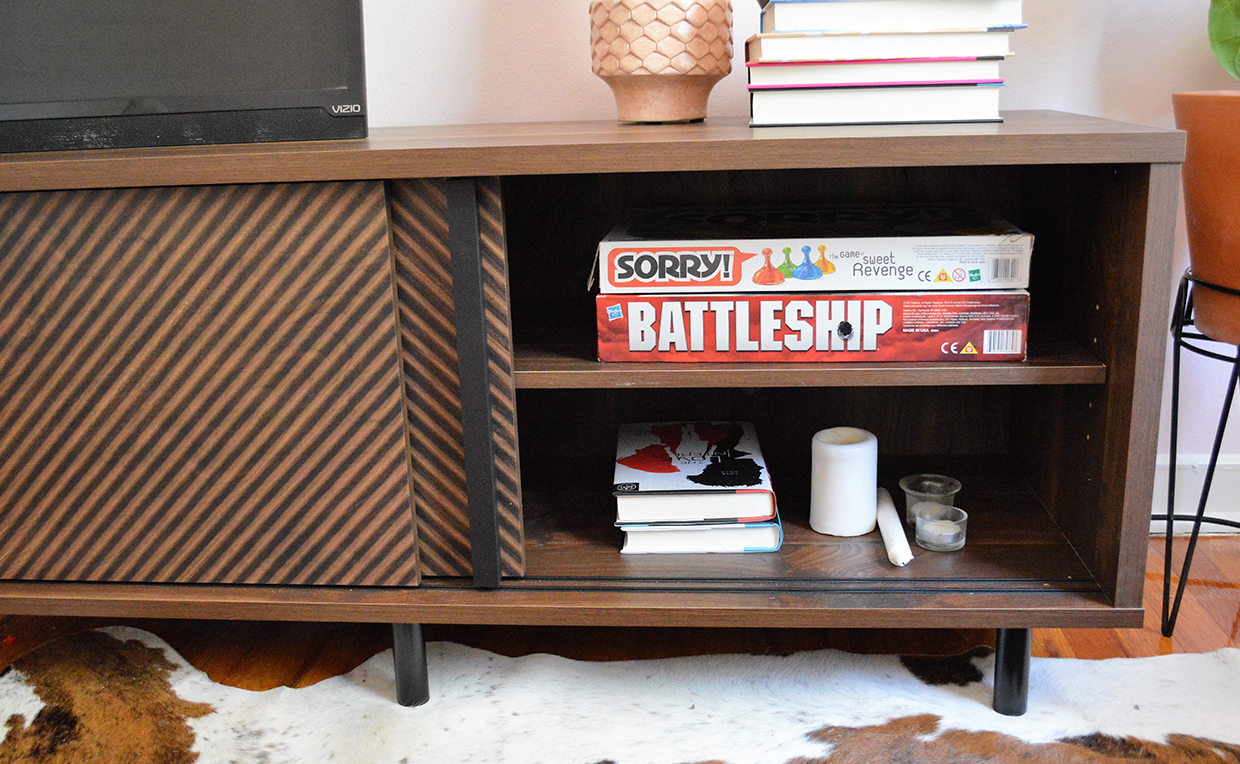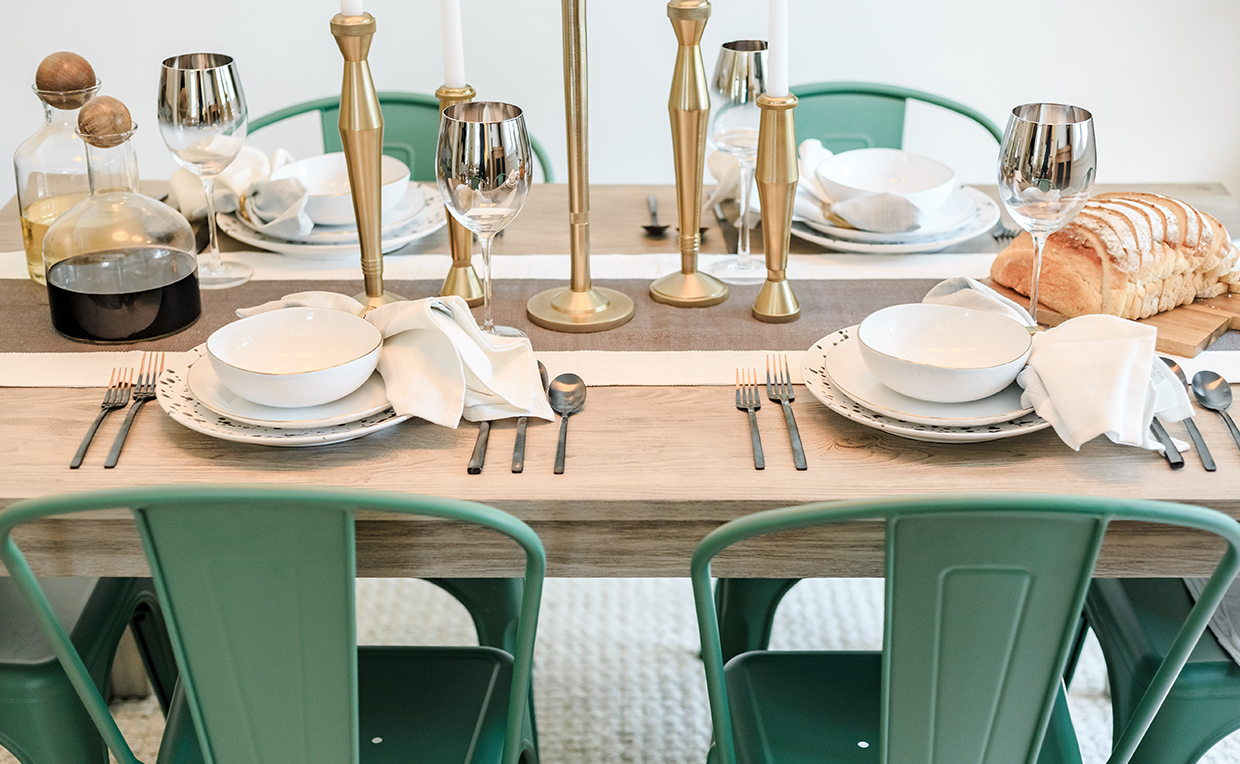 Get together with friends or family for a game night, book club or just because. It's the quality conversations and togetherness that create memories.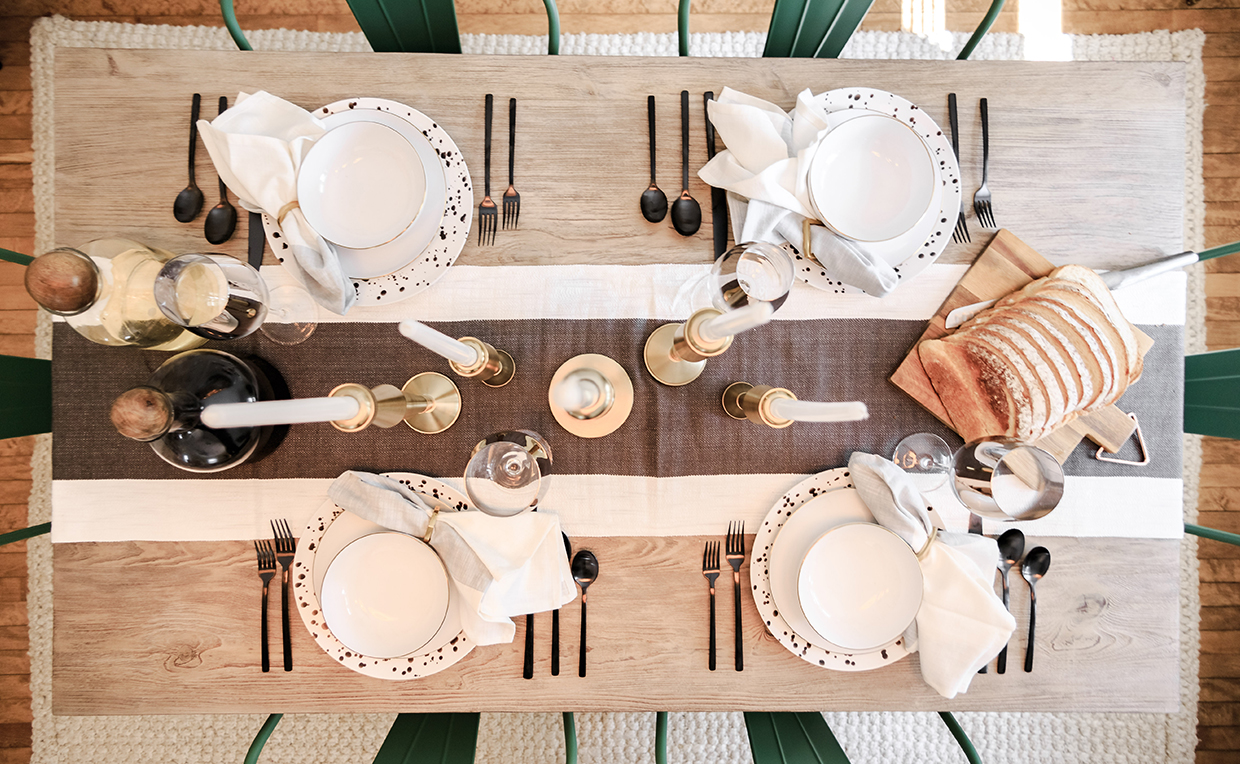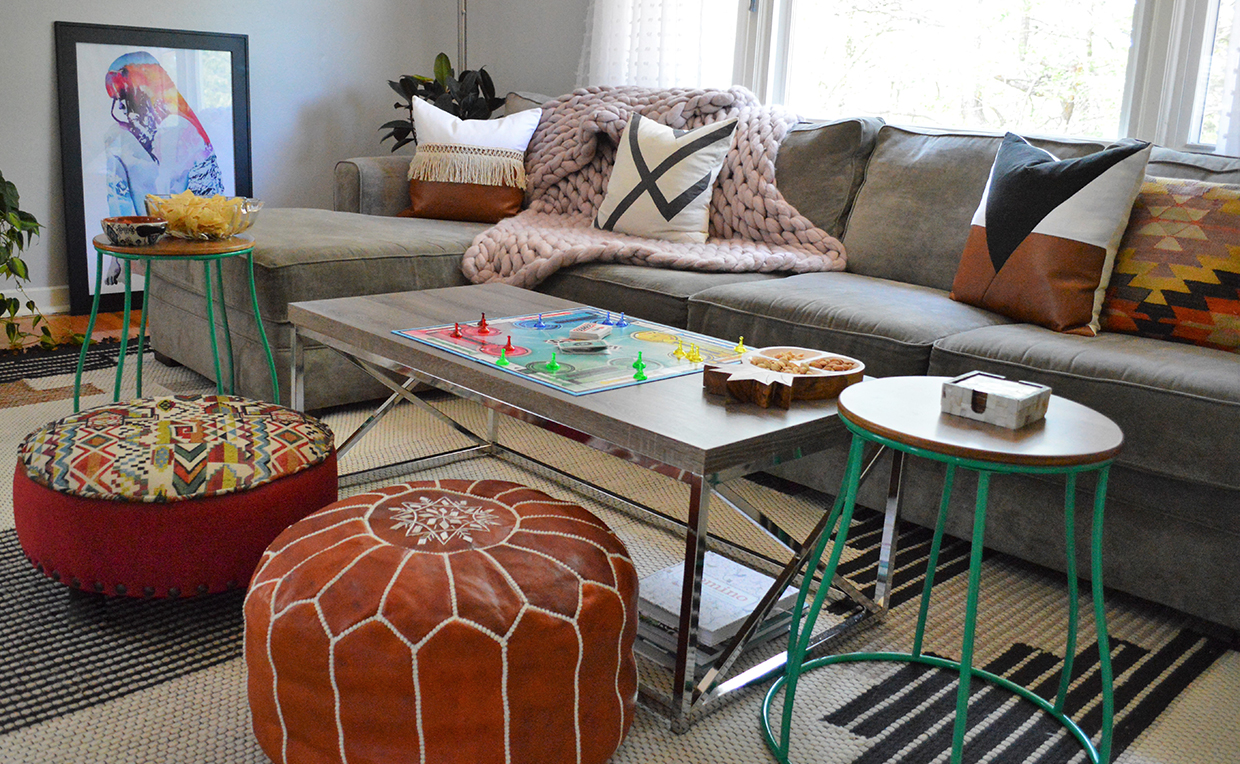 To see how the experts achieved a perfect blend of hygge at home, check out their room tours:
Top photo credit:
Jenna Kutcher