How to Entertain: Tips for Successful Hosting
When it comes to entertaining, you want to be a great host. From having friends over for game night or prepping for a holiday dinner party with the family, it's equal parts showing your guests a good time and showing off your style.
To get you ready and relaxed for any type of entertaining this season, we've enlisted the expertise of entertaining gurus
Monica Benavidez
,
Melissa George
and
Lana Katsaros
. They'll make sure you've got the basics covered — from seating and serving to storage for all your supplies — so you can relax, breathe easy and enjoy the company of your guests.
SEATING: Give guests a comfy place to sit.
According to the entertaining experts, six to eight guests is the ideal size for a basic gathering. Make sure you have enough space for your guests and that each person has a place to sit comfortably.
EXPERT PICK 1:
Carson Forge Counter-Height Stool
for a
casual game night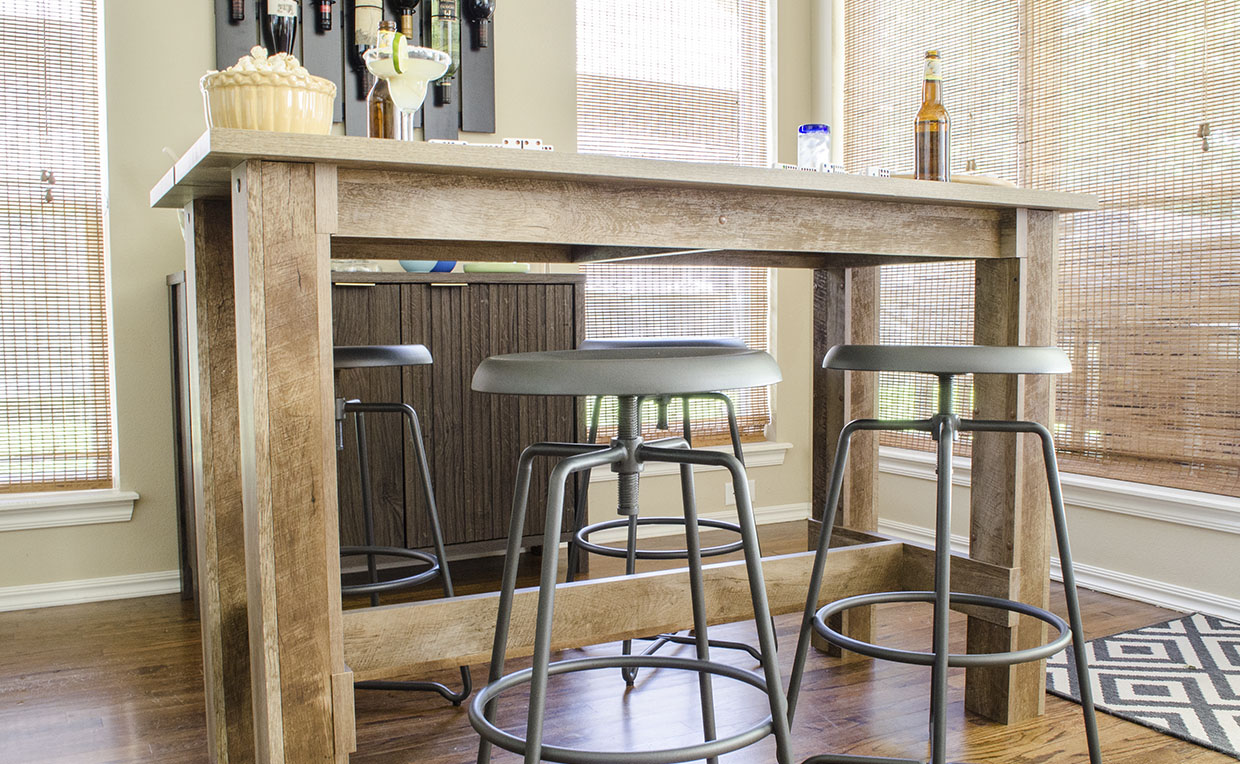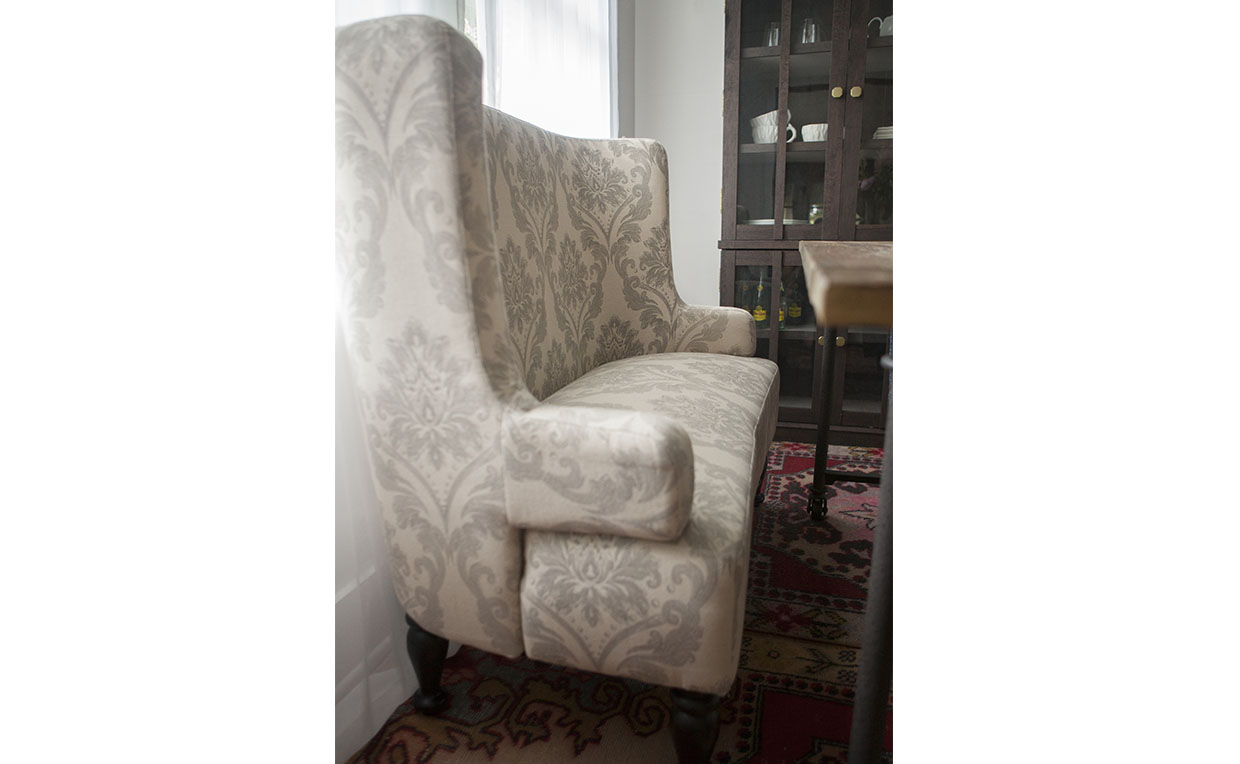 EXPERT PICK 3:
Addison Accent Chair
for relaxing at a
cocktail party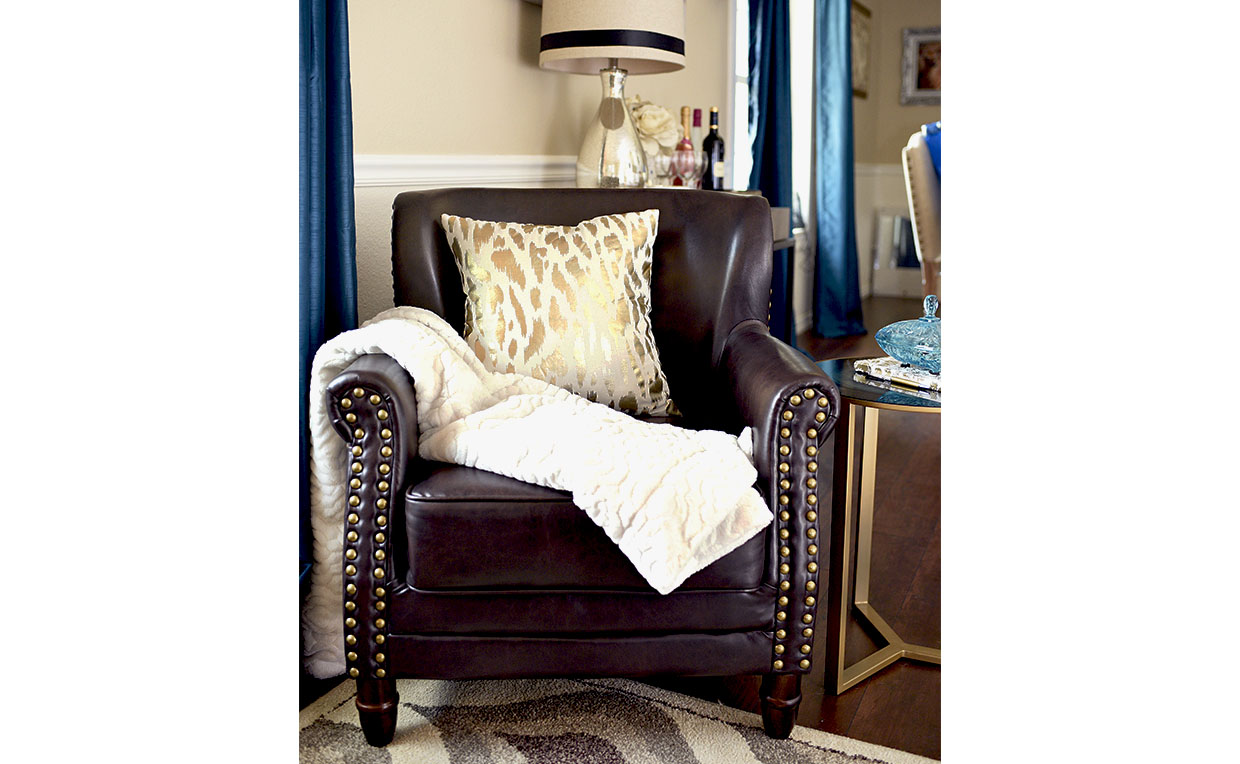 SERVING: A party's not a party without a versatile
bar cart
.
EXPERT PICK:
International Lux Bar Cart
"Using the International Lux Bar Cart in the living room for some drinks is great for setting up a few different 'zones' so people can spread out a little. Without it, the kitchen can get a little crowded as people are coming for both food and drinks. Plus, it's gorgeous!" — Melissa George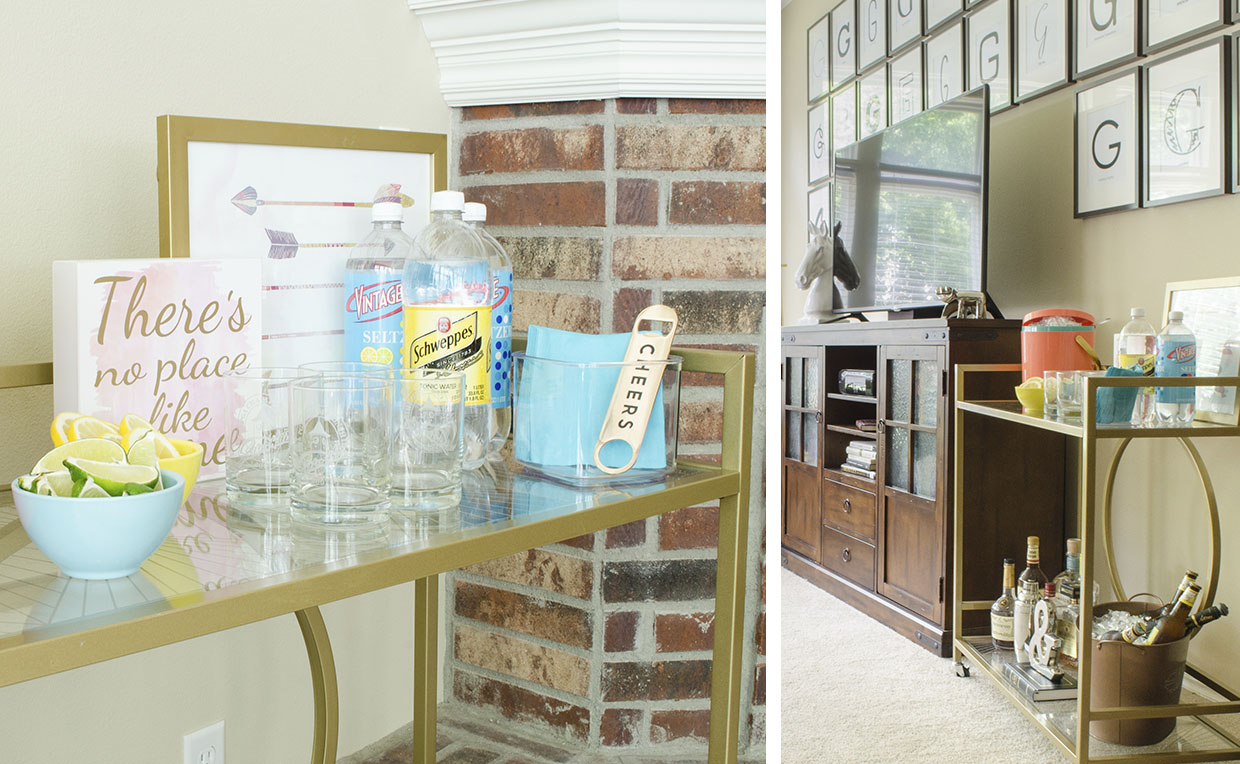 "Its large size and portable nature allows for a hostess to take the party anywhere in her home. The geometric design on the glass makes it unique, and the satin gold finish looks great with any décor style." — Monica Benavidez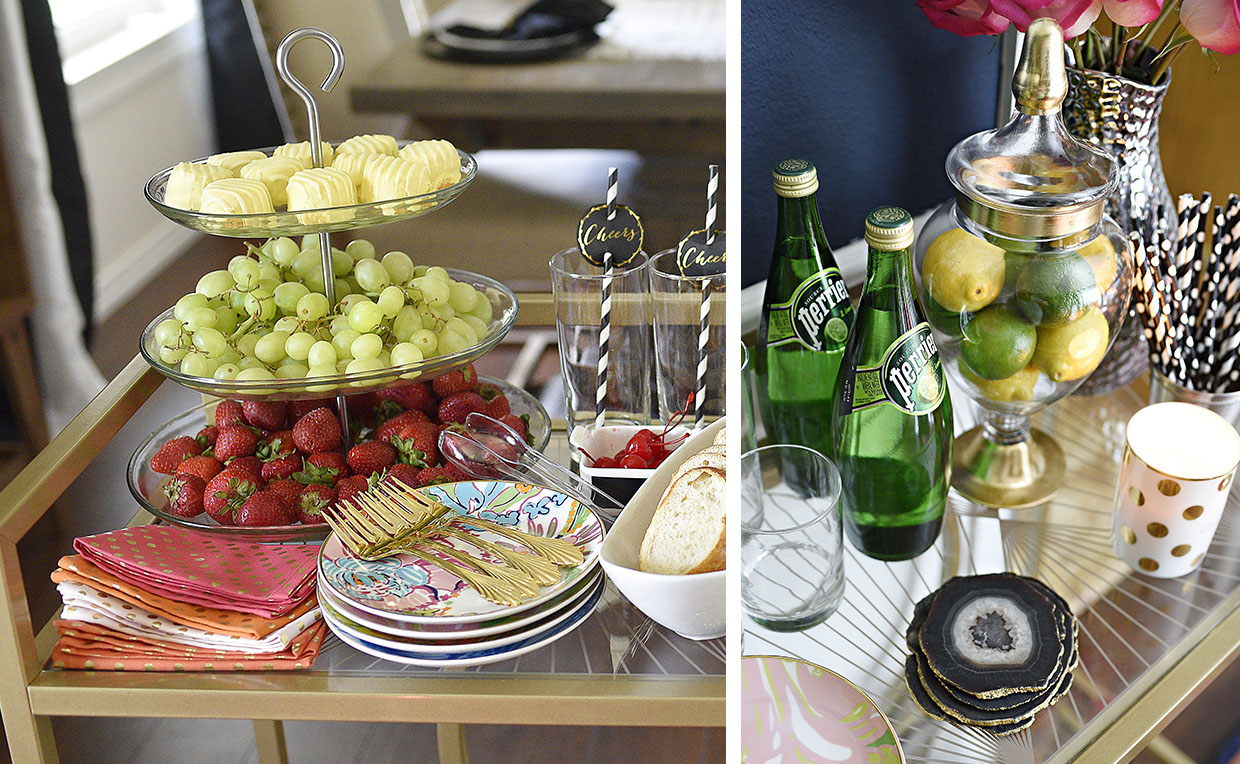 "It's so large that it can serve as a bar for drinks or appetizers … or both!" — Lana Katsaros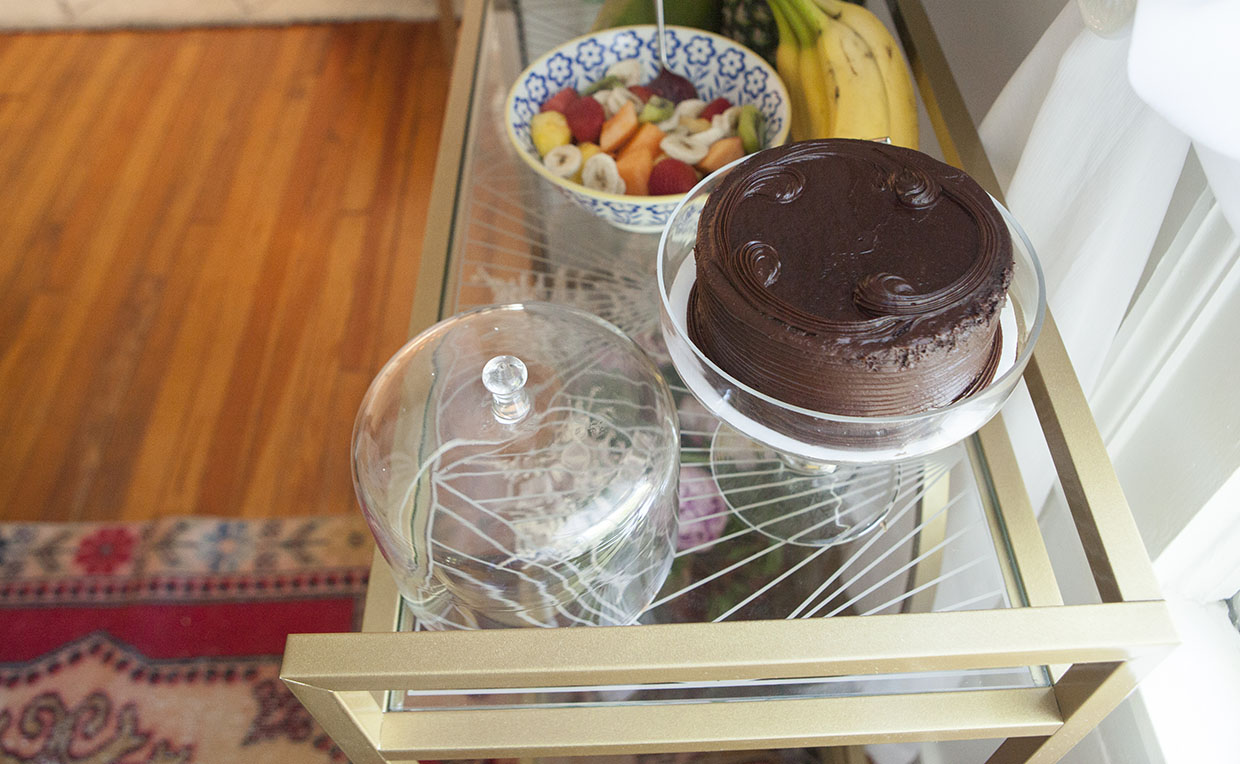 STORAGE: Pretty and practical storage is a must.
​
EXPERT PICK 1:
International Lux Accent Storage Cabinet
"It pulls double duty as a serving station during the party AND has plenty of space for supplies inside. I really like that it's just deep enough to hold plates, but it doesn't stick out too far from the wall. The adjustable shelves let me maximize what I can fit inside." — Melissa George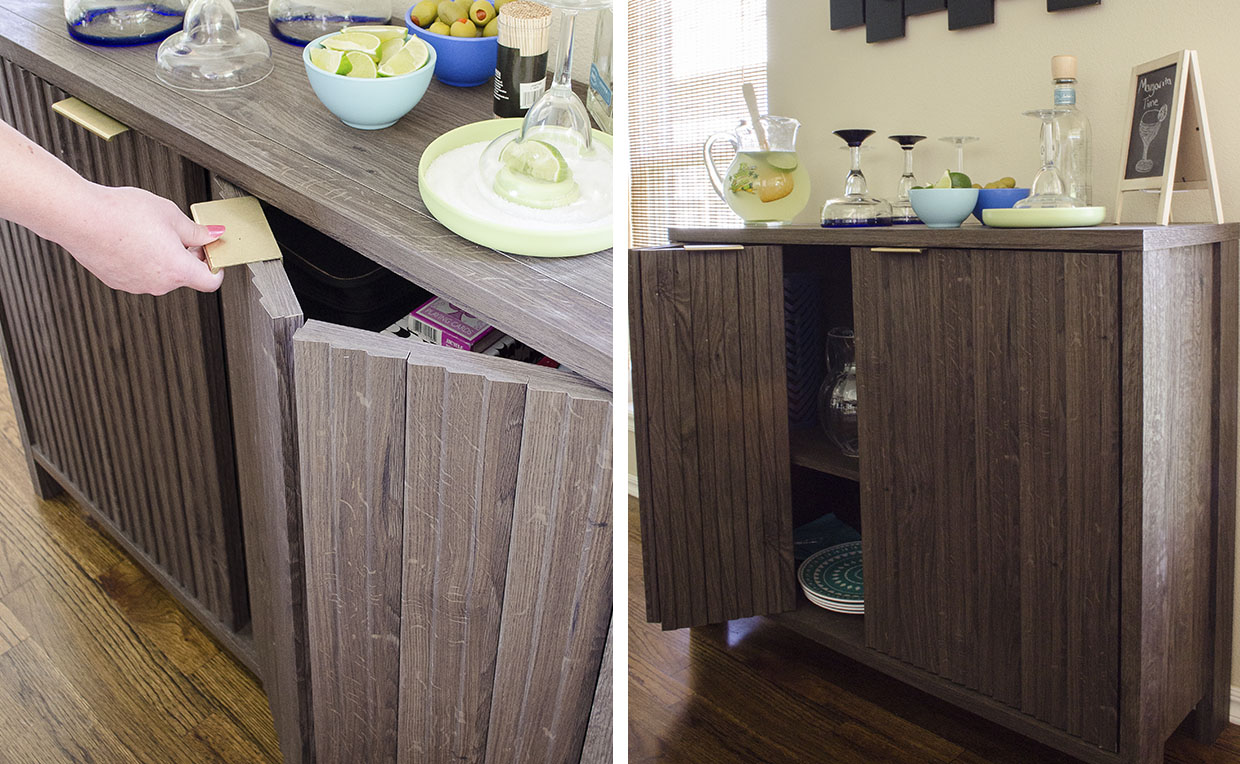 EXPERT PICK 2:
Soft Modern Sideboard
"Its got storage for everything you could possibly need for entertaining (chargers, flatware, extra plates/bowls, wine, runners, napkins, décor) in a style that oozes Midcentury Modern class. The angular design makes it interesting, plus the top is perfect for a spread of food. It's a modern-day china cabinet that's gorgeous and functional." — Monica Benavidez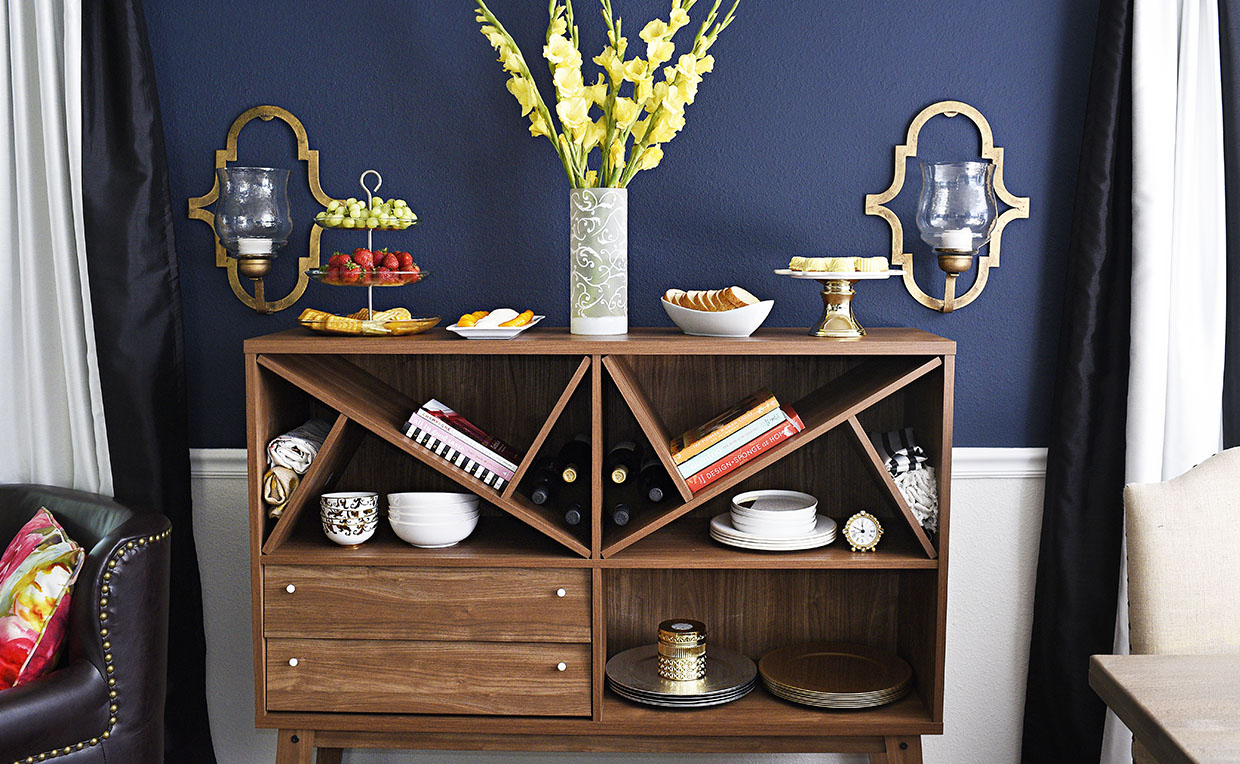 EXPERT PICK 3: New Grange Tall Storage Cabinet
"We use a tall cabinet in the dining room to display things like pretty platters and glasses. It helps keep them organized and protected from dust and the daily elements." — Lana Katsaros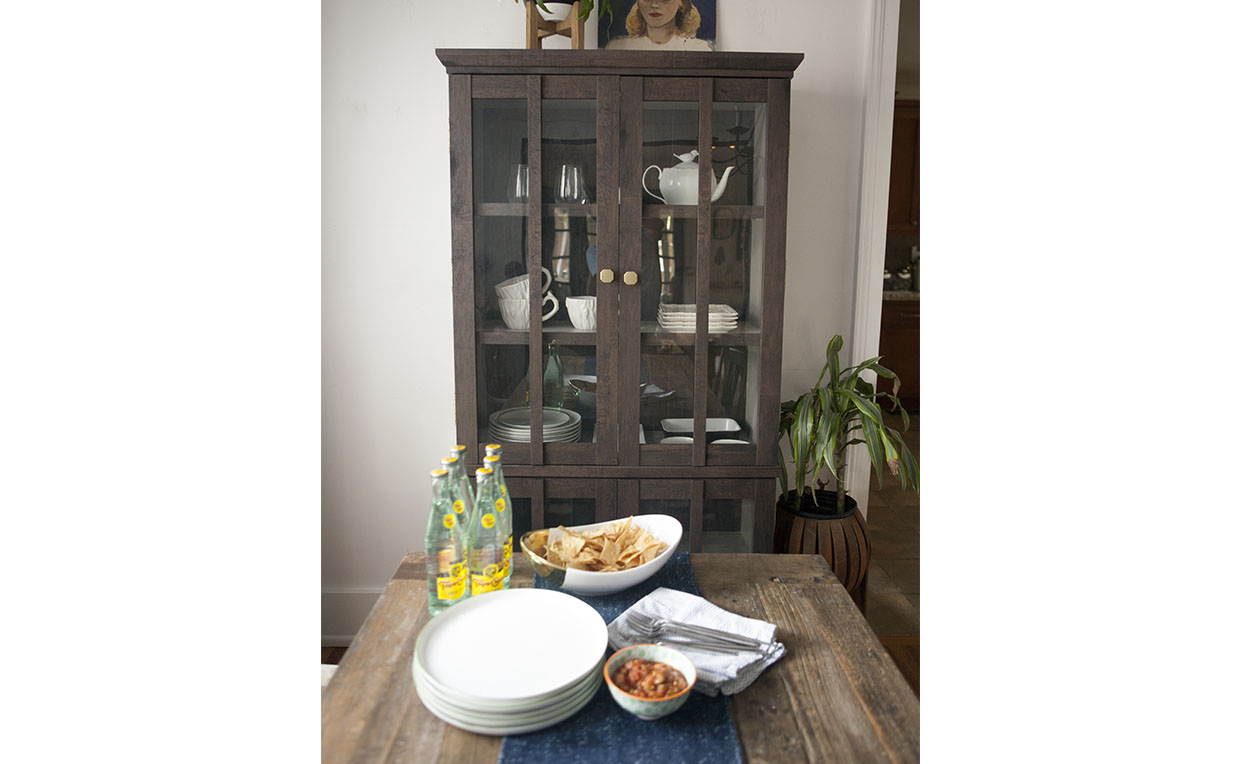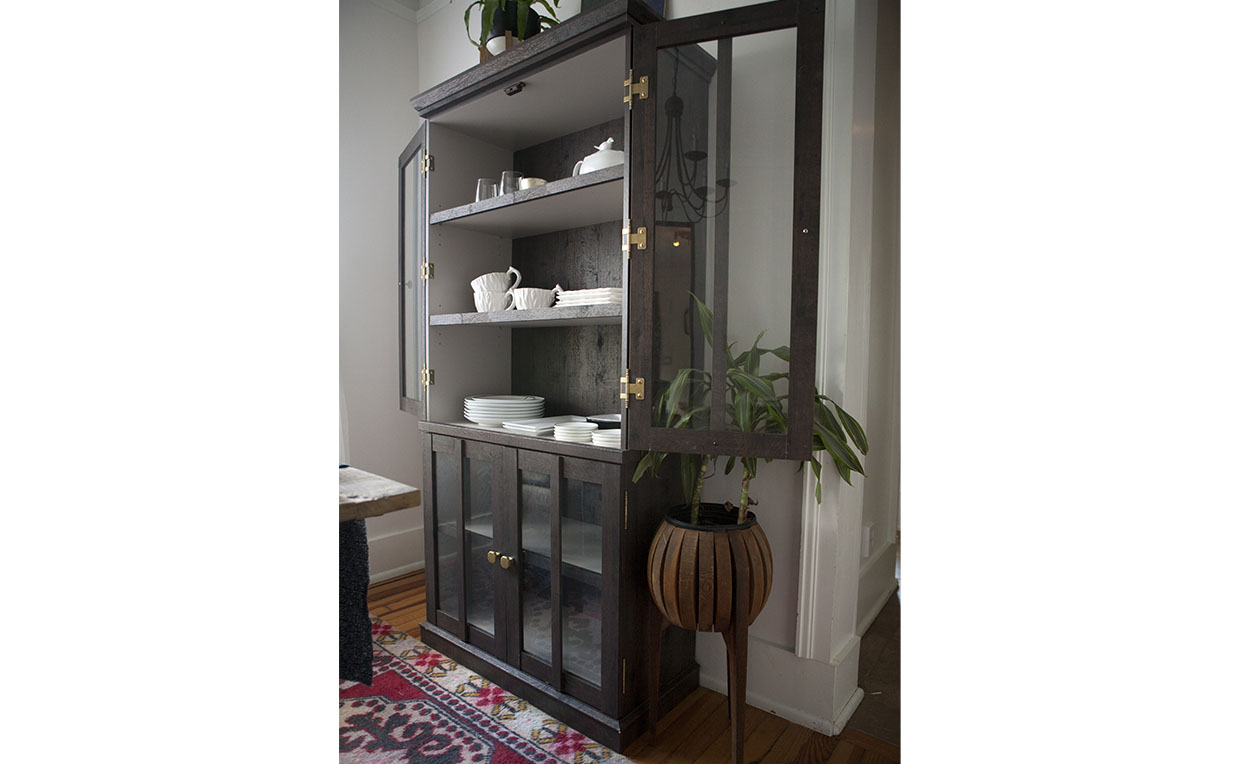 More key tips and must-haves from the entertaining experts
Monica:
Have plenty of food, drinks and places to sit so guests are relaxed and comfortable in your home.
Make sure your home is decorated in a way to show your personality. For me, that's with floral centerpieces and unscented candles to highlight my furnishings with an elegant flair.
Wear an outfit that's comfortable and makes you feel confident as a hostess. My go-to? A black top, statement earrings or necklace, and dark jeans with sparkly flats — you'll look chic and put together, yet comfortable and ready to be a fab hostess.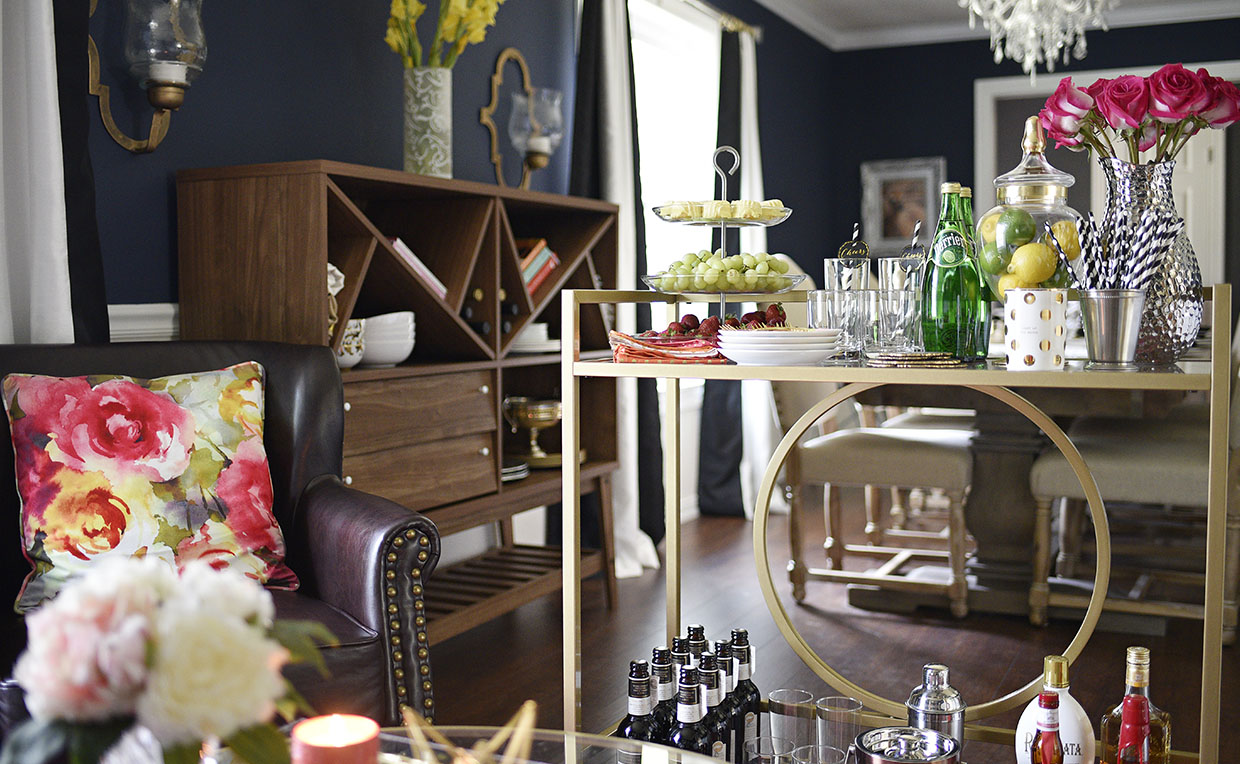 Melissa:
Be prepared in advance so you can relax and enjoy the evening yourself.
As guests arrive, make any necessary introductions and make sure everyone has a drink and knows where to get refills.
When hosting a game night, take a quick break between games to check on food and drinks.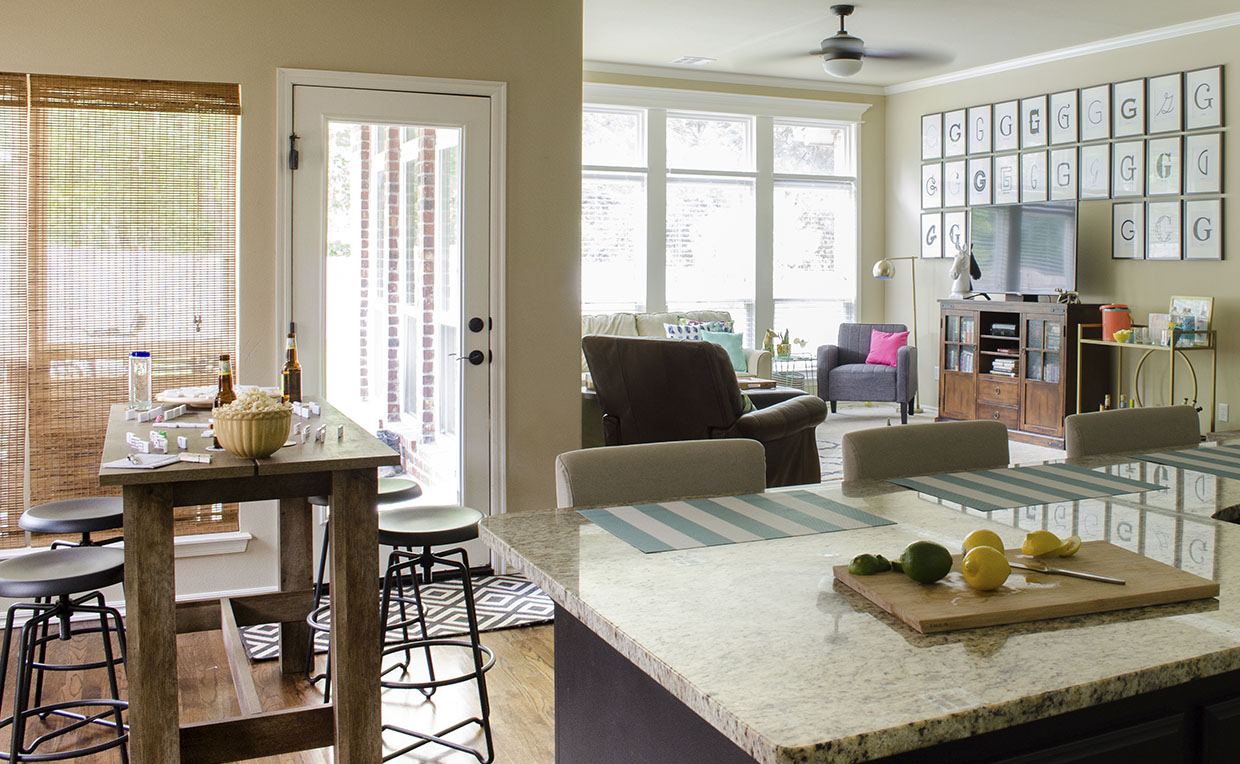 Lana:
Be considerate of your guests' needs. Ask about any special requirements before the day of your party so they're not the focus when it comes to enjoying your meal.
Be gracious and flexible, too! Things may not go perfectly, but when you are in good company, that often doesn't matter.
Setting a comfortable and relaxed scene with yummy food is always a good time, so as a hostess, you should be relaxed, too!