Top Featured Products
Experts tell all: entertaining taboos and how to avoid them
Awkward gatherings and parties: We've all been to them. The ones where you tagged along with a friend and hardly knew anyone, or those dinner parties where you wandered the halls, not knowing where anything is, searching for a bathroom.
Don't be
that
host. Make your guests feel welcome and host a party guests will never forget. Avoid these 10 taboos with tips from the entertaining experts and you'll be set to become the next go-to party guru!
Making guests stand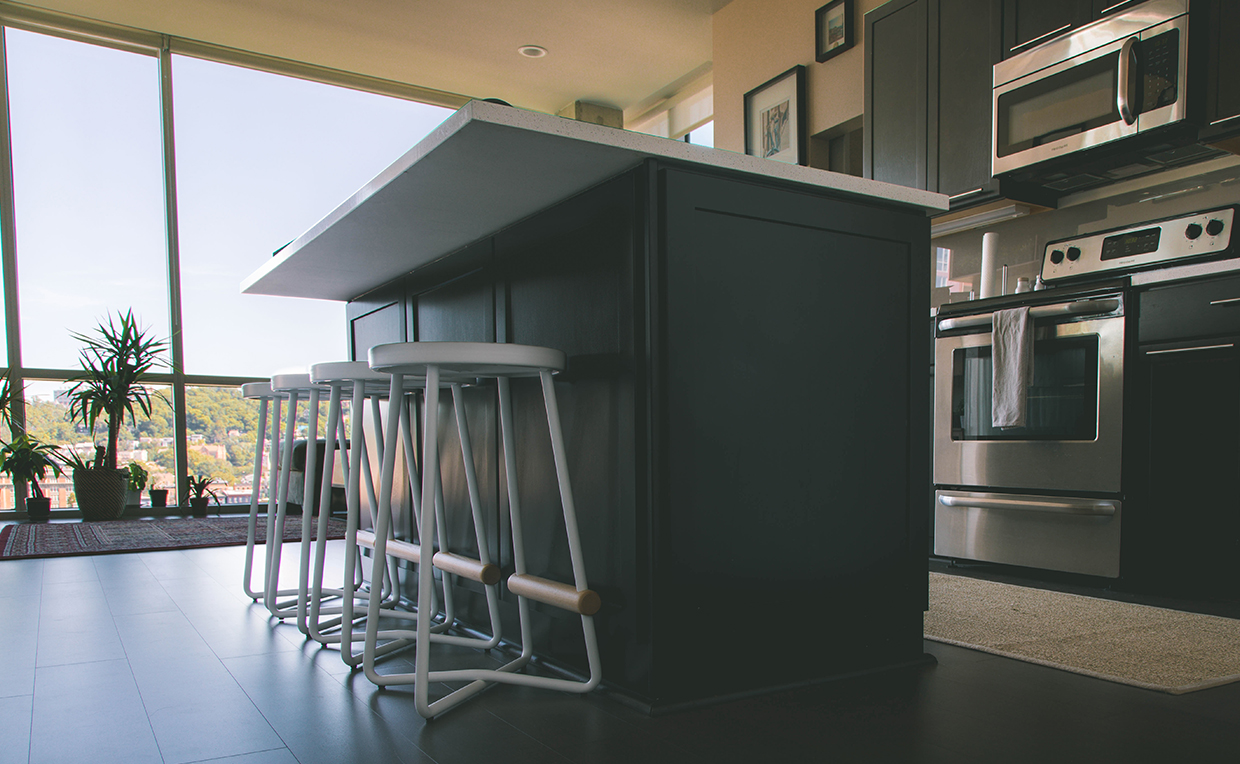 Plan ahead and pull in
chairs or stools
from other rooms, if necessary. Have spare seats waiting in the wings to pull up to the table if a few extra friends show up.
Inaccessible bar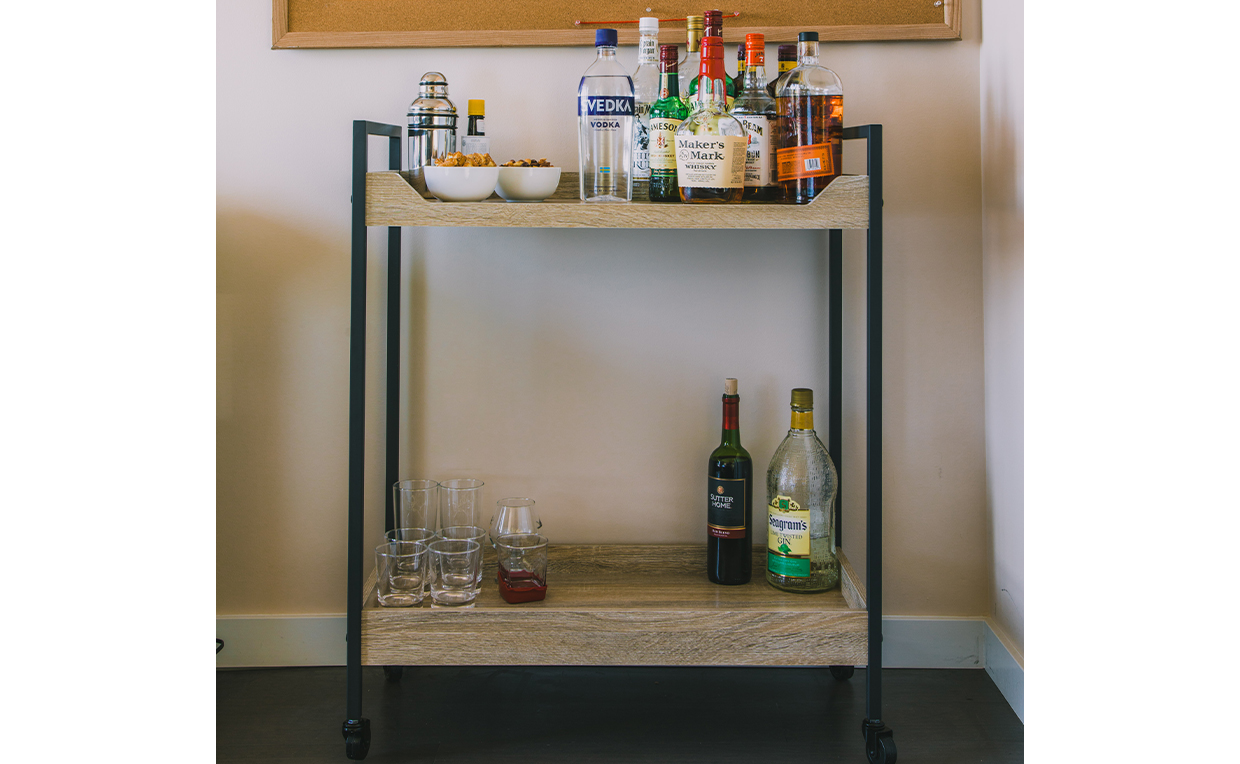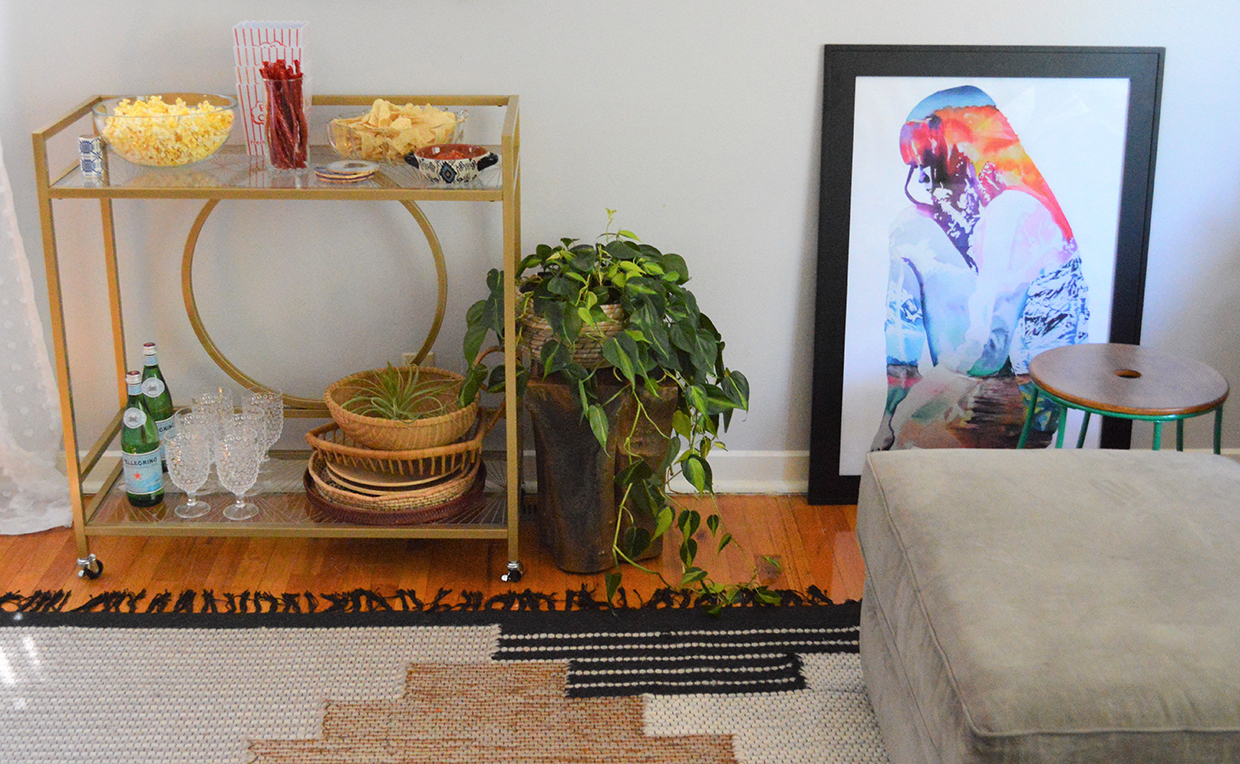 Party foul:
Running out of food and drink. Avoid it by discussing the logistics and head count ahead of time and then preparing a large batch cocktail for everyone.
Leigh Fager
likes a spiked cider or sangria with fresh fruit for an affordable option.
"You can dress up glasses with a cinnamon stick or a piece of fruit on the rim to give it a special touch! I tell guests there will be plenty for everyone, but that if they'd prefer something else, they are welcomed to bring it."
Lack of table space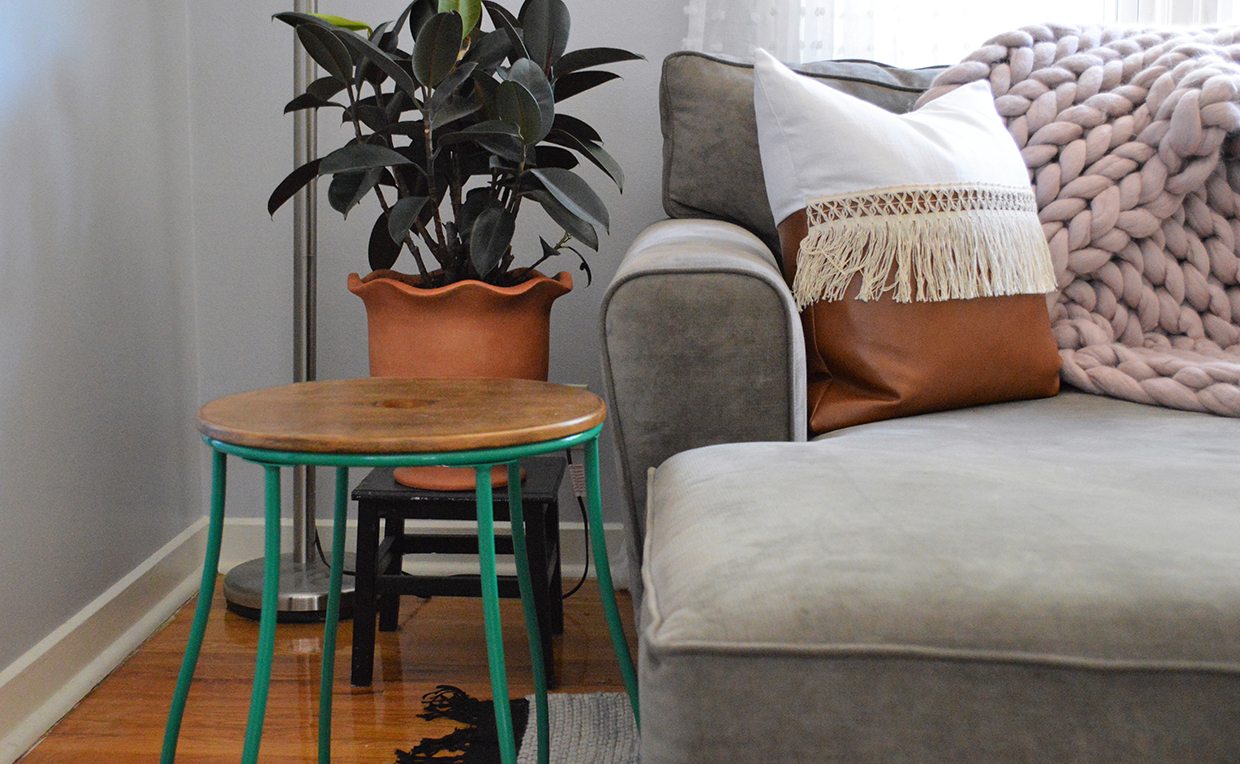 Give guests a place to set their drink and plate of snacks. Set out extra side tables, or encourage the use of credenzas or buffets by scattering coasters and napkins throughout the space.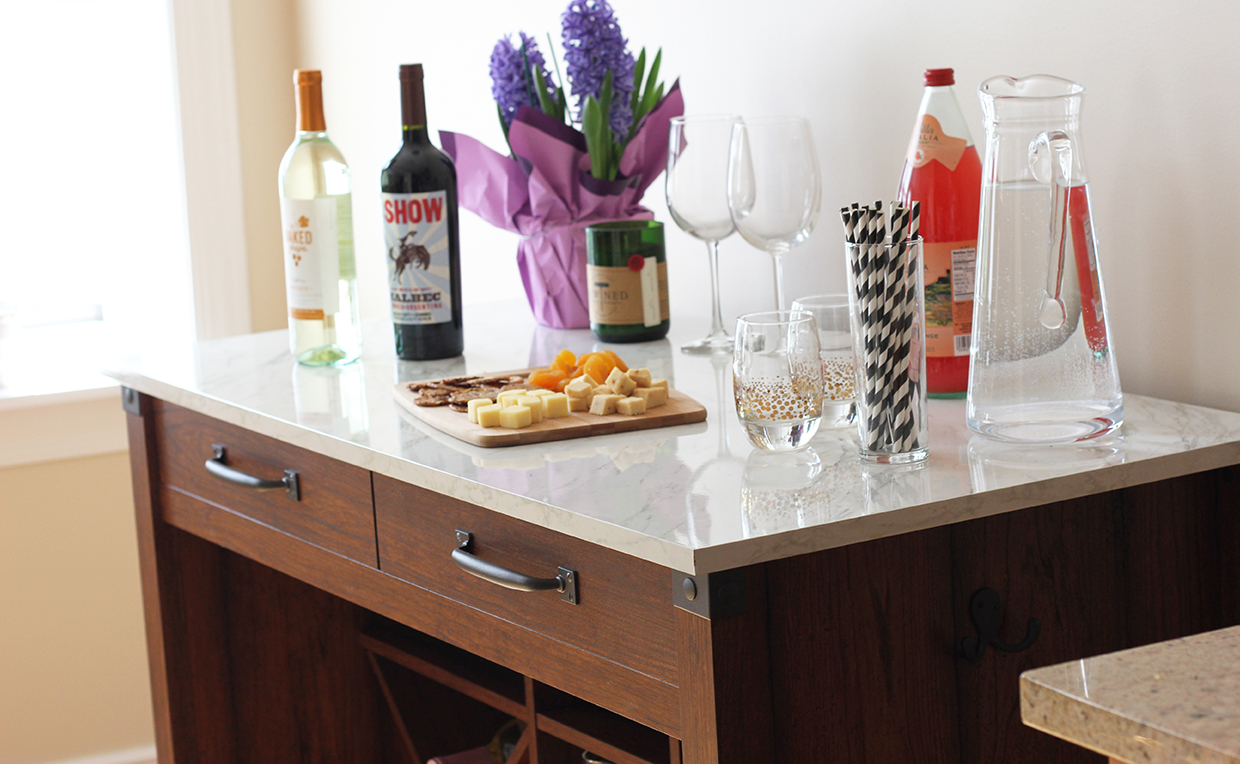 "Set up a couple saw horses, span some boards across them and cover it with a table cloth. You can also use smaller café tables and create multiple eating zones, to spread out conversations."
—
Julia Marcum
Forgetting flexibility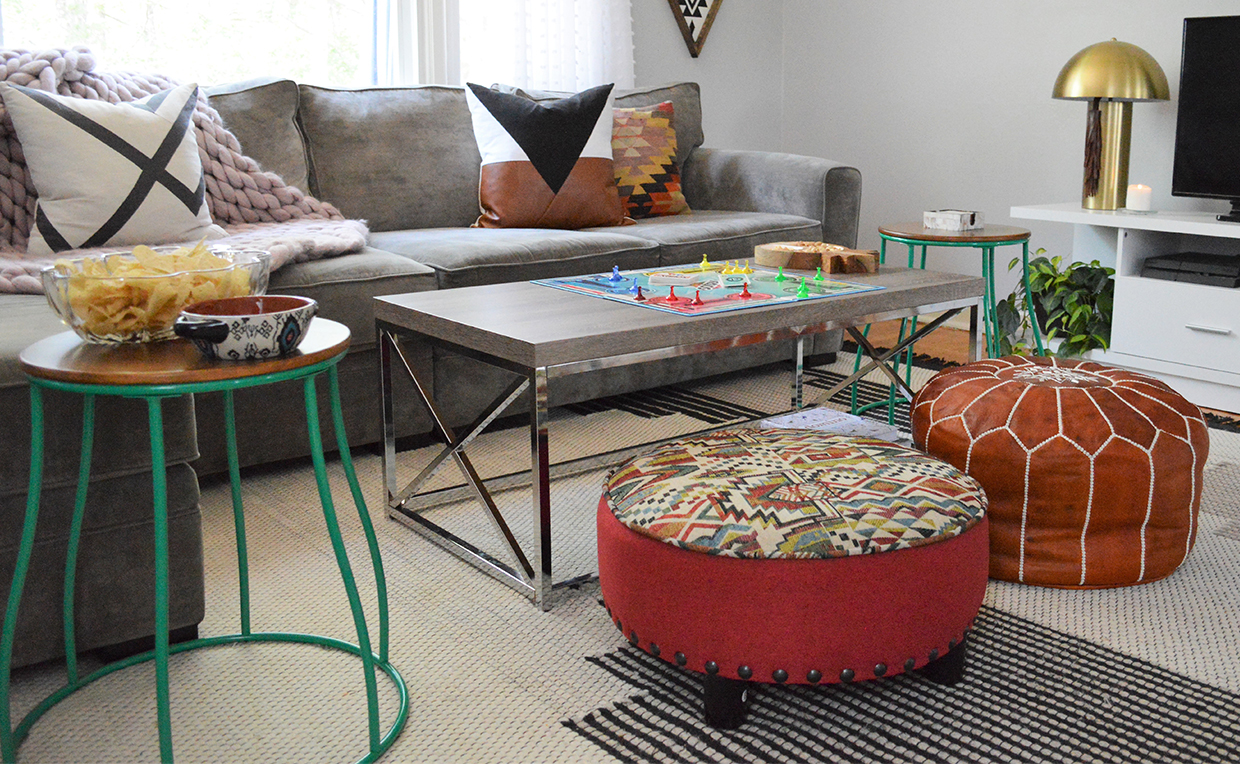 Don't freak out if a friend pulls in a chair from another room or nobody jumps right into your planned
game night
agenda. Be flexible with your space and your plans. Arrange your furniture to maximize the space and make it feel larger before guests arrive, but go with the flow if things get moved around midparty.
"Always have a backup plan. With our friends and family, just catching up with one another keeps us busy enough, but some groups may need a bit of a push. If you see that your guests are starting to get a bit bored or restless, bring out a group game that everyone can enjoy."
—
Haylee and Tyler Shelton
"Don't force it. Nothing kills the vibe like trying to break up conversations to force everyone to play a game. Let the energy of the evening take you where it will!"
—
Julia Marcum
Ignoring the first impression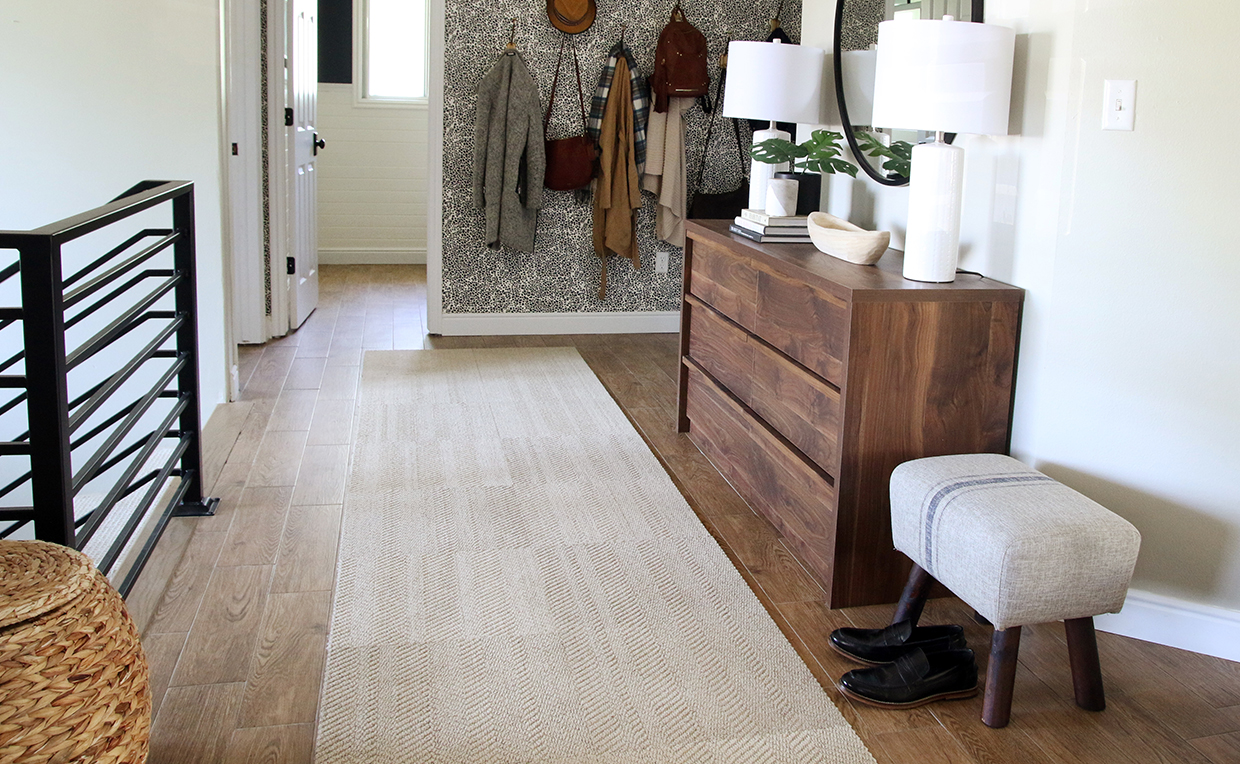 Absence of ambiance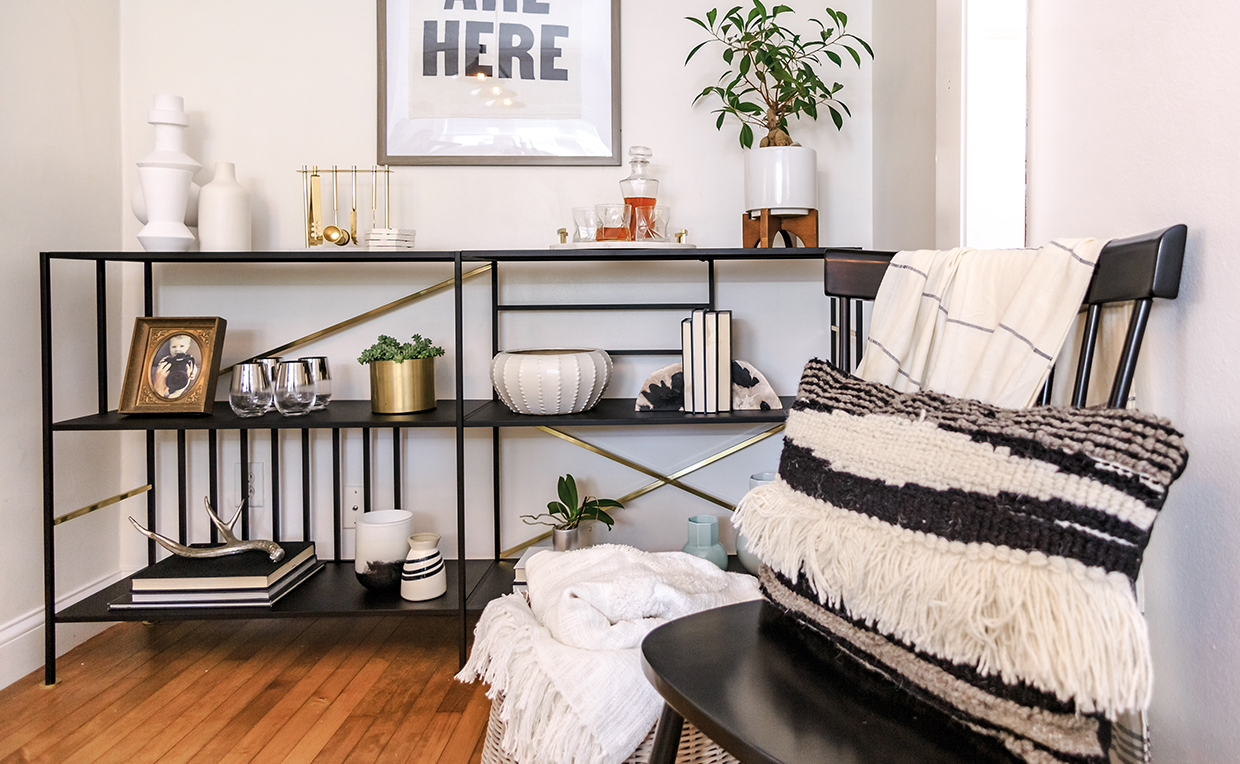 If you're preparing tablescapes or holiday-themed decorations for the party, do it in advance. Table settings can be done a few days before the party so you don't have to waste time the day of styling and creating your vision.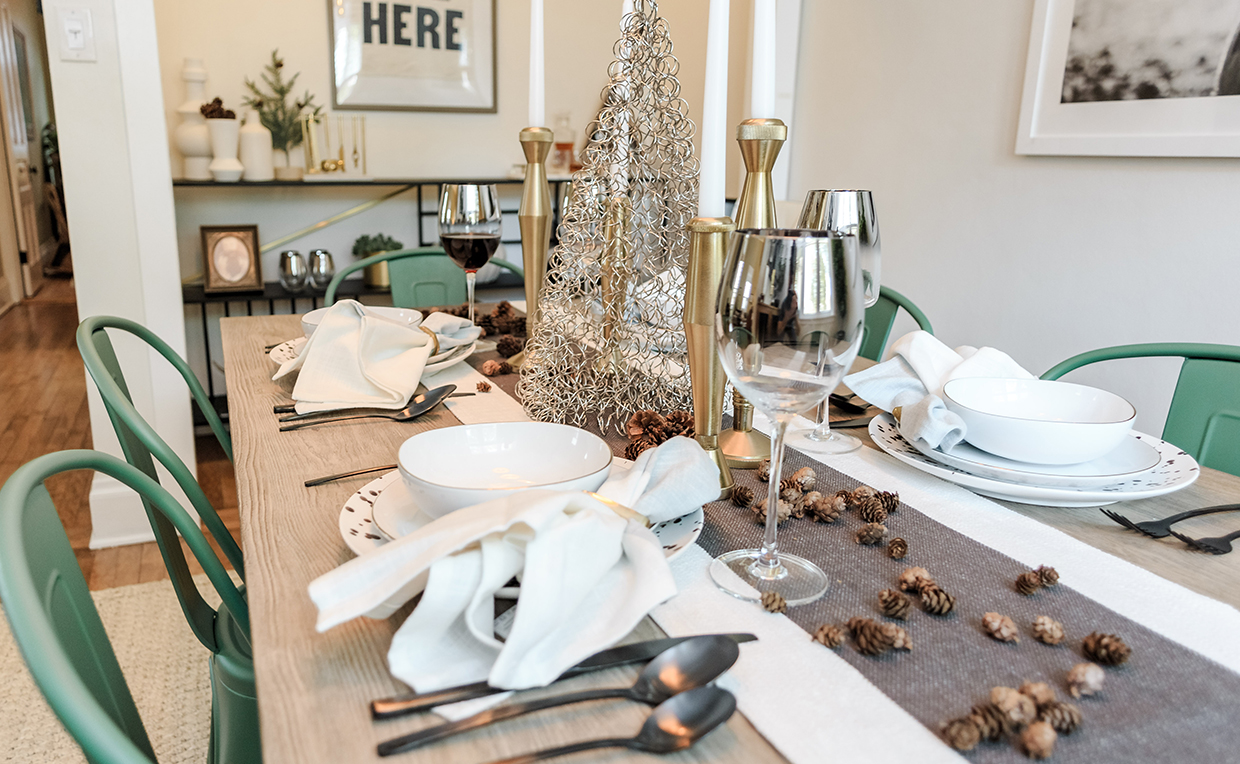 "I love using living décor, like succulents, or found items from nature, like pinecones or branches. Using fruit, pumpkins or edible items as décor are perfect because they can be eaten later. If you use plants, give them to guests as a party favor when they leave."
—
Jenni Radosevich
Not giving guests needed info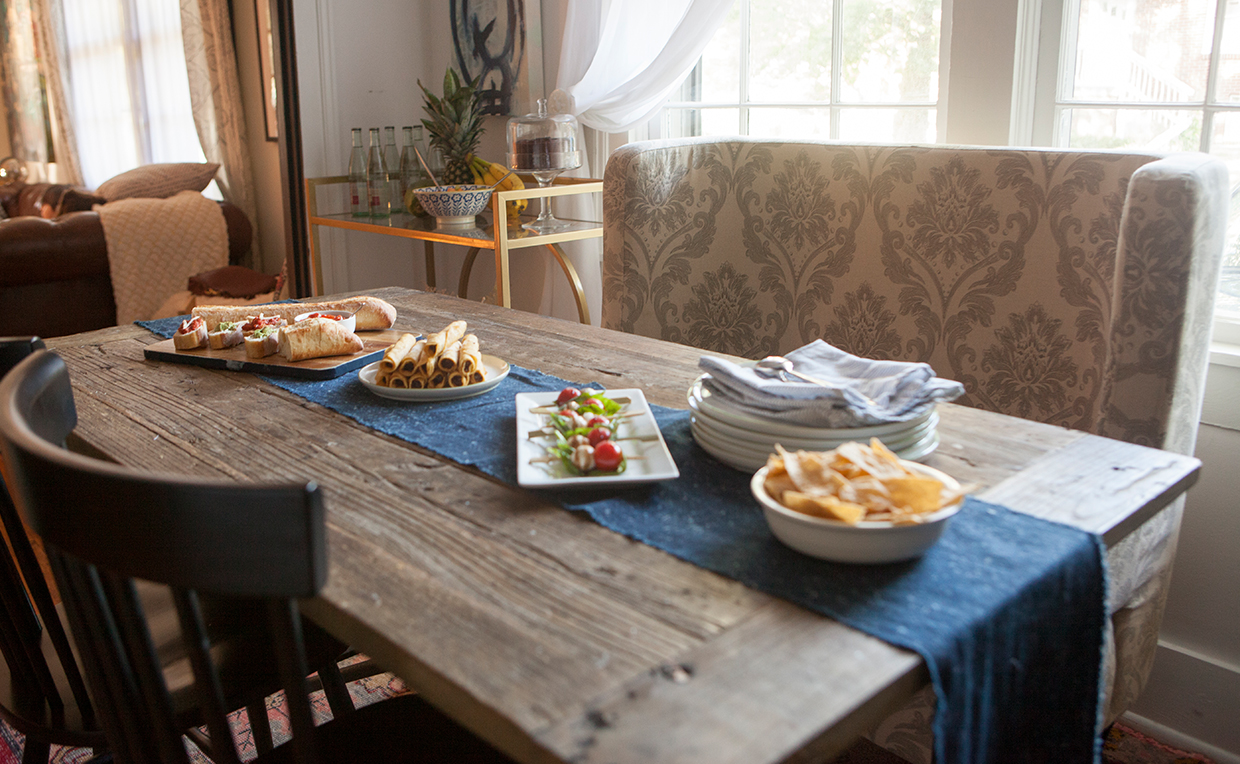 "Whenever we have guests, we love to give them a quick tour of our space to show them nothing is off limits and that they are welcome to make themselves at home. We also have a cute little 'Toilet' sign on the outside door of our bathroom so that there's zero guessing if they are walking into a coat closet or the bathroom!"
—
Jenna Kutcher
Stressing out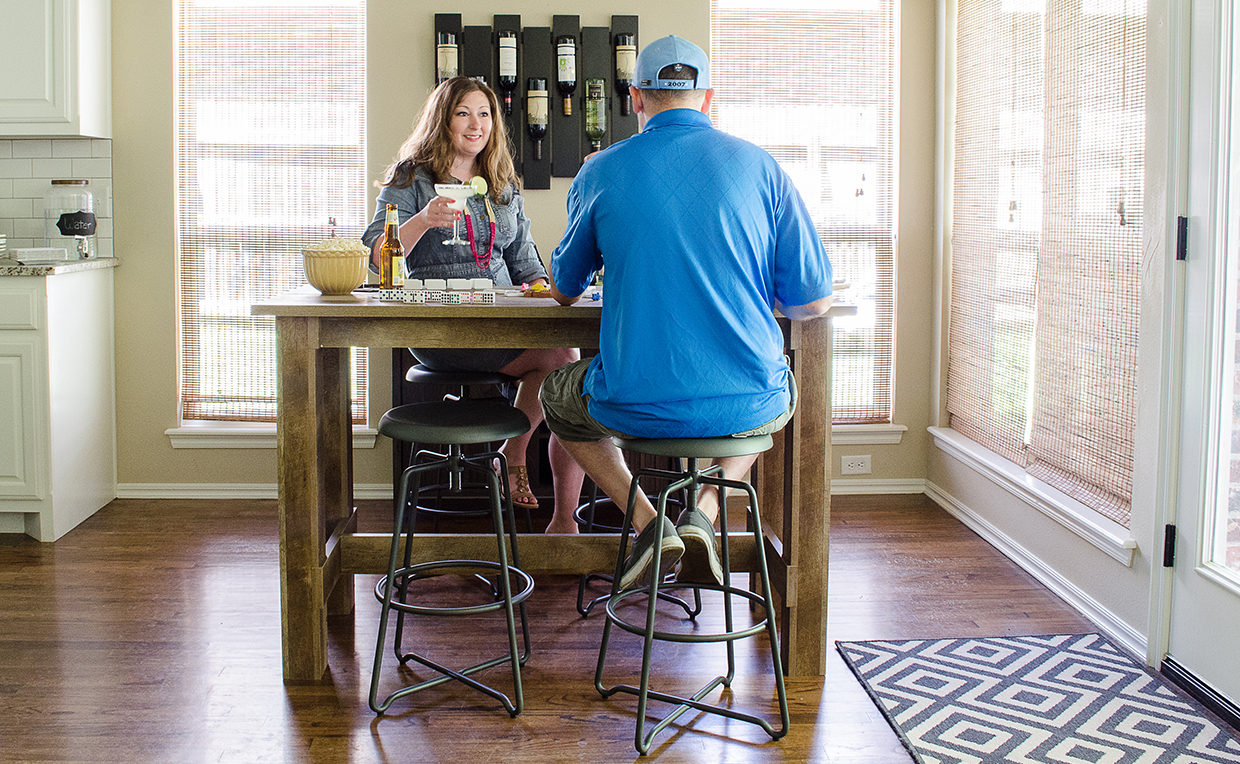 "If you can relax and feel comfortable and at ease in your space, your guests will follow suit. Everyone will be looking at you. You set the vibe, so take a few deep breaths, know it doesn't need to be perfect and get ready to make memories with your loved ones."
—
Jenna Kutcher
As the host, you set the tone for the evening. Guests will feel your tension, so if you aren't relaxed, guests will feel tense and unwelcome. Make sure everyone is comfortable.
Not accepting help