4 ways to add seating in your bedroom
Adding seating to your bedroom is easy. It's what you do with it after it's in your bedroom that gets more difficult.
If that chair, ottoman or stool is just sitting around (ha ha!) collecting dust — and probably a pile of clothing — you're doing it wrong.
Here are four ways to get more out of your bedroom seating.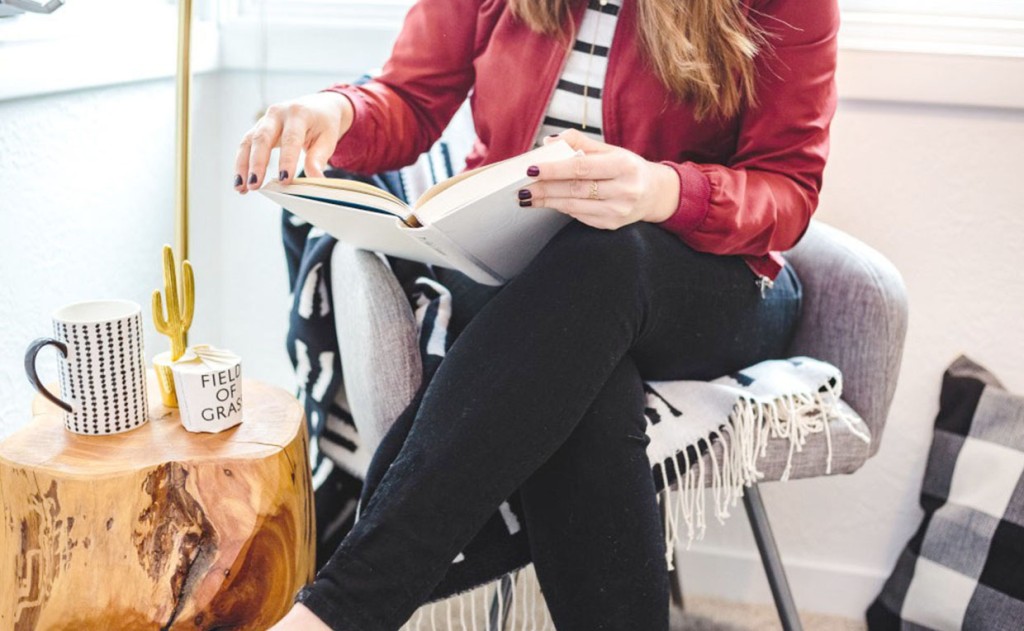 Photo styling credit: Jenni Radosevich, I Spy DIY
Perhaps the most cozy use of all, using your
bare corner
as a reading nook makes for a relaxing bedroom space. Combine a comfy accent chair with a side table and floor lamp, and, ta-da, you've got your newest favorite space.
EXPERT TIP:
Pair an accent chair with a stool to give your feet a place to rest. It will make your space even more relaxing. — Jenni Radosevich,
I Spy DIY
"We have a family of five, so it's not often I can sit on the sofa and look through a magazine or have a few minutes of downtime. A relaxing bedroom corner is my reward at the end of each day."
— Nicole Balch,
Making it Lovely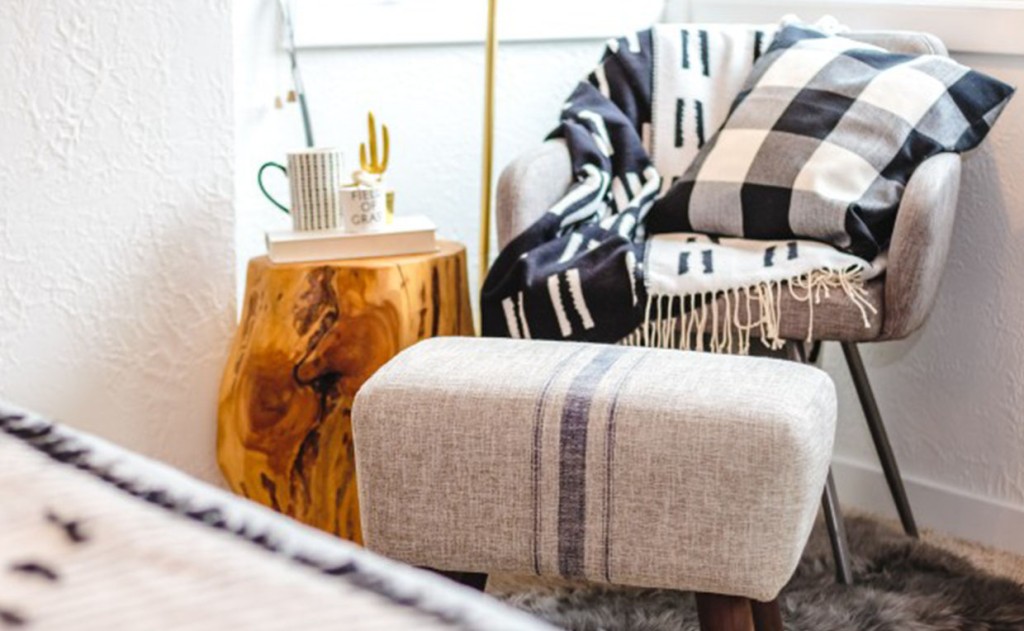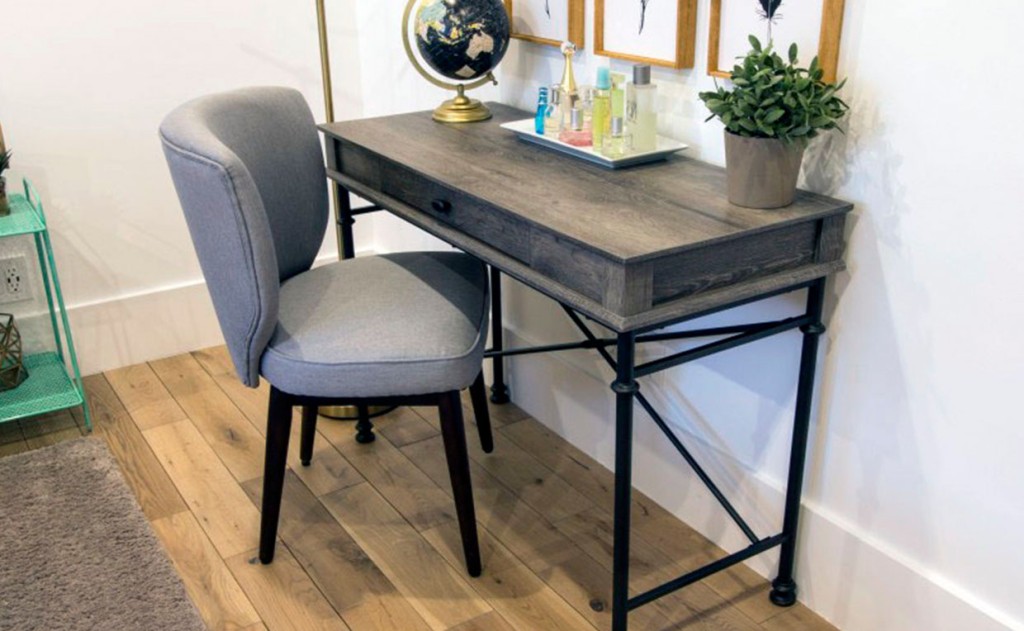 Journaling, paying some bills or guiltlessly binging on Facebook. Use a comfy accent chair paired with a small writing desk for a versatile
bedroom workspace
.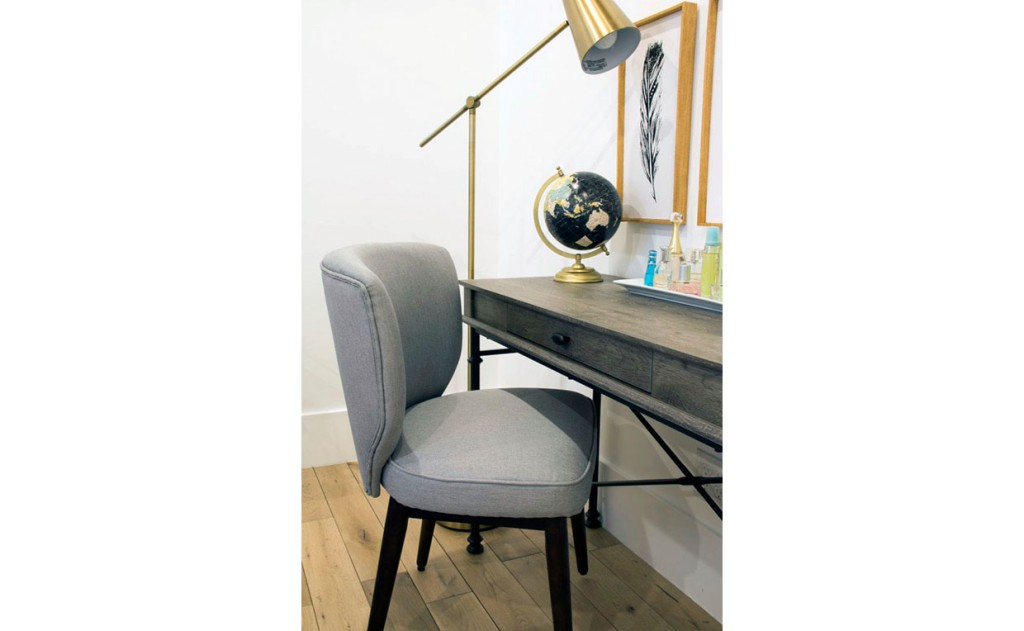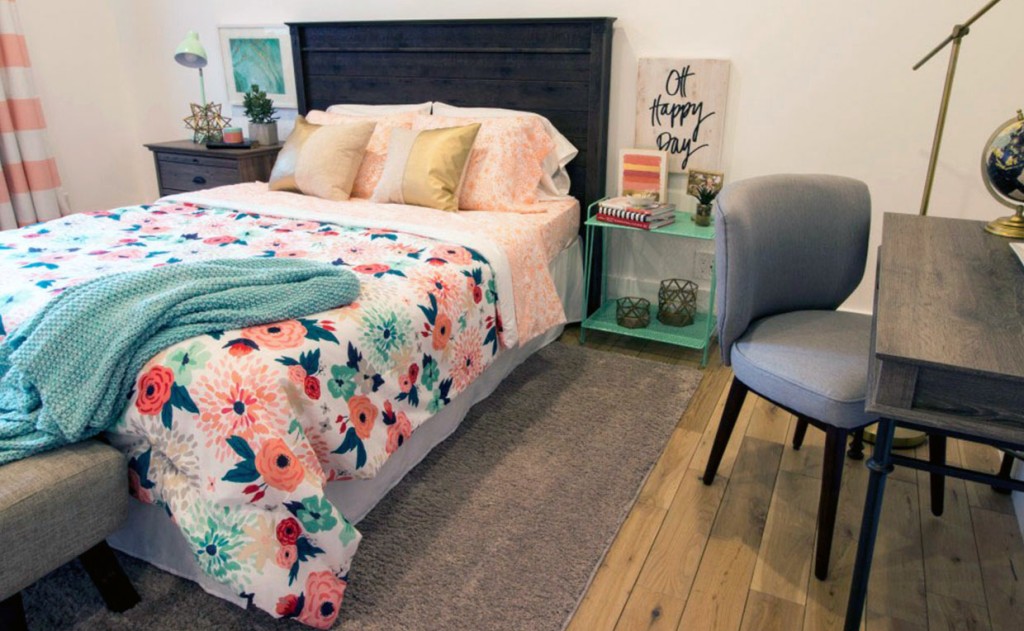 Photo credit: Cassity Kmetzsch, Remodelaholic

For a more relaxed workspace, pair a simple side table with an upholstered chair. Position it near an outlet so you can charge up your devices while you work.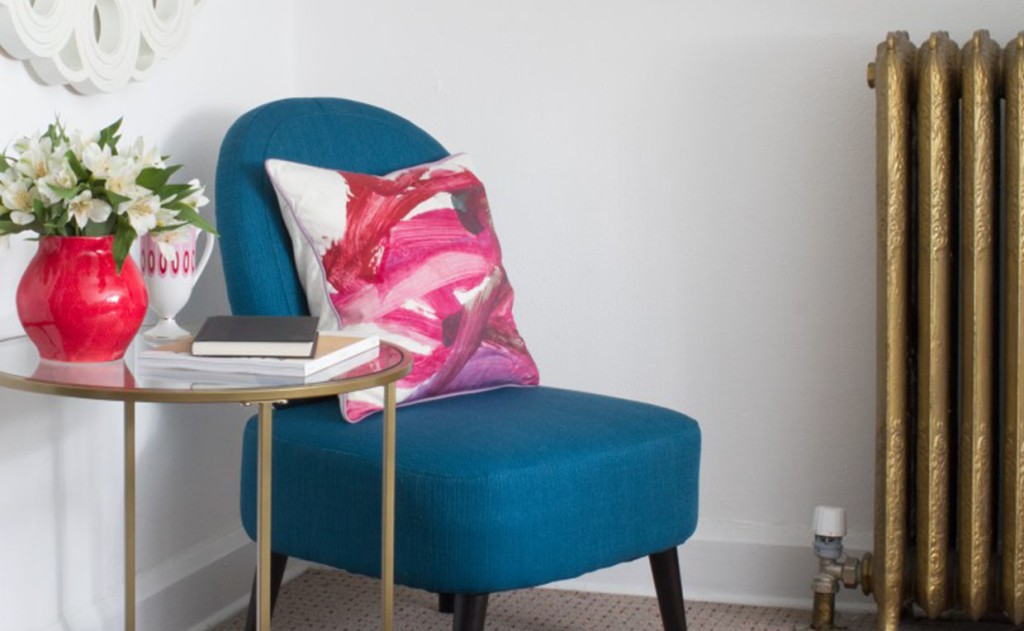 3.

Foot-of-bed functionality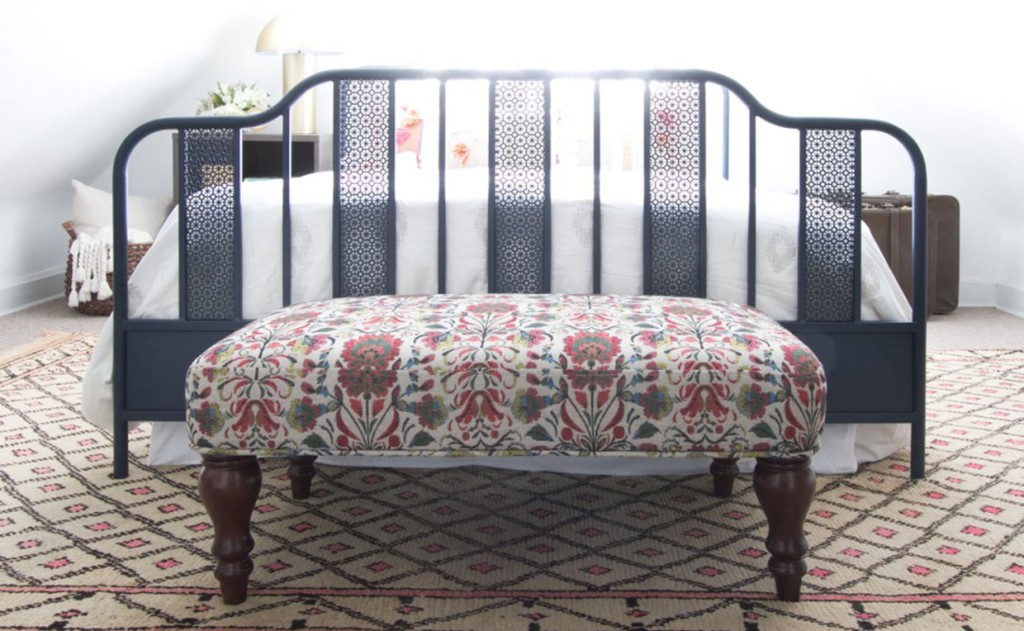 Bedroom seating can be a jack-of-all-trades. A small stool or ottoman at the foot of the bed is perfect for so many things. A spot to throw pillows each night. A place to toss your purse or bag at the end of the day. A space to sit while you lace up your sneakers. In a guest room, it's a convenient spot for guests to set their suitcase.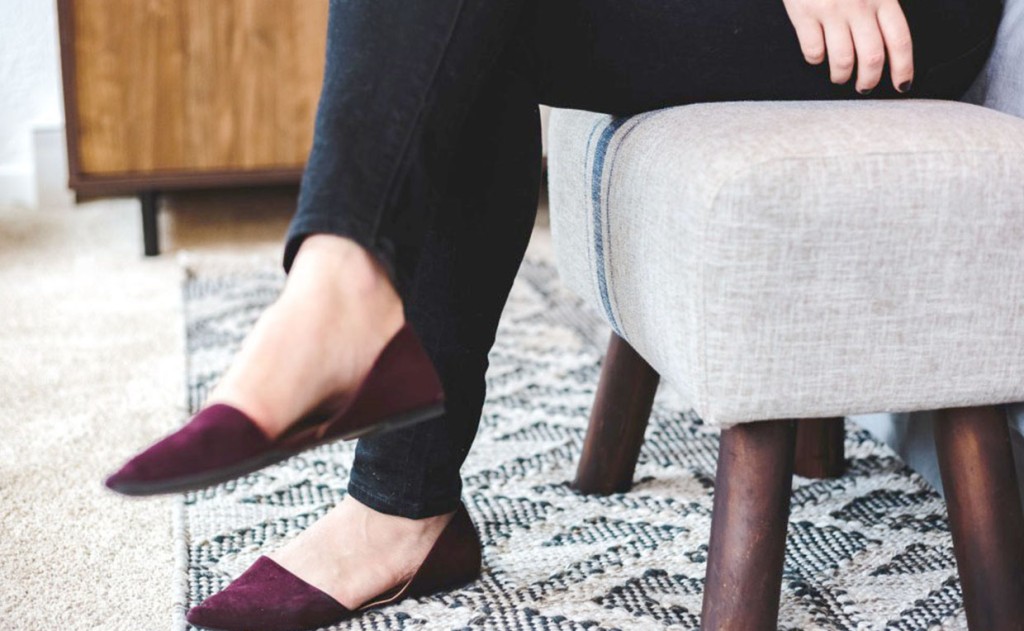 Photo styling credit: Jenni Radosevich, I Spy DIY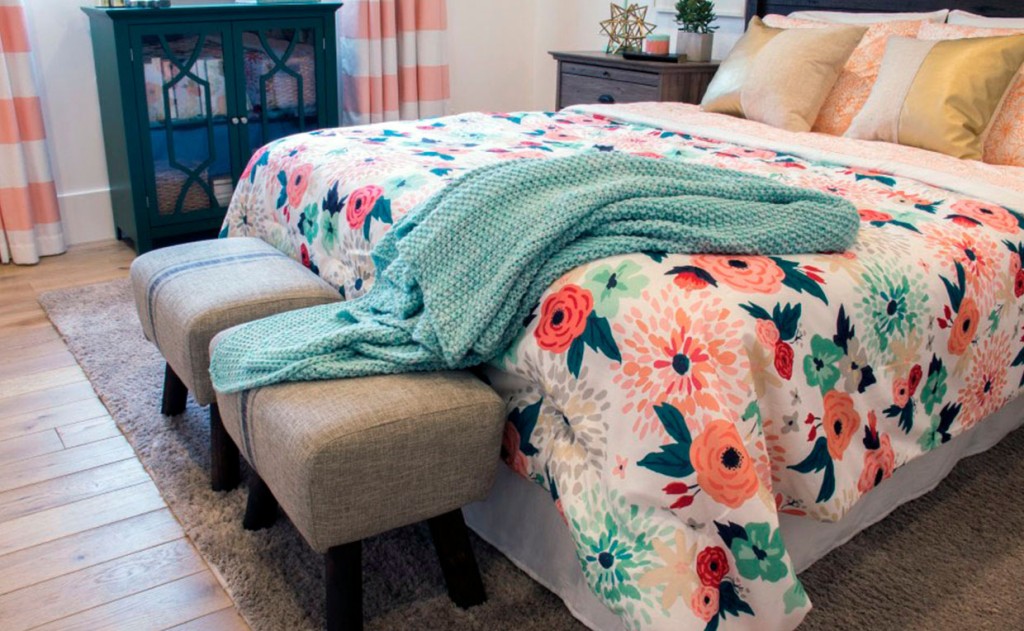 4.

Fill an awkward corner
When all else fails, use bedroom seating as a cute solution to filling an awkward corner. Visual aesthetic and style are especially important if you're not sure how much the space will be used.