5 ways to make a bedroom you'll love
By definition, a bedroom isn't really a bedroom without a bed. But there's so much more that goes into furnishing the bedroom of your dreams than just picking a comfy place to lay your head. From master suite to kids' room, and from multipurpose guest room to curl-up-with-a-book "me" space, we've got the questions and considerations to help you find just what you're looking for when it comes to bedroom furniture.
Here are the
five most important things to consider when picking bedroom furniture
:
1.

Start with the headboard.
As the centerpiece of the room, a
headboard
can really change the look of the bedroom, so it's often the best (and easiest) place to start.
Pick the right headboard with some help:
5 things you didn't know mattered about headboards
.
2.

What goes next to your bed?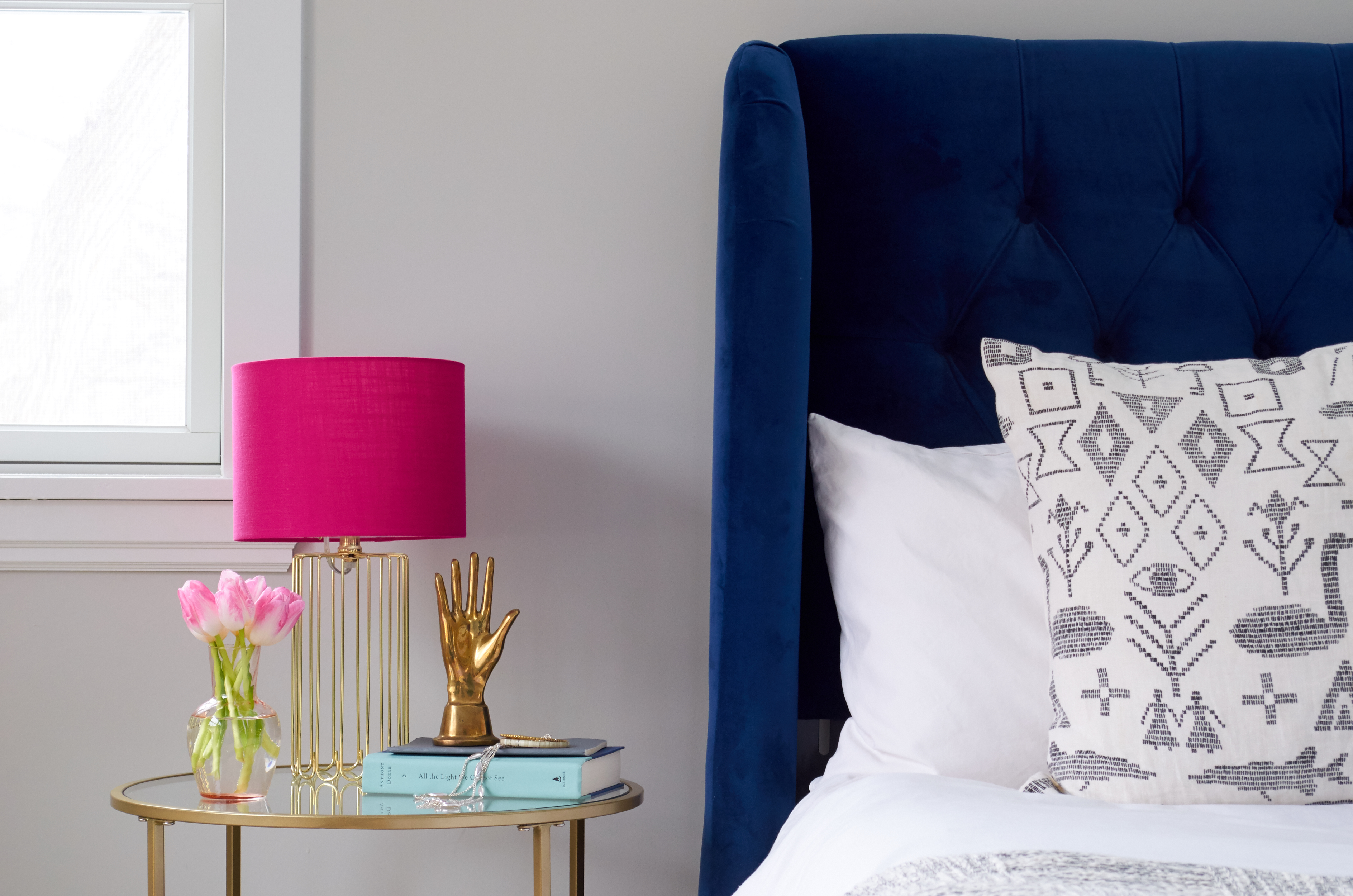 Remember two things when selecting
nightstands
— storage and symmetry. Think about everything you'll need within arms' reach. Are you simply storing your cellphone charger and a glass of water, or do you need to stow a stack of reading material behind drawers and doors? Do you need two matching tables for symmetry, or do his-and-hers side tables strike your fancy? Strapped for space and considering only one nightstand? That's allowed, too.
Get the details:
Must-know rules of selecting your one (or two) nightstands
3.

Where do you store your stuff?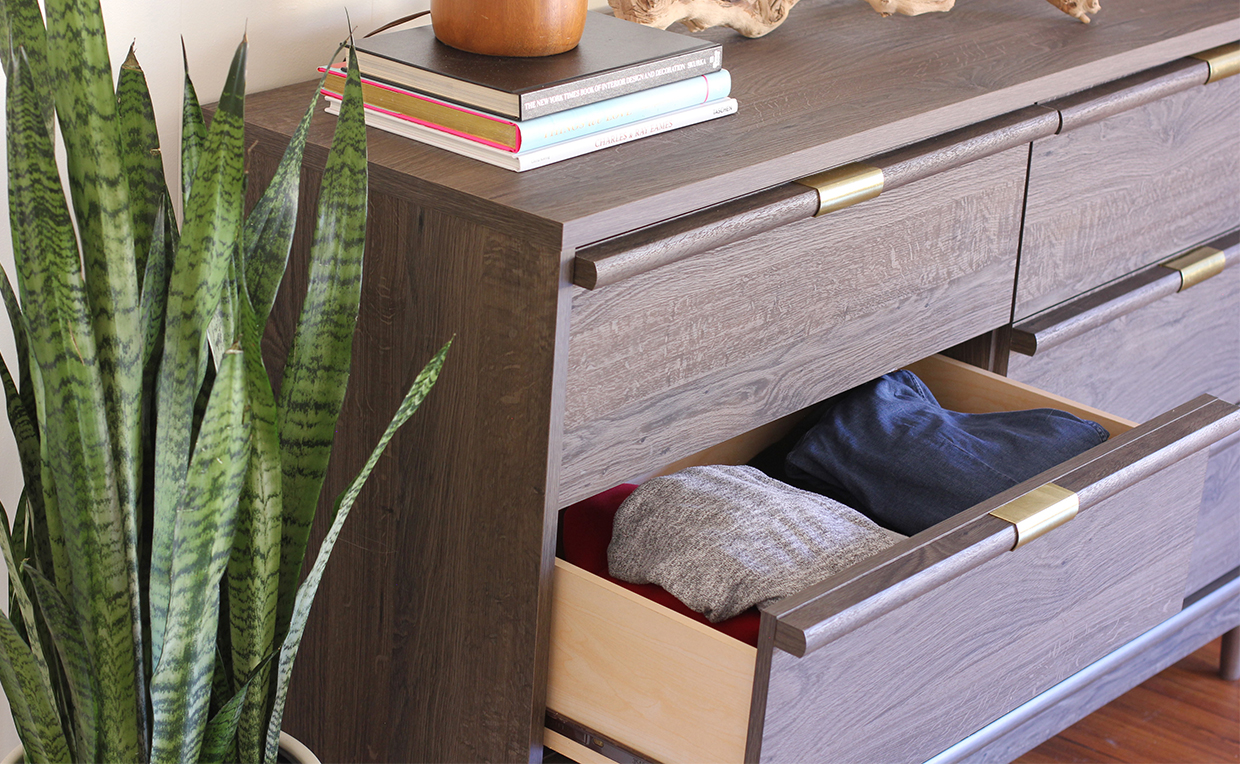 Figuring out exactly
what
it is you store should be your first consideration when it comes to bedroom storage. The best bedroom storage solutions maximize space by serving dual-purposes.
If you're having trouble deciding on a dresser:
Finding the best dresser for your space
If you're storing electronics and media:
5 ways to store media in the bedroom
If you're looking to make the most of your bedroom storage space:
11 ways you're wasting precious storage space in the bedroom
4.

Don't forget a spot to sit.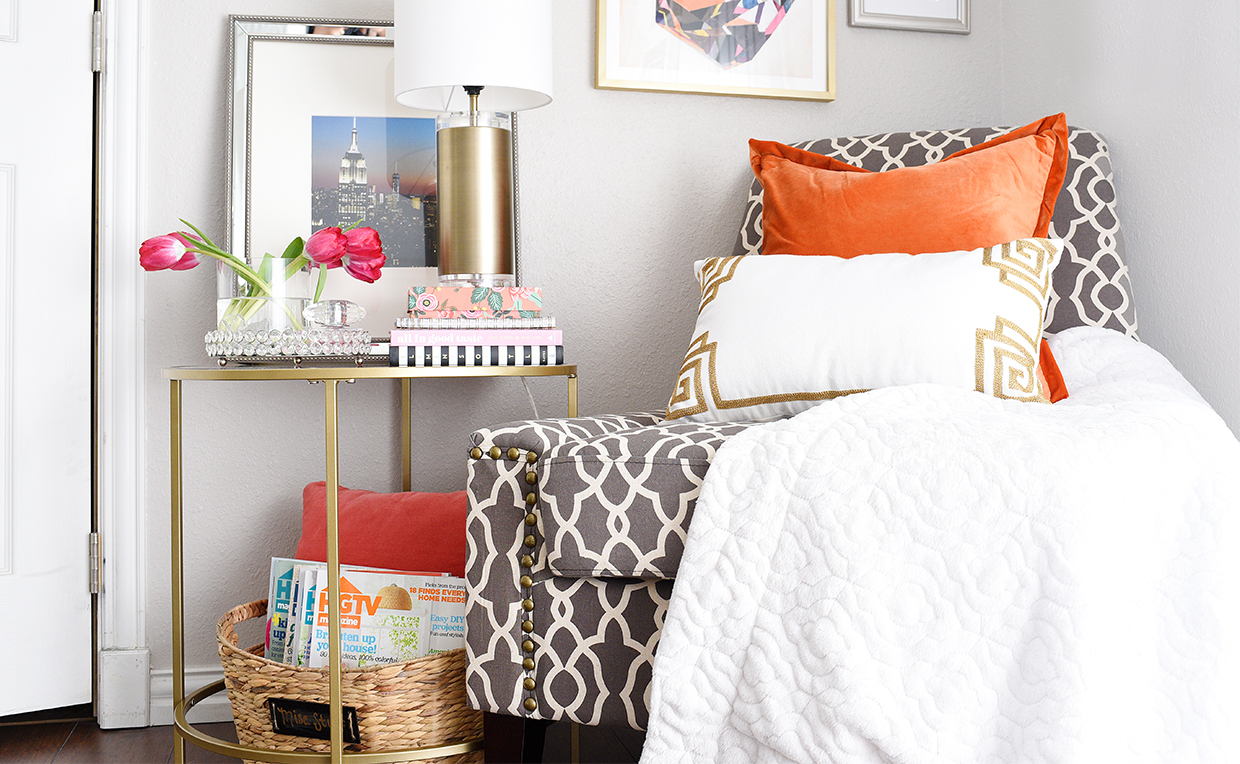 Don't underestimate the value of having a spot to sit in the bedroom. Adding an
accent chair
or
bench
can liven up a bare corner, create a quiet reading nook or serve as multipurpose workspace.
Pick the best seating for your space:
The one piece of furniture you're probably missing in your bedroom
Make the most of your bedroom seating:
Reasons you need to do more with your bare bedroom corner
5.

What about the rest of the fam?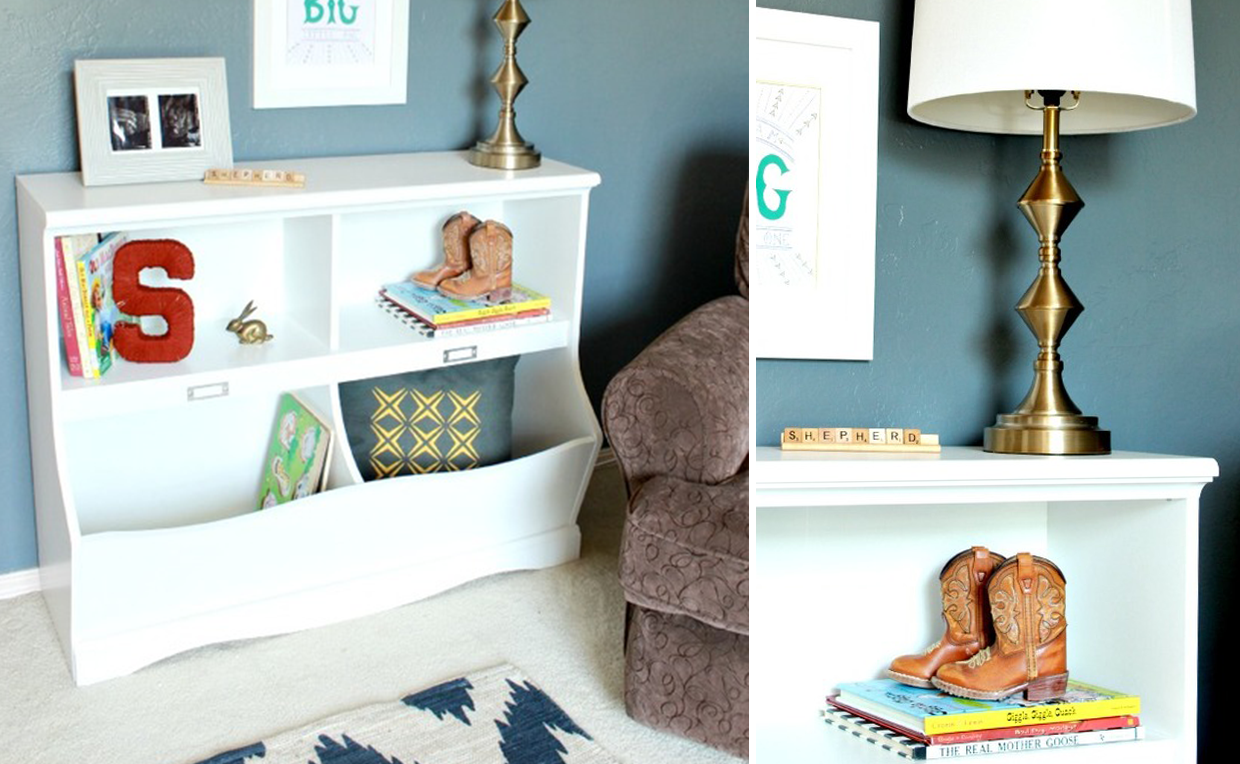 Furnishing a space for the kids to call their own? Consider bedroom furniture that's kid-friendly and parent-approved.
Get more tips:
Four secrets to tackling kids' room storage
Top bedroom image courtesy of
Liz Fourez