7 tips to become a WFH MVP
What better way to maximize your #wfh productivity than by taking a page from the book of four impossibly organized bloggers who (you guessed it) regularly work from home.
Try these top tips for making the most of your home workspace and #wfh experience.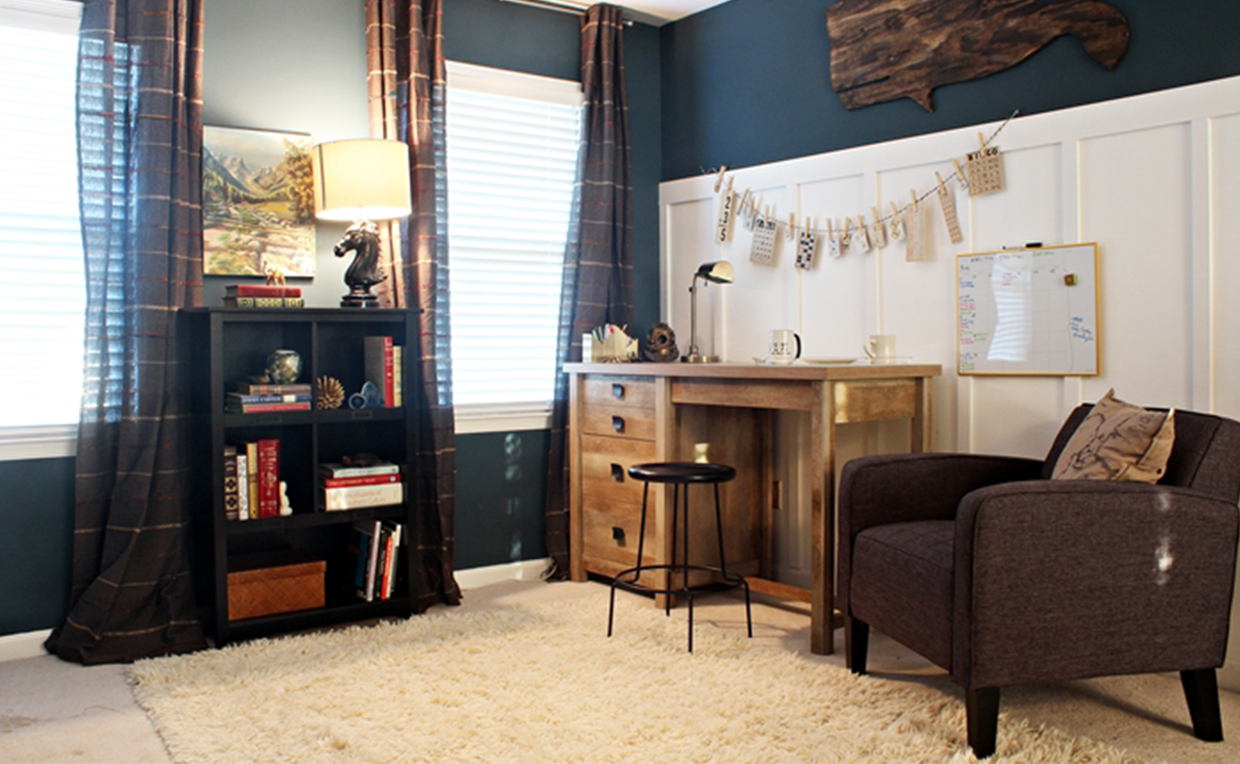 Place your work furniture in a quiet location that lets you focus. For me, that's definitely not the
kitchen
! —
Bruno Bornzstein
of
Curbly
Have a backup plan. Plan for a second quiet space just in case your main work zone gets too much foot traffic from your family. —
Lana Katsaros
of
Making a House a Home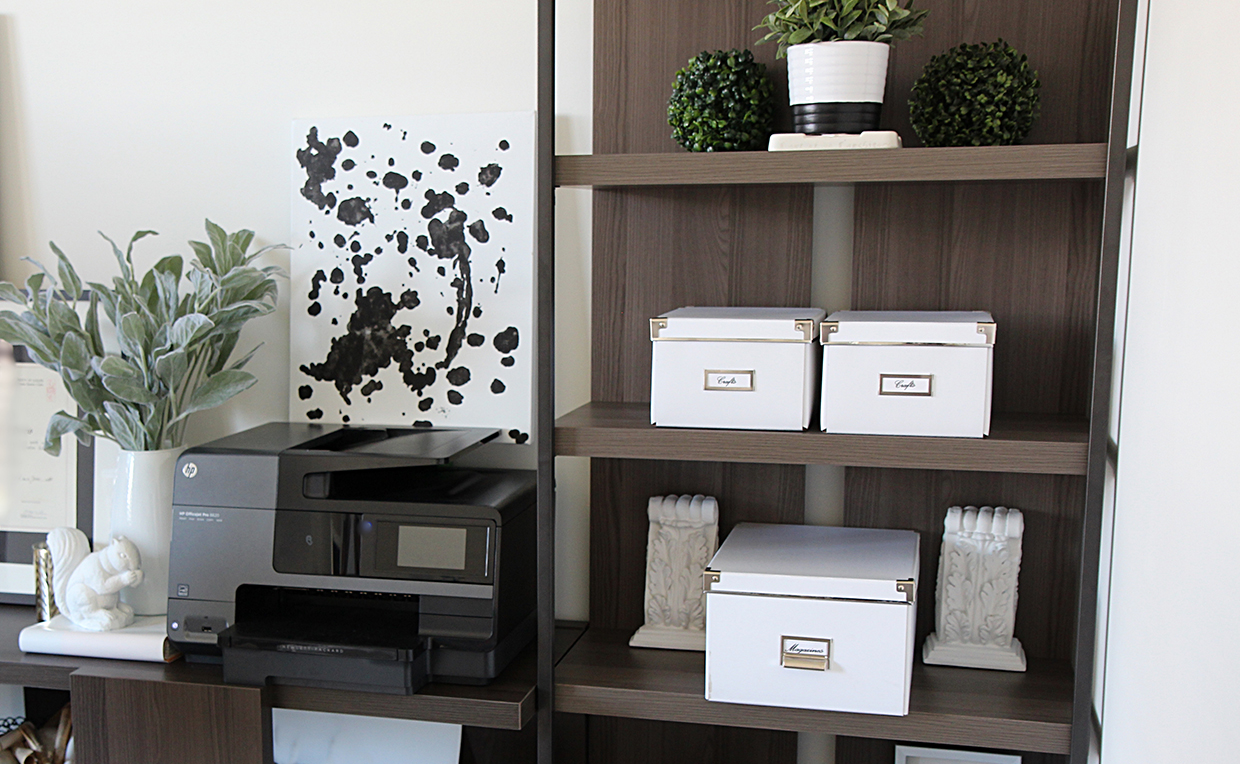 Have an area for working on the computer, paying bills, doing bookwork or online research. Find a surface, such as a table or cart, where you have room to work on large projects. Designate a specific space for
filing and storage
as well. —
Liz Fourez
of
Love Grows Wild
Keep everything you need in one area. Making sure everything has a place means you don't waste time trying to find your things. —
Jess McGurn
of
Bright Green Door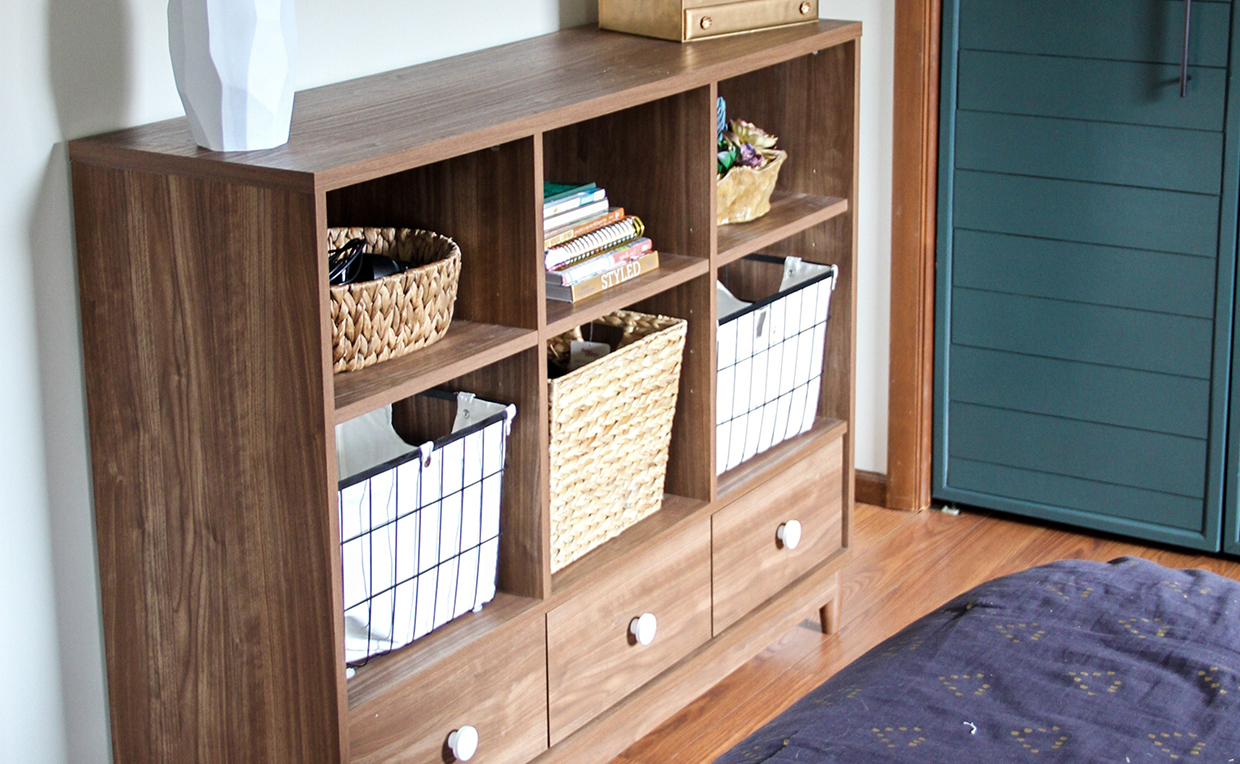 Pick furniture that has lots of compartments for organizing. It's such a lifesaver to have a mix of drawers, slots and compartments for all your stuff. That way, you don't have to think much about how to organize — it's already set up for you. — Lana
Vary your physical position as you work. Sit, stand or move to the couch. When your body gets stuck in one place for a long time, so does your brain. — Bruno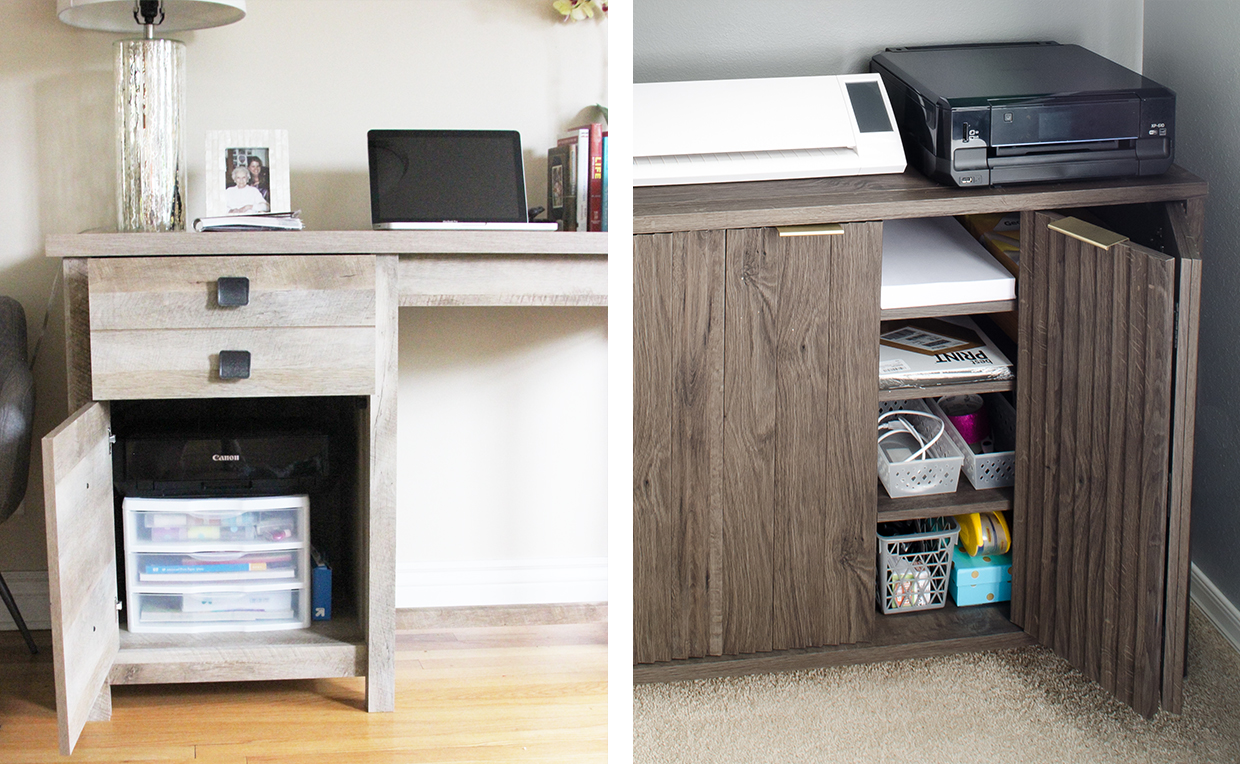 We use a bunch of stationery boxes we labeled and keep everything in those boxes. They're easy to load up and move around as needed. And we know where everything's home is. — Lana
Create useful office storage and organization solutions that allow you to put the work away when you're done with it. If the computer is ALWAYS out, you will ALWAYS be checking it (even when you should be playing Chutes and Ladders or other important stuff like that). — Bruno
At the end of each task, or at least at the end of each day, take time to put away supplies, clear off your desk, and clean up as needed. Starting the next day with a clean space will make you more excited to work in it! — Liz
Regularly go through the contents of your workspace and get rid of what you've accumulated that you don't need or haven't used in a while. You might only get rid of a few things each time, but every minute spent cleaning and organizing a small space can make a big difference! Not to mention, tackling a small space at a time is much less daunting than tackling a whole room all at once. — Liz
Give yourself an hour a week (or every other week) to pick up, put things away and get a fresh start. Make it a priority! — Bruno
7 Don't set it and forget it.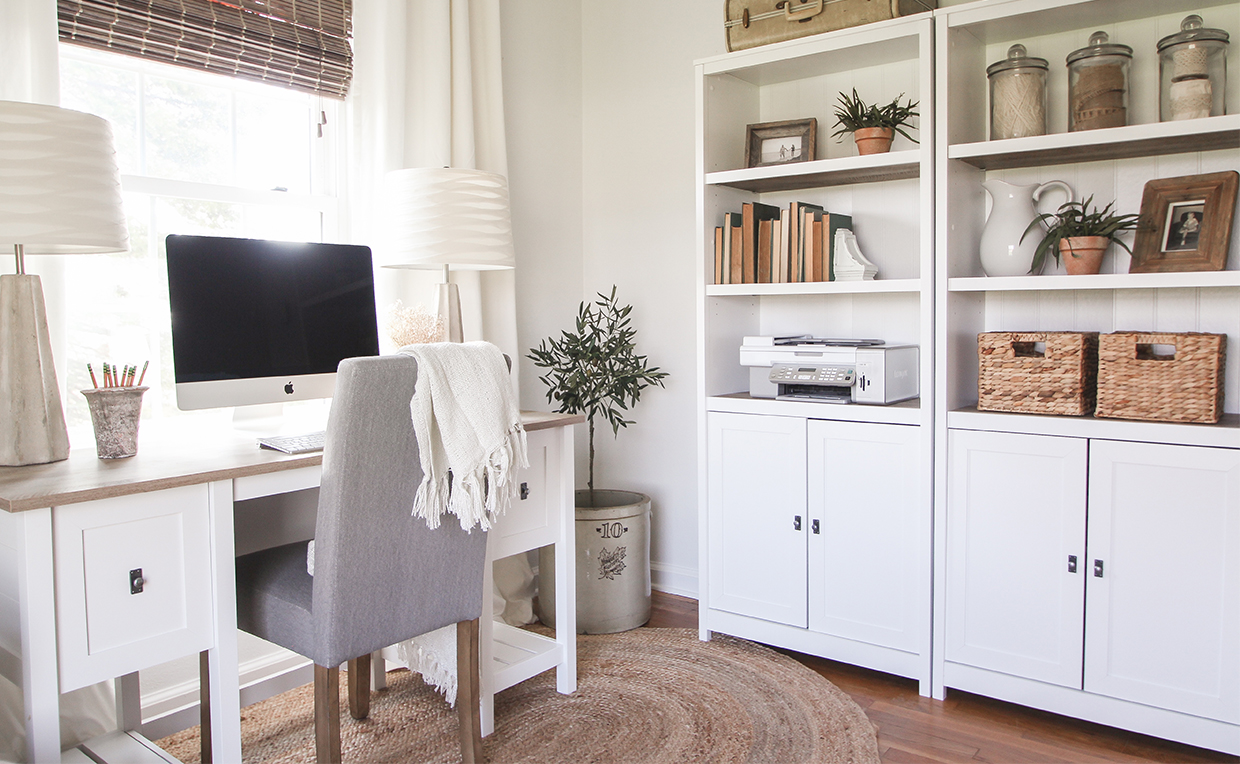 Reconsider your office design and layout on a regular basis. Do you have enough space on your desk? Would you rather float your desk in the center of the room instead of having it against a wall? Good design happens over time, and as you work in the space for a while, you'll learn what is (or isn't) meeting your needs. It might be as simple as purging some items and reorganizing, or it might involve moving some of your furniture around. Don't be afraid to change your mind on what works best as you work from home! — Liz
And some final words from the pros on maximizing productivity in your home workspace …
Don't sweat it too much. Life gets messy; so does work. When you combine the two, even for part of the time, it's bound to be complicated. Just give yourself a break — go grab coffee with a friend or take a walk. Come back, and get back to it. — Bruno
Top image courtesy of
Bruno Bornsztein
of
Curbly